https://www.mrsupplement.com.au/pure-supps-carnitine?variation=8946
Pure Supps Carnitine (100 Grams Unflavoured)
Pure Supps
Supplements > Amino Acids > L-Carnitine
https://cdn.mrsupplement.com.au/resources/imgs/products/pure-supps-carnitine.1459396261597.png
http://schema.org/NewCondition
http://schema.org/OutOfStock
AUD
https://www.mrsupplement.com.au/pure-supps-carnitine?variation=8946
49.95
AUD
Product
Q&A's
Reviews
Add To Cart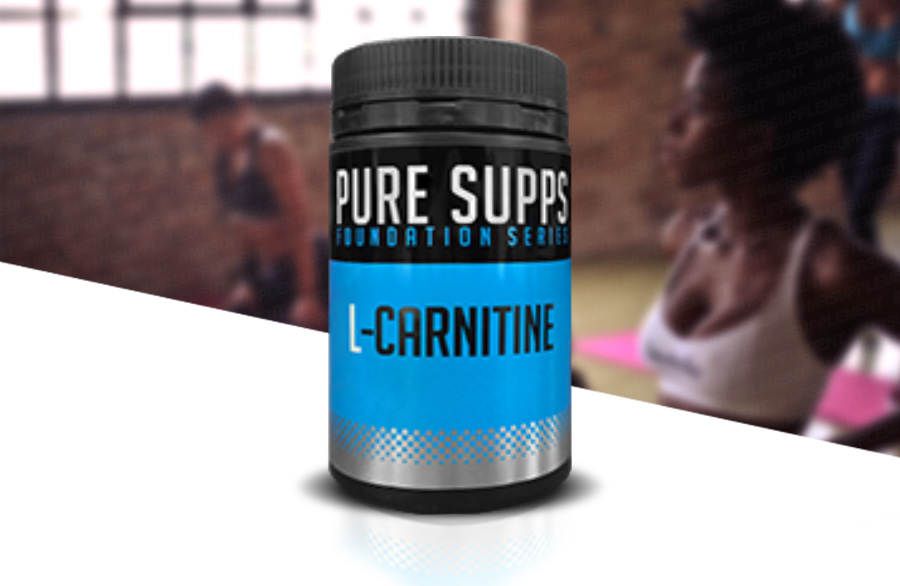 Pure Supps Carnitine - Arguably the most popular nutrient for assisting fat metabolism, carnitine has now been shown to be effective for also reducing muscle damage and improving muscle recovery. Pure Supps Carnitine is a great value alternative for those individuals who rely on regular carnitine supplementation as an important part of maintaining their healthy lifestyle.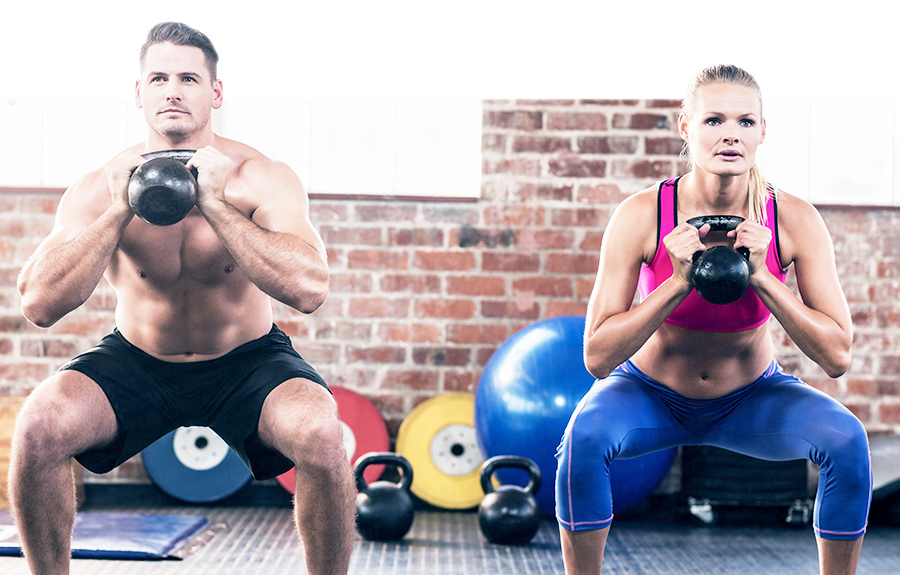 The Pure Supps Guarantee
While Pure Supps products are manufactured according to strict quality standards in approved Australian facilities and formulated to provide the best results for active individuals, we understand that there are circumstances in which individuals may not be happy with their product. For this reason, if you happen to be unsatisfied with any Pure Supps product, you can return it to your place of purchase within 30 days for a FULL REFUND - no questions asked.
Q&A's
Ask a question about
Pure Supps Carnitine
When is the best time to take Carnitine?




There aren't any strict guidelines on when to take carnitine. It can be taken with or without food, and the daily intake is usually split into a number of doses. While it is common for individuals to take it first thing in the morning before a workout, there is emerging evidence suggesting that carnitine uptake in muscle can be improved with insulin. Therefore, some suggest coingestion of carbohydrate with carnitine can improve carnitine uptake and stores in muscle tissue. However, if an individual is taking carnitine as part of a weight loss program, total carbohydrate intake needs to balanced with the overall goal of losing weight.

What's the recommended dosage of L-carnitine?




There is a lot of variation in recommendations, but most figures recommend using between 500 and 2000mg per day, split into multiple doses.

How does carnitine help weight loss?




Carnitine transports fatty acid molecules into the mitochondria, the part of the cell where energy is generated, to be burnt as fuel. There is a lot of complex research in this area, but it looks like carnitine helps some people more than others, and this is related to factors like genetic make up and diet (vegetarians are more likely to be carnitine deficient, and may get more benefit from supplementation).

Carnitine also acts as a cell buffer, preventing the buildup of lactic acid, which has a big role in muscle fatigue. This increases exercise capacity, which can also assist in weight loss. Carnitine has also shown to enhance muscle recovery, which can help you get back in the gym sooner to burn off the pounds.

What are the side effects of Carnitine?




Carnitine is a substance that is naturally present in our bodies and in the food we eat, and apart from its potential to enhance weight loss and support athletic endurance by buffering the muscle cells, doesn't have any common side effects when it is used at the recommended dosage.

Some people who have taken more than the recommended dose have reported an upset stomach and a fishy body odour.

Anyone suffering from kidney disease, heart disease or a seizure disorder should talk to their doctor before using carnitine, because it may interact with these conditions and the medications used in their treatment.
Reviews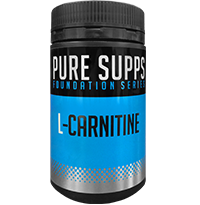 Based on reviews collected by
&
Write a review

Contact Us