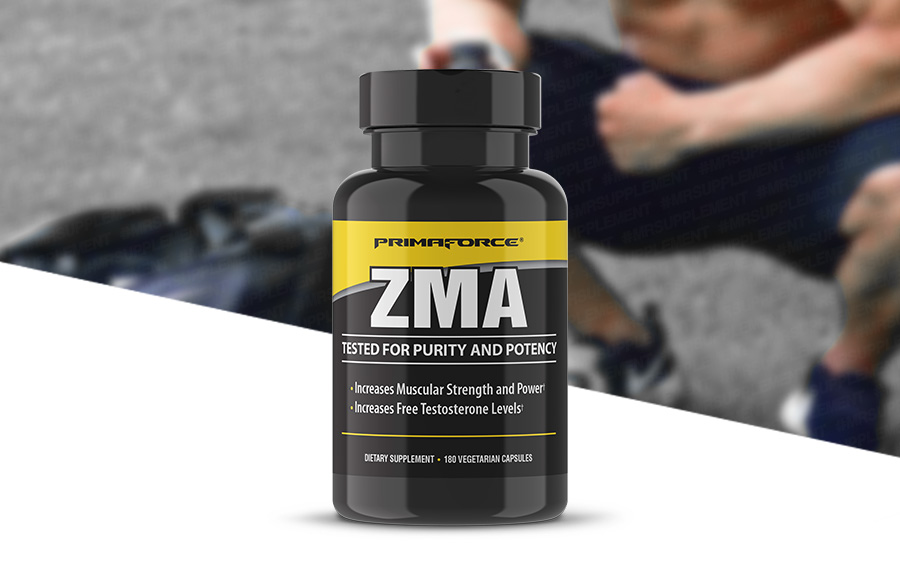 Primaforce ZMA is a potent night formula designed to help you to promote restful sleep. Formulated with vitamin B6 to further enhance zinc and magnesium absorption and utilization, ZMA helps to increase free testosterone, total testosterone and insulin-like growth factor (IGF-1) levels and enhance muscle strength.
PrimaForce® ZMA is a unique formula containing highly bioavailable forms of zinc and magnesium. Vitamin B6 is added to optimize zinc and magnesium absorption and efficacy. ZMA has been clinically shown to support healthy hormone production and promote muscle mass and strength.
At various doses, ZMA supplements have been reported to also help with weight management by aiding fat loss and boosting metabolism.
HIGHEST QUALITY: Lab-tested for potency and purity. We use only pharmaceutical-grade, clinically-tested ingredients that are backed by the latest research and development.
INCREASES MUSCULAR STRENGTH AND POWER: Boosts muscle strength and performance during workouts.
INCREASES FREE TESTOSTERONE LEVELS: Elevates testosterone levels at rest, during intense exercise, and after exercise.
PrimaForce® ZMA comes in a 60-serving container of 180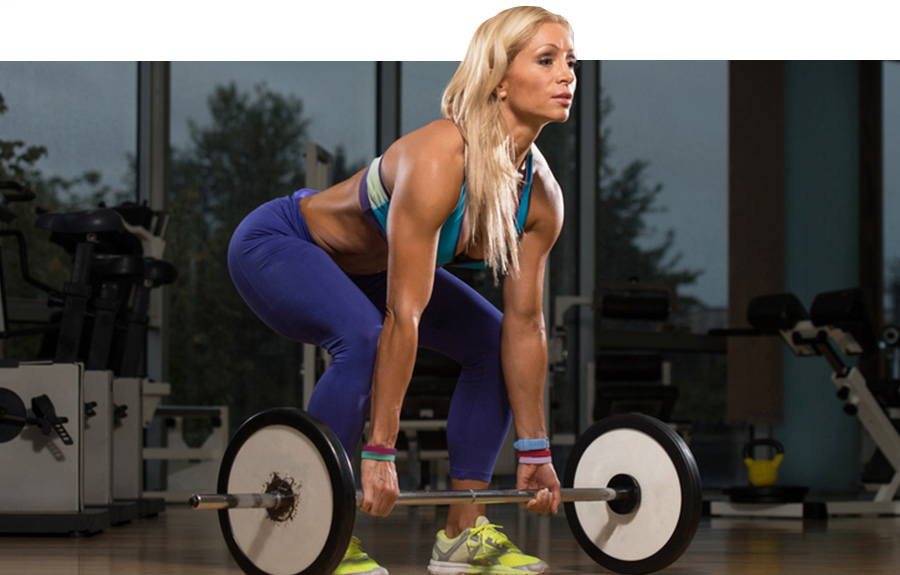 Product Highlights
Maximises restful sleep
Increases free testosterone levels
Increases muscle strength
Natural non-hormonal formula
For those looking to help the body attain an optimal state for muscle recovery and growth, be sure to check out PrimaForce's ZMA.