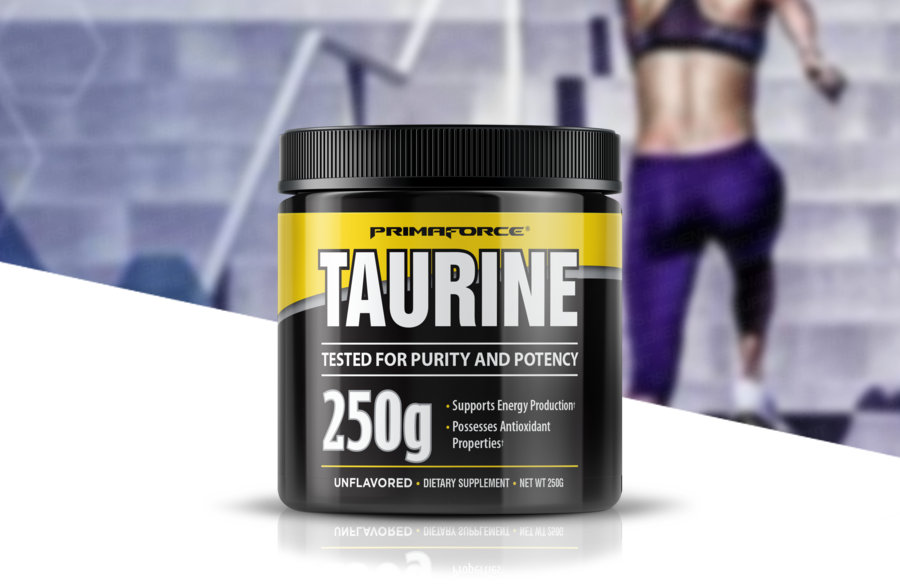 Primaforce Taurine - Taurine is one of the most abundant amino acids in the muscles, and it plays many varied roles. A natural antioxidant, taurine is important for protecting cells against free radical attack and it helps to detoxify the body. Taurine maintains the integrity of cell membranes, and helps the body to osmoregulate, or maintain the correct fluid balance to keep muscles performing at optimum levels. Taurine also plays an important role in the body's use of sugar, and helps the body use sugars as energy. This versatile amino acid can be depleted through strenuous activity, and many sportspeople have turned to supplementation to keep their levels up. Primaforce Taurine comes as a pure, micronised powder that mixes easily into the drink of your choice.
PrimaForce® Taurine is an effective weight management supplement that optimizes energy production. Taurine is a type of amino acid that is naturally produced in your body. It plays a role in heart health and cognitive function, helps maintain hydration and electrolyte balance in your cells, regulates your immune system, and provides antioxidant benefits.
At various doses, Taurine supplements have been reported to also help reduce muscle soreness and damage, thereby decreasing recovery times.
HIGHEST QUALITY: Lab-tested for potency and purity. We use only pharmaceutical-grade, clinically-tested ingredients that are backed by the latest research and development.
SUPPORTS ENERGY PRODUCTION: Strengthens physical performance and improves endurance and stamina.
POSSESSES ANTIOXIDANT PROPERTIES: Cell-protecting properties reduce muscle damage and enable you to exercise longer without fatigue and exhaustion.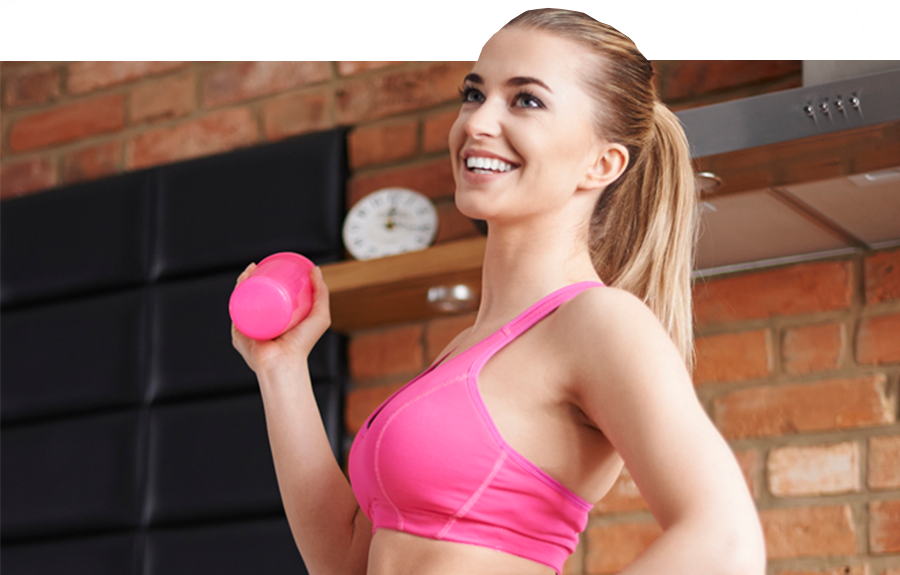 Product Highlights
Reduce Muscle Soreness & Damage
Support Energy Production
Strengthen Physical Performance
Minimise Fatigue & Time to Exhaustion