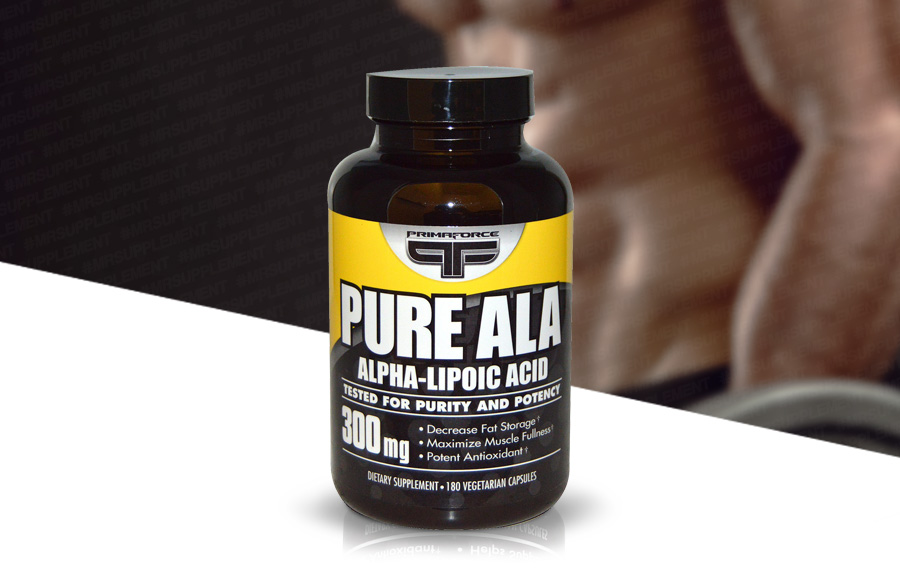 Primaforce Pure ALA provides 100% Alpha Lipoic Acid, a fatty acid involved in energy metabolism. ALA is a common ingredient used in fat loss supplement and post-workout recovery supplement thanks to its versatility for weight loss and muscle recovery. Alpha Lipoic Acid has been shown to have strong effects on appetite suppression, fat loss and energy expenditure. It's also commonly used as a compound to support glycogen replenishment to the muscle after exercise. By enhancing glucose utilization by the muscle, you have less chance of it being stored as fat in the body. Together with its fat loss effects, Pure ALA from PrimaForce is a powerful supplement to help you achieve a leaner physique and a lower body fat percentage.
PrimaForce® Alpha-Lipoic Acid supports overall health and longevity with its powerful antioxidant properties. Alpha-lipoic acid (ALA) is a naturally occurring compound made in your body. In addition to its antioxidant benefits, it is also known for enhancing weight loss by improving lipid (fat) metabolism.
HIGHEST QUALITY: Lab-tested for potency and purity. We use only pharmaceutical-grade, clinically-tested ingredients that are backed by the latest research and development.
PROVIDES POTENT ANTIOXIDANTS: Neutralizes free radicals and prevents cell damage; enhances overall health and supports longevity.
DECREASES FAT STORAGE: Enhances weight loss by improving fat metabolism.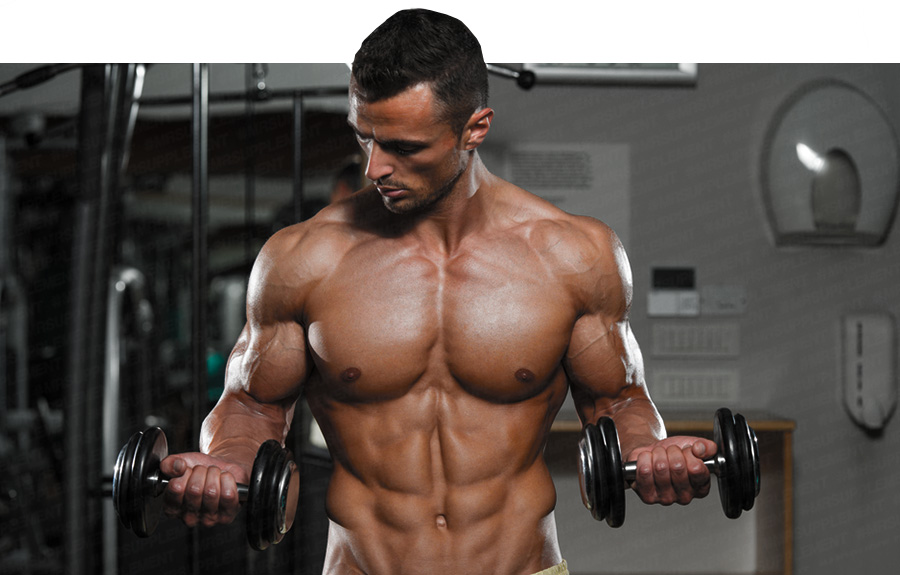 Product Highlights
Provides 100% Alpha Lipoic Acid
Boost Metabolism & Fat Burning
Support Faster Recovery