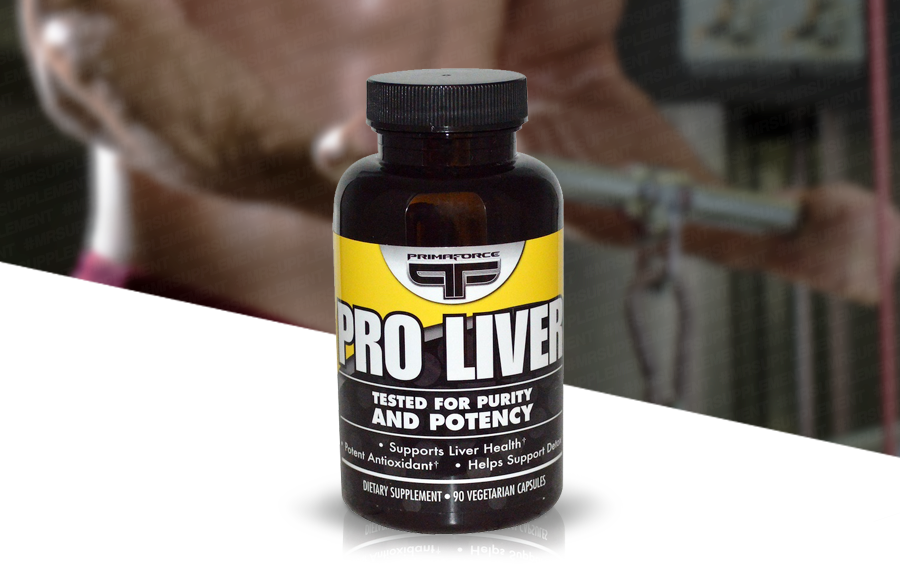 Primaforce Pro Liver is a specially designed liver support supplement containing two powerful and scientifically studied ingredients. These include N-Acetyl Cysteine and Milk Thistle. N-Acetyl Cysteine or NAC for short is a powerful immune support ingredient thanks to its role in glutathione synthesis. Glutathione is a powerful antioxidant and has been shown to limit cellular damage due to oxidative stress. The compound NAC has also been shown in studies to limit liver damage caused by paracetamol toxicity1.
The second important ingredient in PrimaForce Pro Liver is Milk Thistle; an ingredient traditionally used in Chinese medicine to treat liver issues and has shown promise for liver health. The dose of Milk Thistle in Pro Liver ensures a larger amount of the key active compound Silymarin at 80% content, making PrimaForce a high concentration supplement. So if you're looking for a strong supplement to support optimal liver health, you can't go past Pro Liver from PrimaForce.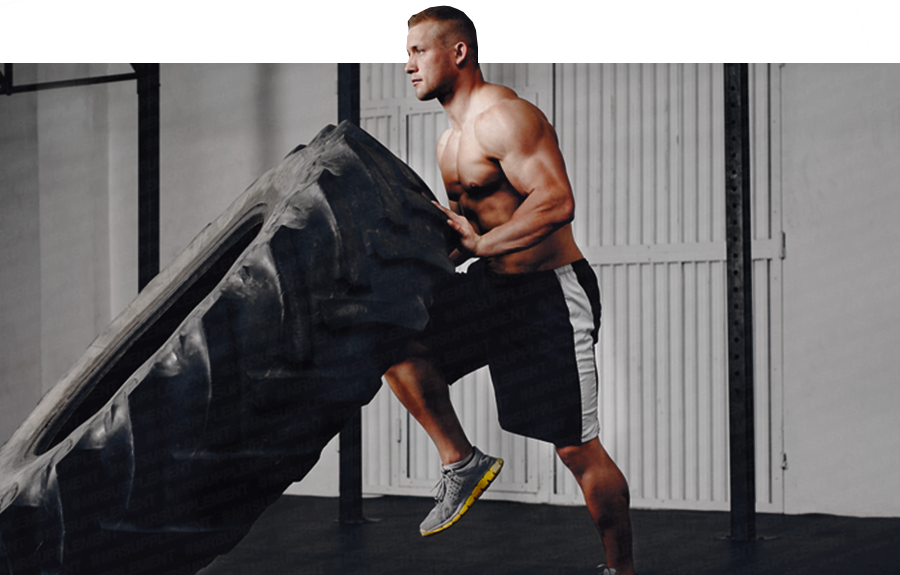 Product Highlights
Two powerful ingredients to promote liver health; N-Acetyl Cysteine and Milk Thistle
Boost immunity support and reduce oxidative cellular damage
High active compound Milk Thistle featuring 80% Silymarin
1. Scalley RD, Conner CS. 'Acetaminophen poisoning: a case report of the use of acetylcysteine.' Am J Hosp Pharm. 1978 Aug;35(8):964-7.