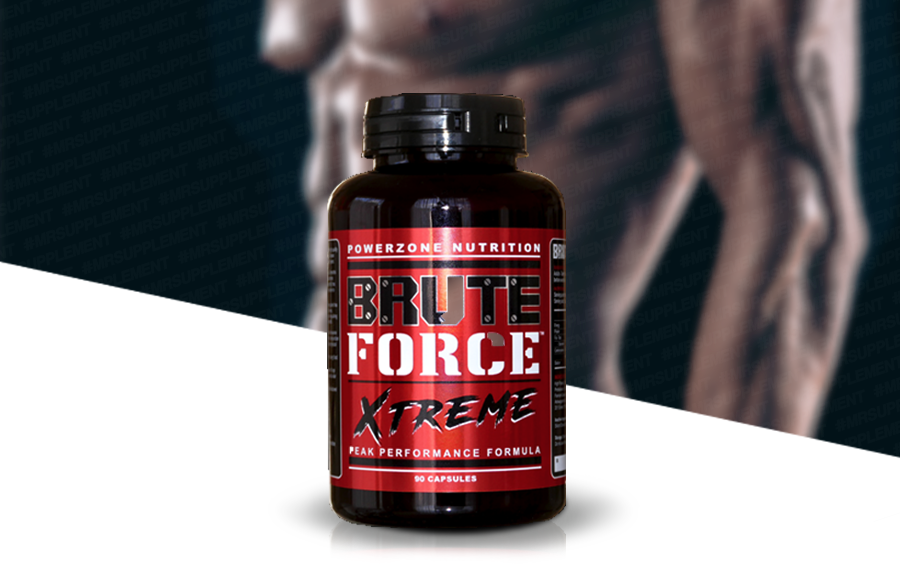 Powerzone Nutrition Brute Force II Reloaded offers 1000mgs of the most potent Tribulus available. Super-charged with patented BioPerine for enhanced absorption. The product contains 400mgs of Protodioscin and 900mgs of Saponins. It is one of the few products in the world to use 40% advanced high grade Tribulus with 40% Protodioscin content and 90% Saponins. BF2 offers a safe alternative to harmful steroids and offers the most potent form of tribulus available to assist in supporting your natural testosterone levels.
Certified Tribulus
At the bottom of this page yous shall find a COA ( Certificate Of Analysis ) for the high grade Tribulus used in Powerzone Nutrition's Brute Force II. Notice that the actual saponin content is 98.39% and the Protodioscin is 40.53% the results are actually higher than the specifications.
How Does BioPerine Work?

The metabolic process that generates energy at the cellular level in the human body is called thermogenesis. Though thermogenesis has been identified as a key factor in maintaining weight loss, it has also been identified as playing an integral role in utilizing the daily food and nutrients that the human body consumes. It sets in motion the mechanisms that lead to digestion and subsequent gastrointestinal absorption. Piperine, in the patented form of Bioperine enhances the body's natural thermogenic activity - hence the term Thermonutrient. This enhancement may be explained as a means of increasing the thermal energy sufficient to "power up" the mechanism related to thermogenesis. This in turn results in increased metabolic processes that creates a "demand" for "supply" of a broad range of nutrients that contribute to metabolism, i.e. vitamins, minerals, herbals, amino acids, etc. It is as if Bioperine'ae activates a metabolic paddle wheel, of sorts, that selectively provides a more efficient mode of nutrient transportation into the blood.
Advantages of BioPerine
Bioperine is the only product sourced out of piperine to obtain a patented status for its ability to increase the bioavailability of nutritional compounds. Secondly, it is the only source from piperine to have undergone clinical studies in the U.S. to substantiate its safety and efficacy for nutritional use.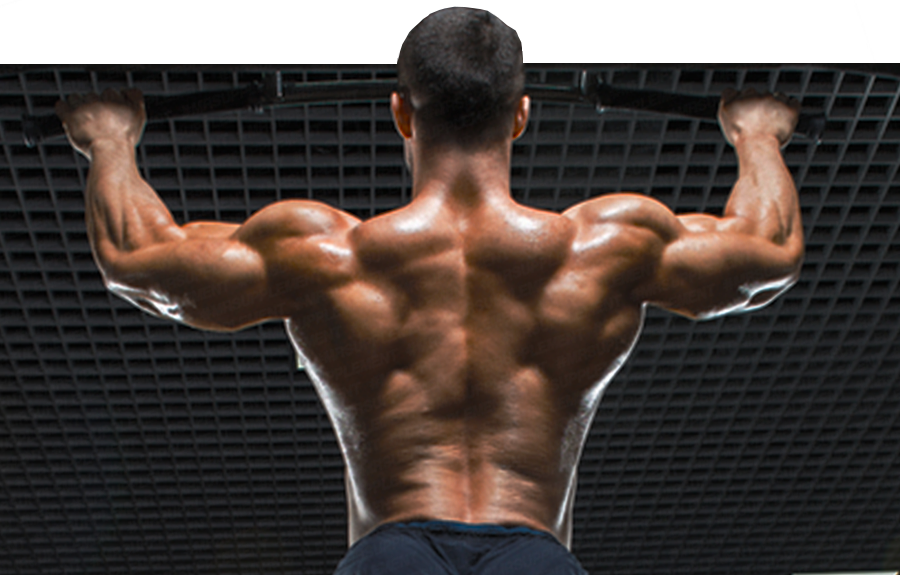 Benefits
Boost strength levels to a all new level
Protect against muscle loss without harmful drugs
Encourage faster recovery between workouts
Tribulus has been shown to increase libido in men and women
Increased muscle pumps
Why Brutal Force Xtreme?
The highest level of Protodioscin and saponins on the market
400mgs Protodioscin and 900mgs of Saponins per serve!
Enhanced with patented Bioperine of optimum absorption
Used by professional athletes Australia-wide
Cost effective formula compared to competitors due to potency
Prepare to feel the impact of the all new Brute Force II. The time has come to apply the pure power of Brute Force and unleash your true physical potential! The choice of Elite Athletes and Fitness Professionals Australia-Wide.
Remember: If all else has failed it's time to strike with Brute Force and experience the results your body truly deserves. Brute Force II another state-of-the-art product by Powerzone Nutrition.