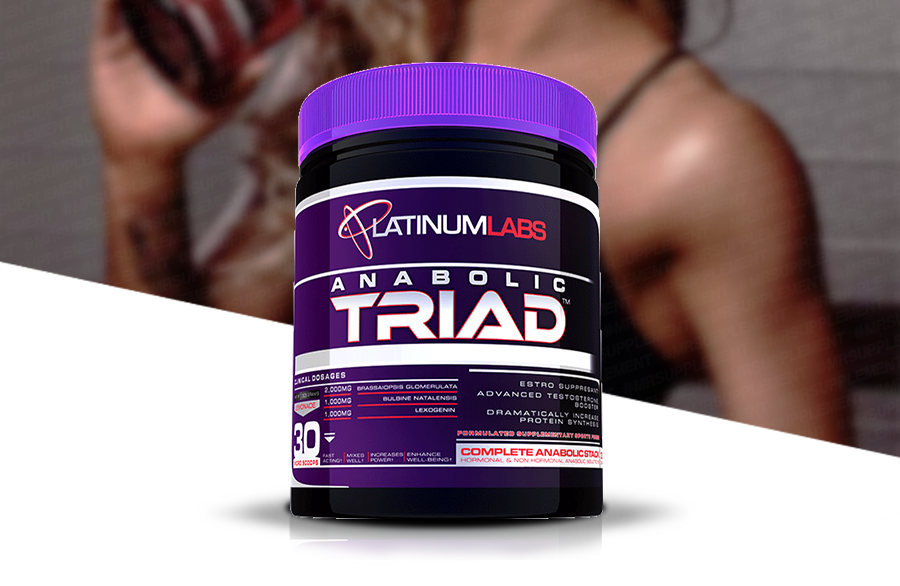 Platinum Labs Anabolic Triad has been strategically formulated to boost testosterone levels and to keep your body working in an anabolic state for longer. That is, your body is going to be building muscle and synthesizing protein for longer periods of time so that you recover faster and get bigger. Anabolic Triad doesn't try to bombard you with a huge range of ingredients and hope for the best. Instead, Platinum Labs has done the research and has brought together three powerful ingredients to help you perform at your peak and get the best possible results.
The two core ingredients used include Bulbine Natalensis and Laxogenin; each serving two important functions. Bulbine aims to raise testosterone levels, but also have positive effects on sexual function and libido. Laxogenin on the other hand helps to support protein synthesis and the building of muscle. The last ingredient included – 6'7'dihydroxybergamottin is the key active compound that contributes to the "grapefruit effect". That is, this compound tends to increase the bio-availability of other compounds. Together, these three ingredients provide a synergistic and powerful blend to help you gain more muscle and get better results. Platinum Labs Anabolic Triad is the definition of an extreme anabolic activator.
Don't let the small container size fool you – Anabolic Triad™ packs an almighty anabolic punch that gets your body where it needs to go.
Anabolic Triad™ is more than just a test booster; it is a complete anabolic stack designed to deliver 3 vital ingredients to skyrocket testosterone levels and protein synthesis. The clinically-proven results compare favorably with performance-enhancing compounds, but Anabolic Triad™ is safe, legal, and boost you all day long.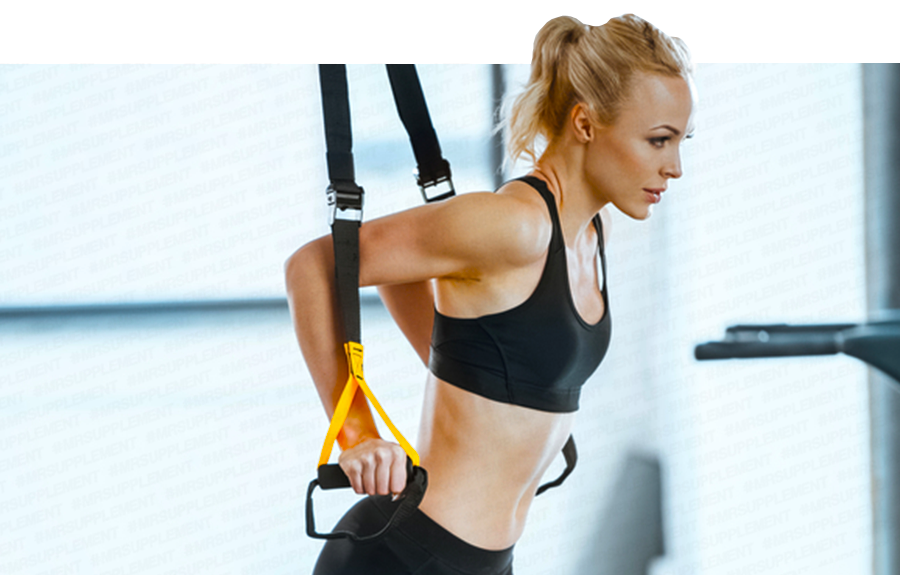 Product Highlights
3 powerful ingredients which work synergistically
Support and optimise natural levels of testosterone
Boost sex drive and sexual function
Augment muscle protein synthesis
Recover faster and help build more muscle