https://www.mrsupplement.com.au/pillar-performance-zinc-immune?variation=14583
Pillar Performance Zinc Immune (90 Tablets / 90 Serves)
Pillar Performance
Supplements > Health > Vitamins & Minerals
https://cdn.mrsupplement.com.au/resources/imgs/products/pillar-performance-zinc-immune.1620695597618.png
http://schema.org/NewCondition
http://schema.org/OutOfStock
AUD
https://www.mrsupplement.com.au/pillar-performance-zinc-immune?variation=14583
19.95
AUD

Zinc Immune
Potent Immune Protection
Contains Three Selected Forms of Absorbable Zinc
Immune System Support to Fight Illness
Aids in the Synthesis of Neurotransmitters
Supports Skin and Eye Health

(0)
Write a review
Product
Q&A's
Reviews
Add To Cart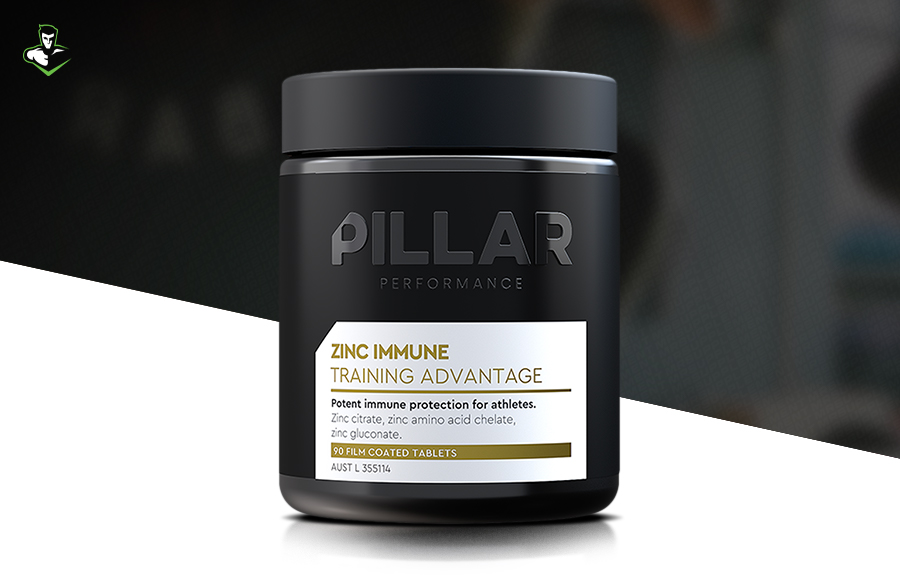 Zinc Immune is a high potency Zinc formula to enhance immune efficiency and fight off illness. Formulated using zinc glycinate for maximal absorption by the body to protect immune cells during periods of increased physical stress.
Zinc is an essential nutrient for humans and contributes to immune defence by bolstering the function of both the innate and adaptive immune system.
Zinc Immune has been produced in consultation with professional sporting organisations to address the specific immunity challenges associated with run down athletes including extreme physical workload and travel.
Q&A's
Ask a question about
Pillar Performance Zinc Immune
Reviews


Based on reviews collected by
&
Write a review

Contact Us