Pharmafreak Muscle Freak Review
Pharmafreak Muscle Freak Facts
It's been awhile since Pharmafreak have released any new products, but that's all about to change with a new supplement set to be released in the next few months known simply as Pharmafreak Muscle Freak.
Pharmafreak Muscle Freak Review & Ingredients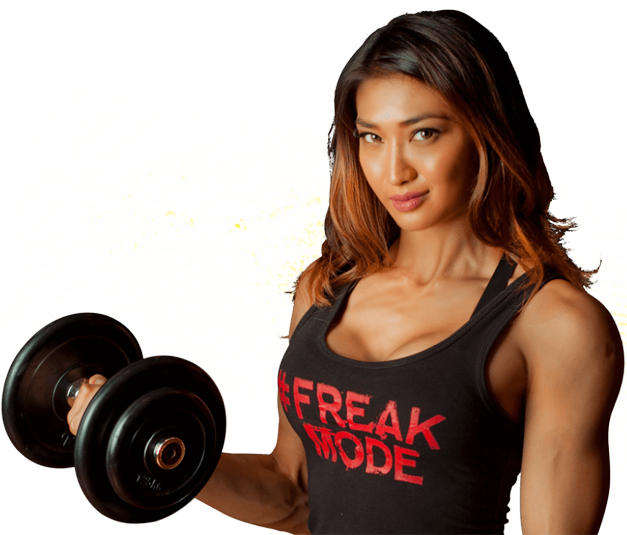 At this stage, there is little to no information as to what the product is, what the ingredients will be and any other major details. The only thing we do know is that it will be a powder form supplement. As such, we're expecting two possibilities as to what Muscle Freak can be. It can either be a lean mass gainer protein or a mass gaining recovery supplement; both areas which have been neglected in their range.
There are rumours as well that Muscle Freak is a new pre workout, but regardless of what the supplement is, we'll be sure to be the first to provide you with any extra information.
Pharmafreak Muscle Freak Flavours, Taste & Mixability
As with the ingredients list, there are no confirmed flavours for the new Pharmafreak Muscle Freak, but they've never really been a company known for deviating too much from traditional flavours; so expect to see the same Vanillas and Chocolates if this is a protein or your usual Fruit Punches, Lemon Limes and Blue Raspberry's if it is a recovery or pre workout supplement.
Pharmafreak Muscle Freak Release Date
The new Muscle Freak from Pharmafreak is still in beta-testing stages, so don't expect to see it for at least a couple of months. As such, we're not expecting the supplement to drop anytime before at least February or March 2017. As soon as any extra details are released though, we'd be sure to update you.