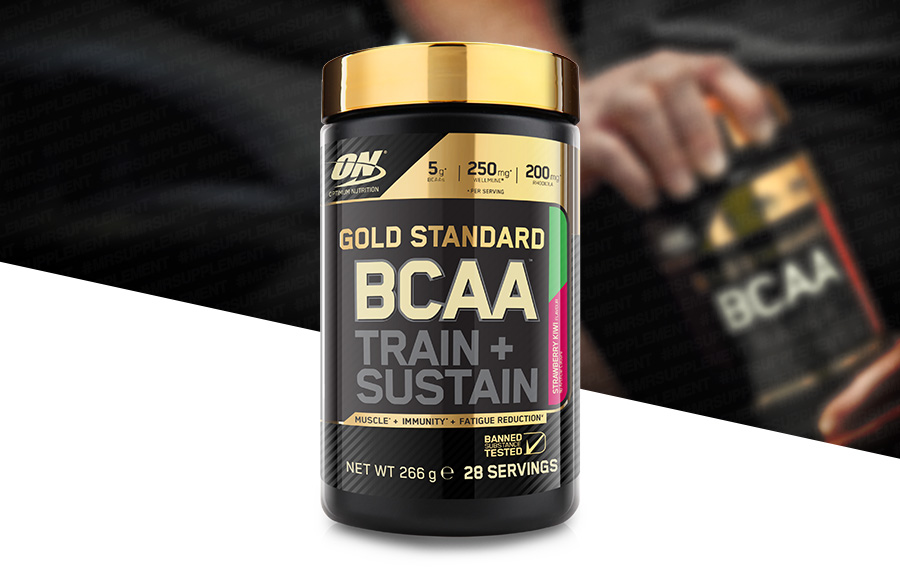 Optimum Gold Standard BCAA Train & Recover is a premium branched chain amino acid formula that is designed to activate muscle building processes whilst limiting and decreasing muscle breakdown. The power packed supplement provides a decent dose of the three branched chain amino acids of leucine, isoleucine and valine, which are essential for protein synthesis for muscle building. Together, they help limit catabolic muscle breakdown processes during your training session, so you're in a better position to build muscle after your workouts.The Gold Standard BCAA is free from banned substances and also provides extra support in the form of Wellmune Beta Glucan Complex and Rhodiola Extract, both of which have shown ability to support faster recovery, improved immunity and reduced fatigue.
Together, all the ingredients of the ON Gold Standard BCAA can help to enhance physical and mental performance, whilst ensuring optimal recovery potential. It's an ideal supplement to utilise anytime, but is perfect for endurance trainers before training and for weight trainers after training. If you want an extra edge during your training sessions regardless of the exercises, the BCAA Train & Recover formula can also be utilised during your sessions. It's available in 4 deliciously light flavours and is the perfect add-on to the foundations of a good protein powder.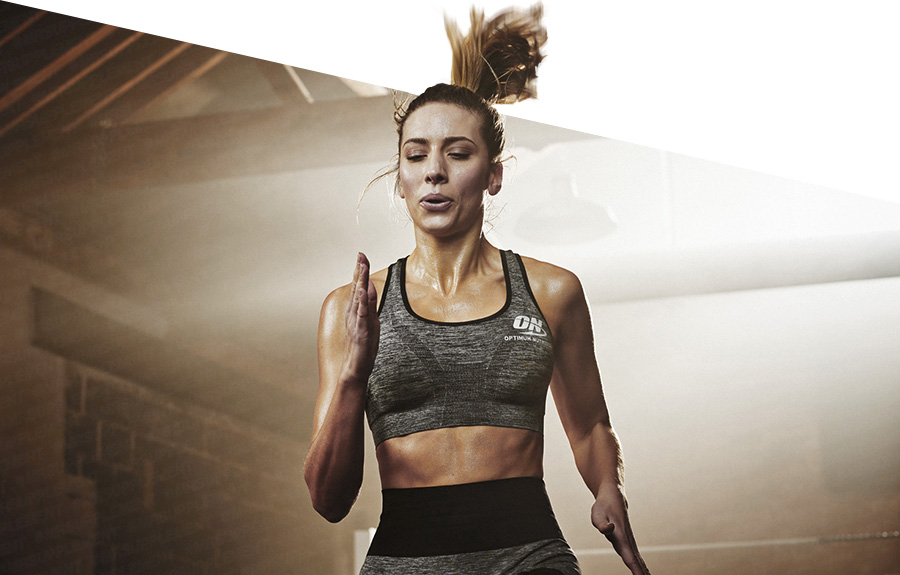 TRAIN + RECOVER
Gold Standard BCAA is built on a foundation of Branched Chain Amino Acids prized by athletes for their ability to spare muscle during endurance training and help kick start the muscle building process after weight training. This banned substance tested formula also includes electrolytes, antioxidant vitamin C and other performance supporting ingredients in a lightly flavored mix that encourages drinking throughout your training.
Product Highlights
BCAAs for Muscle Support
Wellmune® for Immunity Support
Rhodiola for Endurance Support
220 MG of Performance Supporting Electrolytes
15% of the Daily Value for Vitamin C
Banned Substance Tested
Just 15 Calories Per Serving