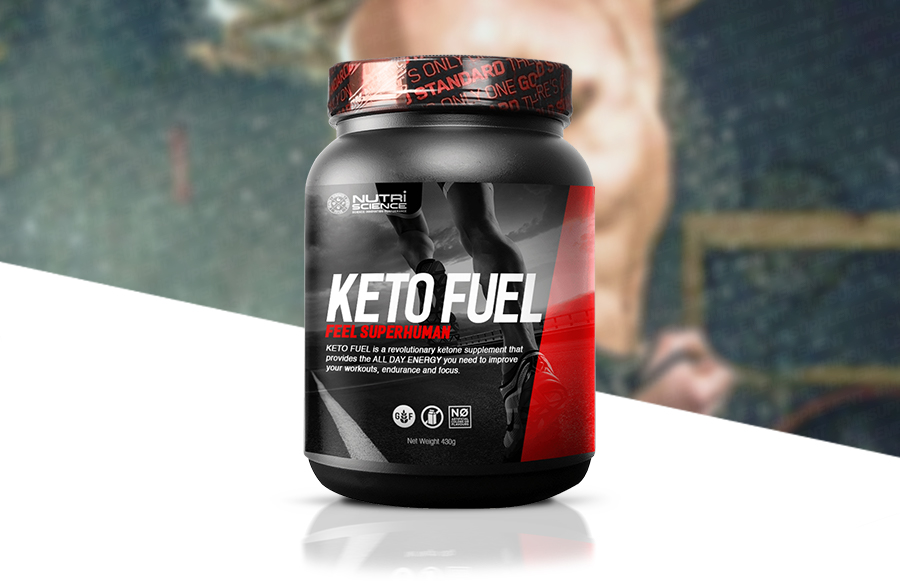 NutriScience Keto Fuel - Experience a higher level of functioning with Keto Fuel; a revolutionary high-potency exogenous ketone supplement. Suitable for everyone from the hard core ketogenic dieter to the average Joe Blow looking to boost mental & physical performance, Keto Fuel combines three BHB salts and MCT for sustained ketosis.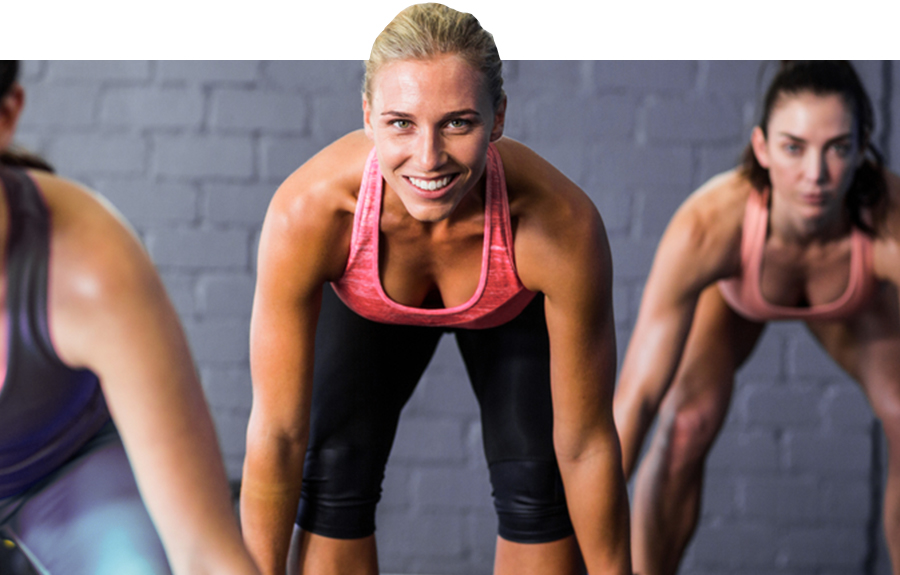 Your body naturally produces ketones when in a state of ketosis. Ketosis happens when the body is starved of glucose, forcing your body to switch to fat stores for a more efficient source of energy. Unfortunately with today's lifestyle, fast, easy foods are the norm and carbohydrates are found most of them. This blocks the body's ability to produce the super fuel we all need. Keto Fuel gives you access to this long lasting, natural super fuel without having to go through the painstaking process of completely cutting carbs from your diet.
Ketones will not only improve your strength, endurance and mental function, they'll reduce your lactate levels, meaning you can be on the go for longer without feeling fatigued or mentally drained. In short your mind and body will work far more efficiently using Keto Fuel as your main source of energy.
As shown below, this blend results in higher and more sustained blood ketone levels than either BHB or MCT alone.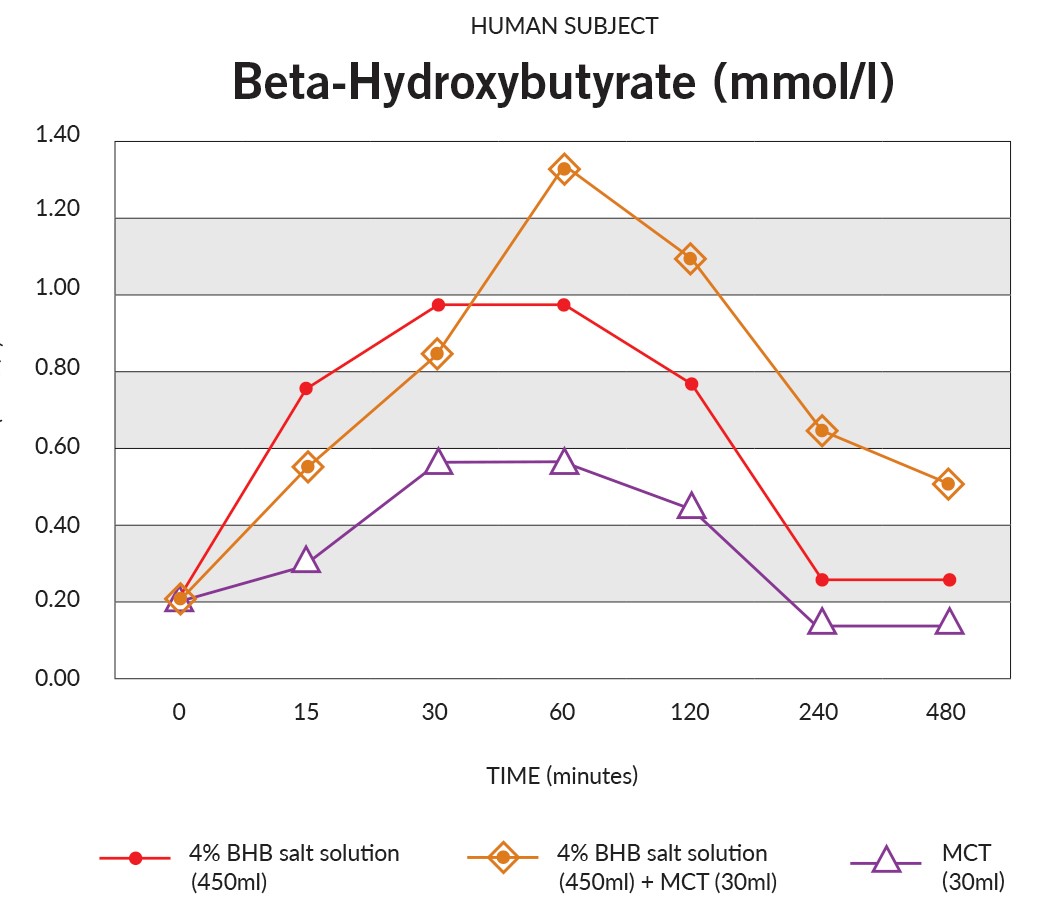 Keto Fuel Features
12.5g of Beta-Hydroxybutyrate (as goBHBTM) per Serve
2.88g of MCT (as goMCTTM) per Serve
Caffeine Free
No artificial sweeteners, flavours or colours
Dairy & Gluten Free
Transparently Dosed
No Unwanted Actives (Only BHB & MCT) - Ideal for combining with other supplements
Benefits of Exogenous Ketones
Widely considered the 4th macronutrient of the 21st century, exogenous ketones provide an array of unique benefits over other macronutrients; namely:
Carb-free fuel for muscle, heart and brain
Reduced hunger & sugar cravings
Improved mental function
Shifts metabolism towards fat rather than carbs
More efficient energy fuel for exercise
Benefits of a ketogenic diet without carb withdrawals
Electrolyte Balance & Ketone Supplementation
With a blend of sodium, calcium and magnesium BHB salts in a ratio similar to the body's own levels, Keto Fuel helps keep natural electrolyte balance in check. Lower magnesium levels than other ketone supplements help minimise the risk of loose stools and GI distress.
Experience better all day performance with the mental clarity, reduced hunger and clean energy that comes from daily supplementation with Keto Fuel!