Nutrex Lipo 6 Black Intense Review
Nutrex has always been a popular brand, but have definitely pushed the boundaries this year in terms of new supplement releases. Its new Ultrafit Series is designed for the more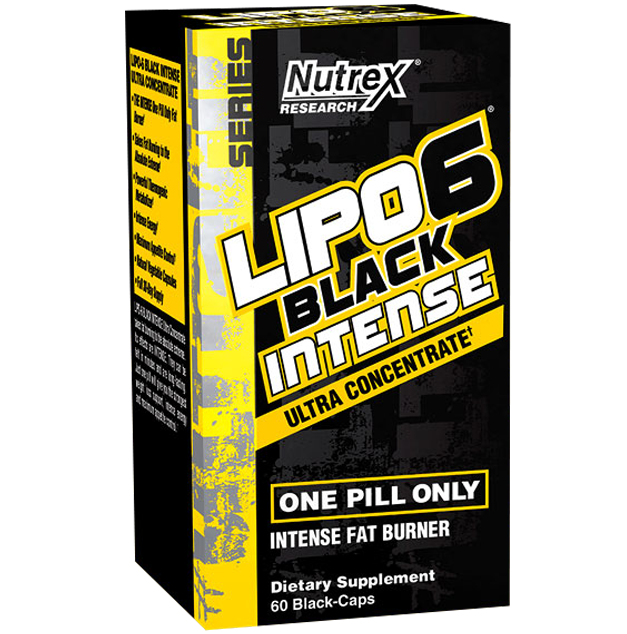 advanced athlete looking to take their training and progress up a notch. One of the supplements that will be a part of the new range is known as Nutrex Lipo 6 Black Intense.
Nutrex Lipo 6 Black Intense Review & Ingredients
Based on their flagship fat burner Lipo 6 Black, the new Intense version is marketed as a one pill only weight loss supplement, which makes it a much stronger supplement. Without knowing what the ingredients are, we are banking that the amounts of stimulants per pill is going to be in the 400-500mg level. Nutrex aren't shy about utilising stimulants such as Yohimbine, so if this is the case, you'll be seeing a completely different version once it is released in Australia. Each container is made up of 60 capsules, offering 2 months worth of serves.
Nutrex Lipo 6 Black Intense Flavours, Taste & Mixability
The Lipo 6 Black Intense version will be available in capsule form only.
Nutrex Lipo 6 Black Intense Release Date
The new Lipo 6 Black Intense from Nutrex will be released before the end of 2016, with the most likely date occurring sometime around September or October.