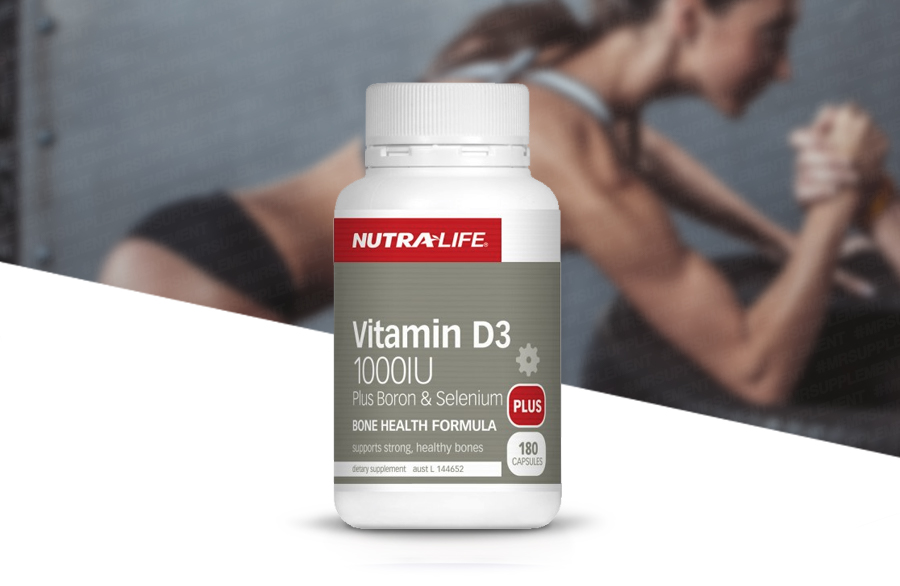 Nutra-Life Vitamin D3 + Boron and Selenium is a strong one-a-day supplement that is designed to support optimal bone and immune system health. It blends together Vitamim D3, which is considered the most active form of Vitamin D. This essential nutrient has also been studied to be beneficial to testosterone levels and possibly protective against a whole host of lifestyle diseases. Our body also requires the vitamin to help us use Calcium properly to reduce the risk of osteoporosis and to maintain healthy bone structure. Boron and Selenium are added due to their roles as antioxidants which can help to further support the strength, density and overall health of our bones.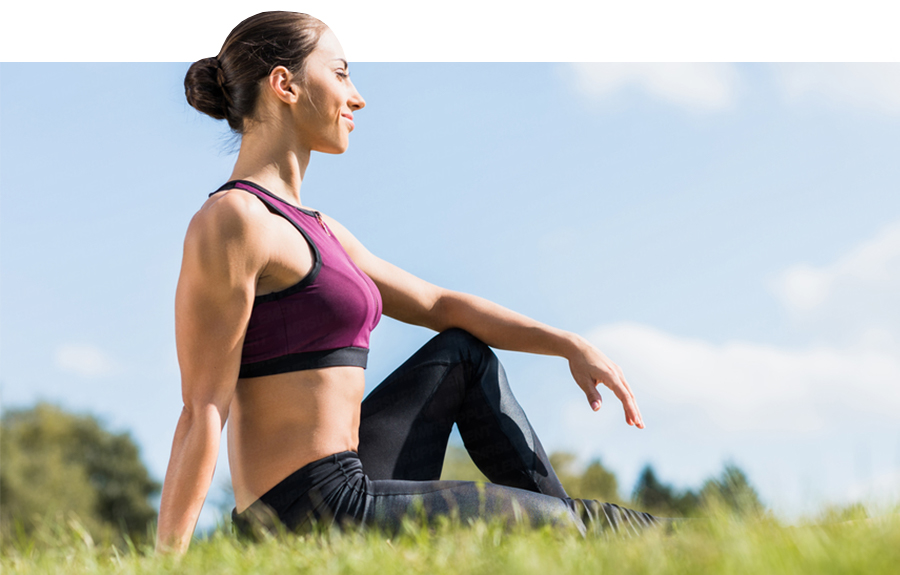 Nutra-Life Vitamin D3 1000 IU provides Vitamin D3, the active form found naturally in the body, in a high potency 1000 IU dose which taken daily has been shown to help reduce fracture risk in the elderly. Vitamin D3 is vital for building strong, healthy bones. Studies have shown its value in bone and joint health in reducing the risk of osteoporosis through its positive effects on calcium balance and bone density.
Nutra-Life Vitamin D3 1000 IU also includes the bone support cofactors Boron and Selenium for the development and maintenance of bone tissue and the activation of Vitamin D together with Vitamin E to assist with free radical scavenging. Both Selenium and Vitamin E are also needed for the formation of the intracellular antioxidant Glutathione, important for bone density.
Vitamin D is known as the 'sunshine' vitamin as very little can be obtained from the diet, with the majority coming from the sun's UV B rays. Sunlight activates Vitamin D3 from the cholesterol located in the skin, which is then converted in the liver and processed by the kidney to help maintain Calcium balance in the body.
Product Highlights
Contains Vitamin D3, the most active form of Vitamin D
Supports strong, healthy bones by boosting efficient use of calcium in the body
Aids in the reduction of osteoporosis later in life
May also support the immune system along with optimizing testosterone levels
No gluten, wheat, dairy products, egg, corn, artificial colours, artificial flavours, artificial sweeteners.