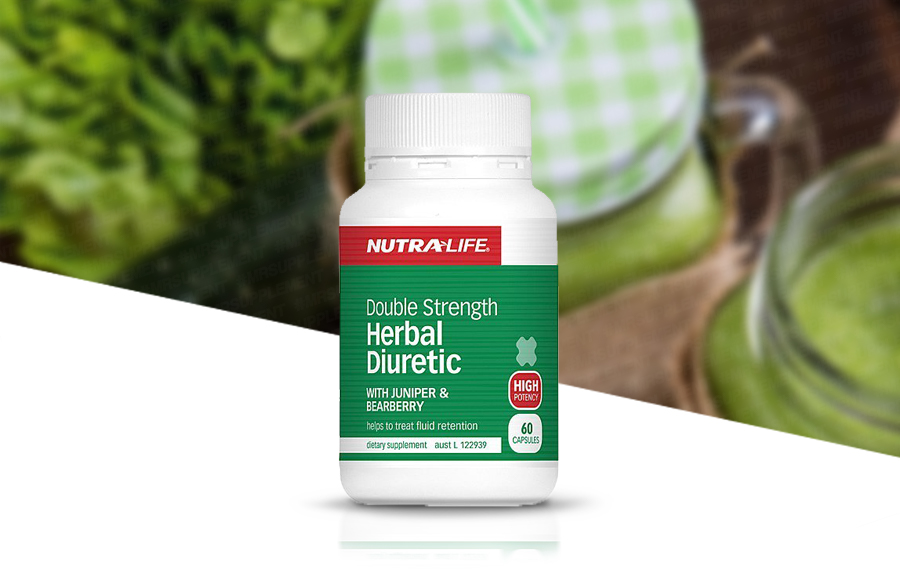 Nutra-Life Herbal Diuretic - Say goodbye to fluid retention with this proven double-strength formula containing a synergistic range of herbs, each with a rich history of use treating mild fluid retention. Combining Horsetail, Juniper and Bearberry, the formula works in a multi-faceted way to help bring relief from fluid retention.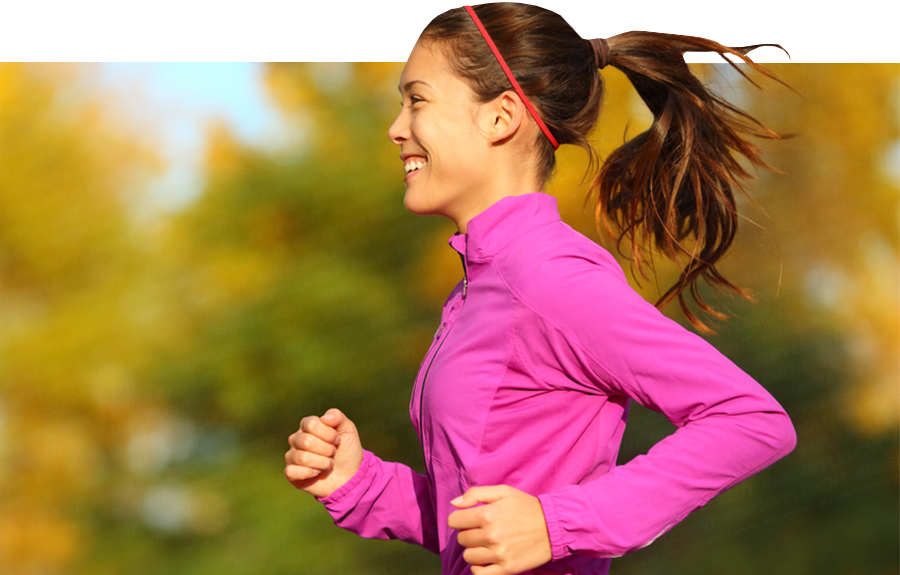 Whether it's fluid retention associated with hormonal fluctuations during menstrual cycle or simply from standing up for prolonged periods of time, Double Strength Herbal Diuretic can help bring relief when needed.
This formula combines Horsetail, Juniper and Bearberry herbs to assist in the treatment of mild fluid retention.
Taken regularly, Nutra-Life Double Strength Herbal Diuretic can help to:
Treat fluid retention
Maintain general well-being