New Study Supports Green Tea Supplement for Fat Loss
Green tea supplements are all the rage at the moment. That's why it's great to see new research (such as that soon to be published in the journal Food & Function) supporting its use for fat loss in overweight individuals.
In this latest study, a total of 126 obese (defined as having a body mass index of greater than 25) subjects randomly received either a green tea beverage devoid of catechins or one containing a high or low concentration of catechins. Each green tea supplement came in the form of 500ml beverages and subjects were instructed to consume the beverages once a day at meal time with the meal that contained the highest fat content of the day.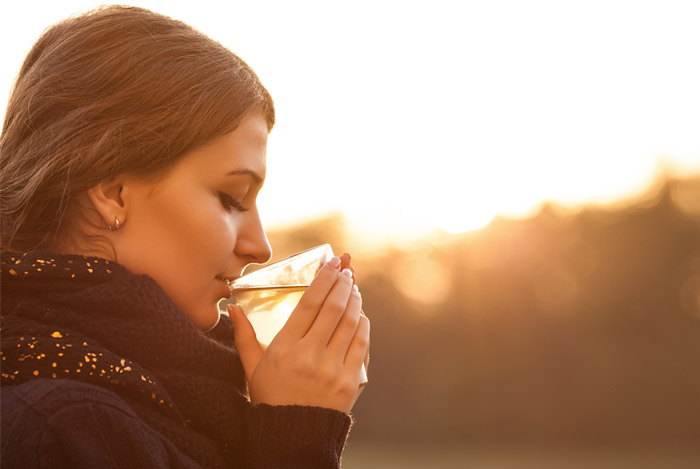 At the end of the intervention, both the low- and high-dose groups exhibited significant reductions in visceral and subcutaneous fat areas compared to the control subjects whose green tea beverages had their catechins removed.
These positive results help validate the ongoing promotion of quality green tea extracts as effective tools in a balanced weight loss program.
Kobayashi M, et al. Green tea beverages enriched with catechins with a galloyl moiety reduce body fat in moderately obese adults: a randomized double-blind placebo-controlled trial. Food & Function. 2015;DOI: 10.1039/C5FO00750J