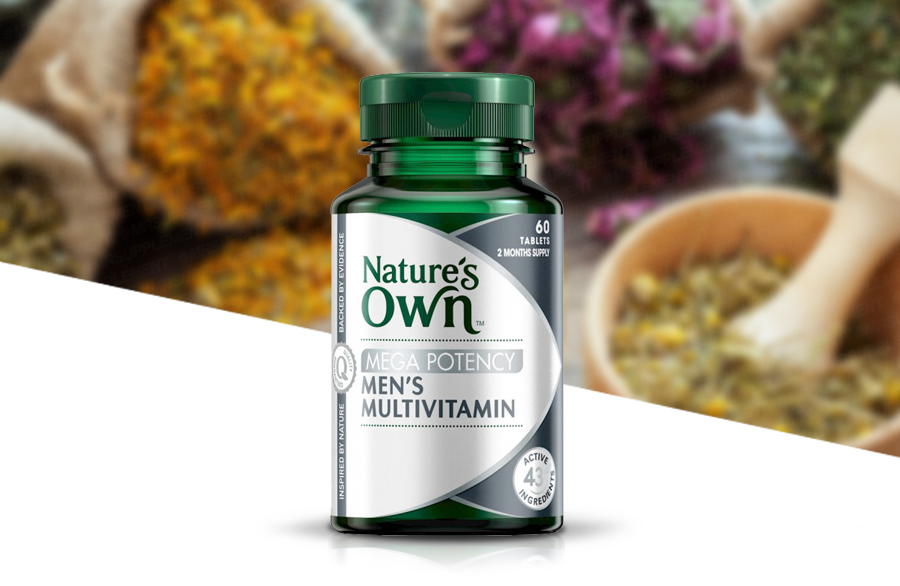 Nature's Own Mega Potency Men's Multivitamin is a concentrated formula of vitamins, minerals, herbs and nutrients designed to meet the specific physiological and nutritional needs of men. Tribulus, panax ginseng and saw palmetto are examples of some of the herbal extracts included in Nature's Own Mega Potency Men's Multivitamin for their specific benefits for male physiology.
What are Multivitamins?
Multivitamins are a combination of the key nutrients your body needs, in the form of a single supplement. Depending upon your life stage and gender, specific multivitamins have been formulated to help you top up your daily diet. In general, they normally include Vitamins A and C and the B family of vitamins, combined with a range of essential minerals such as magnesium, calcium and zinc.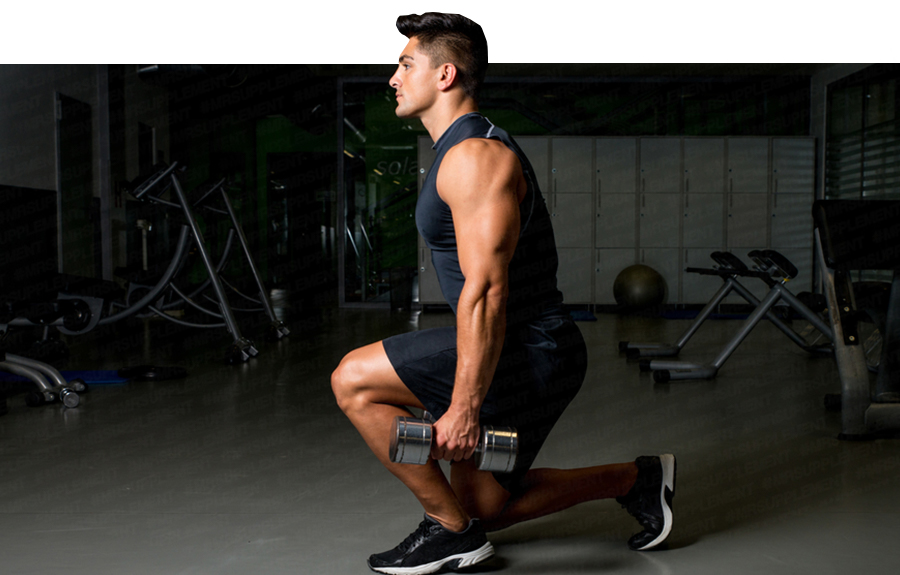 Why your body needs Multivitamins
The best way to obtain the vitamins and minerals your body needs to stay healthy is through a wholesome and balanced diet. Unfortunately, living in today's fast-paced lifestyle, achieving this isn't always easy to do. Fast foods are widely eaten but because they are highly processed, they don't provide good nutritional value. In addition to this, the soils that we grow our foods in are often depleted of nutrients because of the use of chemical fertilisers and pesticides. This affects the nutritional quality of the foods that grow in these soils and means the fresh food we are eating may not be as rich in nutrients as it should be.
A multivitamin is a simple way of topping up our bodies with nutrients that may be missing in our diet and are useful to help maintain a healthy mind and body. You may also benefit from a multivitamin supplement if you drink more than moderate amounts of alcohol, are a smoker, have a restricted diet (vegetarian or vegan), if you are elderly, exercise a lot, or if you're planning a baby or are already pregnant.