https://www.mrsupplement.com.au/muscletech-premium-100-whey-protein-plus?variation=13876
MuscleTech Premium 100% Whey Protein Plus (2.27kg / 59 Serves Deluxe Vanilla)
MuscleTech
Supplements > Protein Powders > Whey Protein Blends
https://cdn.mrsupplement.com.au/resources/imgs/products/muscletech-premium-100-whey-protein-plus.1594340350545.png
http://schema.org/NewCondition
http://schema.org/OutOfStock
AUD
https://www.mrsupplement.com.au/muscletech-premium-100-whey-protein-plus?variation=13876
49.95
AUD
https://www.mrsupplement.com.au/muscletech-premium-100-whey-protein-plus?variation=13773
MuscleTech Premium 100% Whey Protein Plus (2.27kg / 59 Serves Triple Chocolate)
MuscleTech
Supplements > Protein Powders > Whey Protein Blends
https://cdn.mrsupplement.com.au/resources/imgs/products/muscletech-premium-100-whey-protein-plus.1594340350545.png
http://schema.org/NewCondition
http://schema.org/OutOfStock
AUD
https://www.mrsupplement.com.au/muscletech-premium-100-whey-protein-plus?variation=13773
49.95
AUD

Premium 100% Whey Protein Plus
Premium Lean Muscle Gainer
2.5g of Creatine Per Serve
Includes BCAA's & L-Glutamine for Recovery
9g of Carbohydrates for Lean Muscle Gain
20g of Protein Per Serve

(0)
Write a review
Product
Q&A's
Reviews
Add To Cart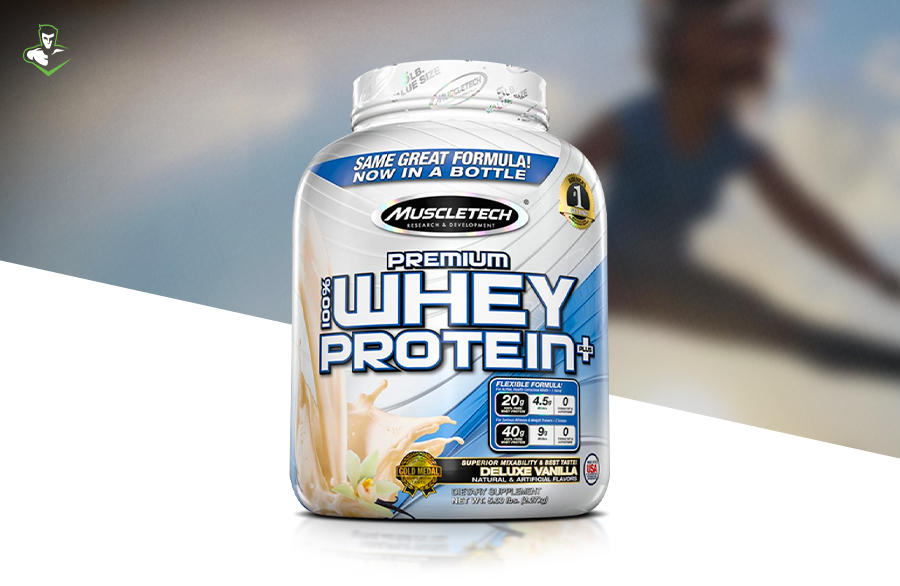 Premium Whey Protein Plus is an ultra-high-quality whey protein powder designed for those looking to help maintain a high-protein diet and build muscle and strength.
In fact, in a six-week, double-blind study on 36 test subjects with at least three years of weight-training experience, subjects using the core ingredients in Premium Whey Protein Plus gained more lean muscle and increased their bench press more than those using regular whey protein.
What's more, whey protein has one of the highest-tested Biological Values (BV) of any protein and helps in muscle cell repair and growth. Premium Whey Protein Plus also tastes great and mixes instantly, which is why it's the perfect choice for any time of day.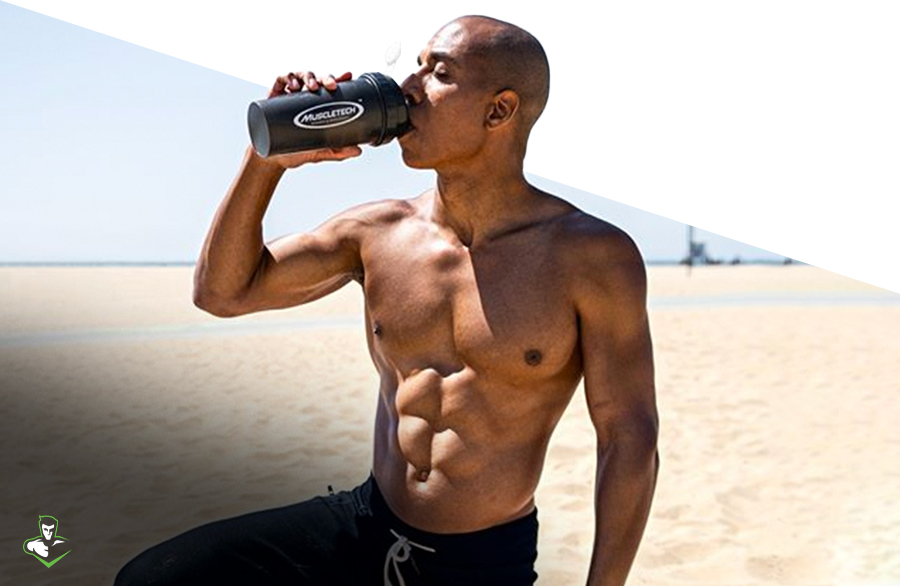 Q&A's
Ask a question about
MuscleTech Premium 100% Whey Protein Plus
Reviews


Based on reviews collected by
&
Write a review

Contact Us