MuscleTech Hydroxycut Pro Clinical is an advanced weight loss supplement to help increase energy and boost metabolism. Hydroxycut Pro Clinical contains a well-researched ingredient (C. canephora robusta) proven to help lose weight in conjunction with a low-calorie diet.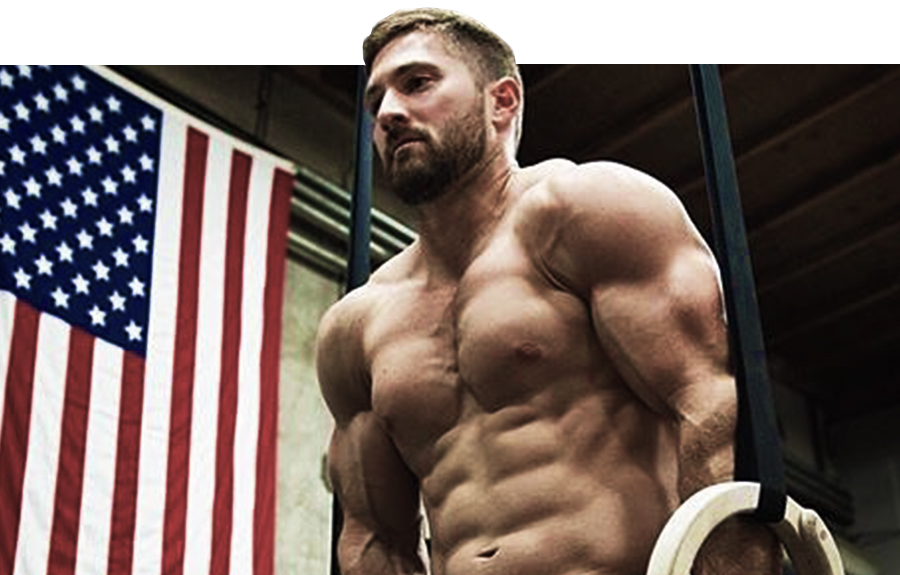 Product Highlights
Rapid release capsules
Increase energy
Promotes weight loss
Clinically proven ingredients
MuscleTech Hydroxycut Pro Clinical is available in convenient caplets that is convenient especially for those who are stacking a lot of supplements.