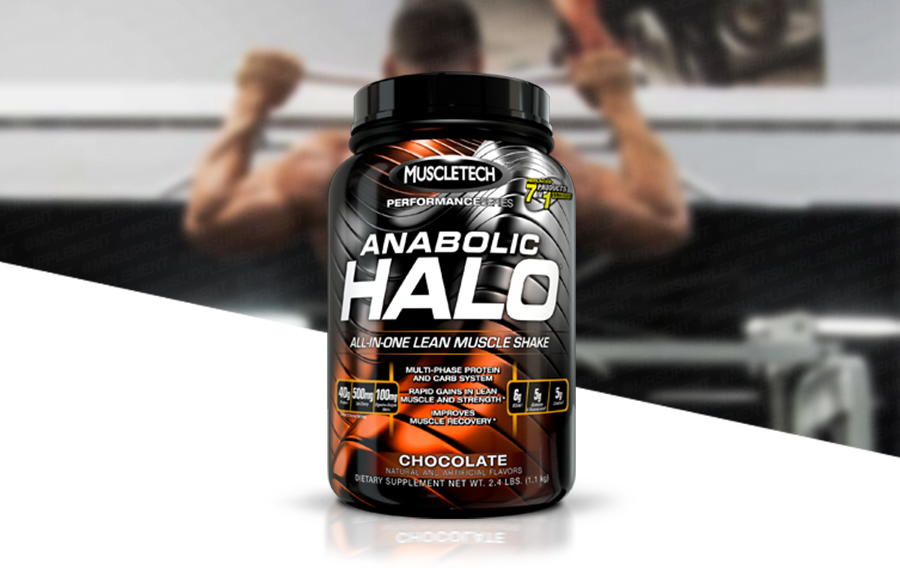 MuscleTech Anabolic Halo Performance Series is a powerful all-in-one formula designed to be taken once daily to drive muscle growth, strength, and recovery while training hard. The new and improved formula is designed to eliminate the confusion of which products to take and remembering to take them several times a day.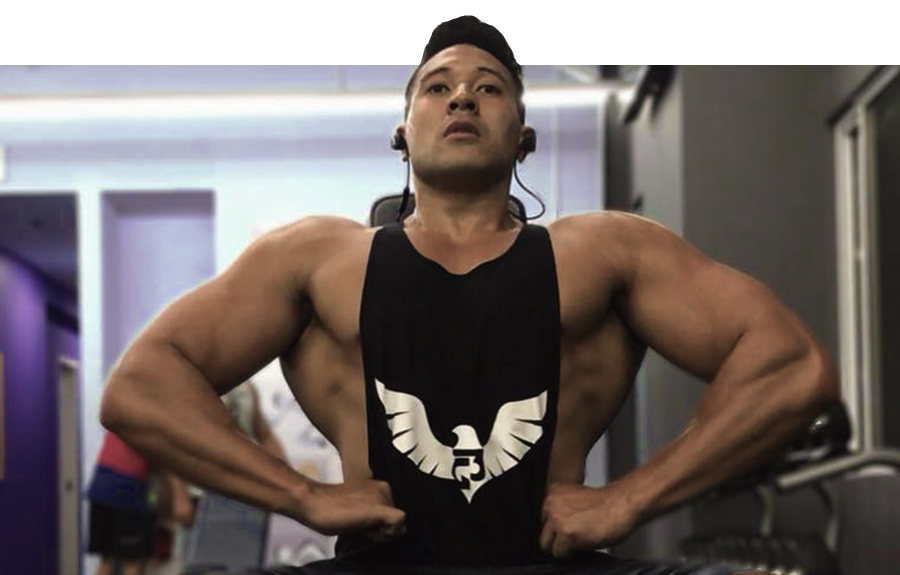 1. Replaces Protein Shake
Features a 40-gram multi-phase protein system that supplies fast, medium, and slow- digesting proteins, which replaces your need to take other protein powder supplements.
2. Replaces Recovery Shake
First all-in-one formula to contain tart cherry concentrate, which provides a number of powerful phytonutrients. These phytonutrients in tart cherries are shown in multiple research studies to help improve muscle recovery after training through the reduction of post-workout pain.
3. Replaces Creatine Drink
Anabolic Halo delivers a full 5-gram clinically validated dose proven to increase muscle growth and strength fast.
4. Replaces Electrolyte Drink
The full-spectrum Anabolic Halo formula supplies essential electrolytes such as calcium and magnesium. There is no need to buy additional electrolyte beverages.
5. Replaces Amino Acid Drink
Supplies 6 grams of BCAAs, which help fuel your skeletal muscles, support muscle glycogen resynthesis and reduce the amount of protein breakdown.
6. Replaces Glutamine Shake
Contains 5 grams of an advanced glutamine and glutamic acid blend to help restore plasma glutamine levels that may have been depleted after periods of intense training.
7. Replaces Carbohydrate Drink
Formulated with a multi-stage carb blend that features fast and slow releasing carbs, which includes ModCarb, Anabolic Halo promotes muscle glycogen replenishment and cell volumization, removing the need to consume a separate carbohydrate energy drink.