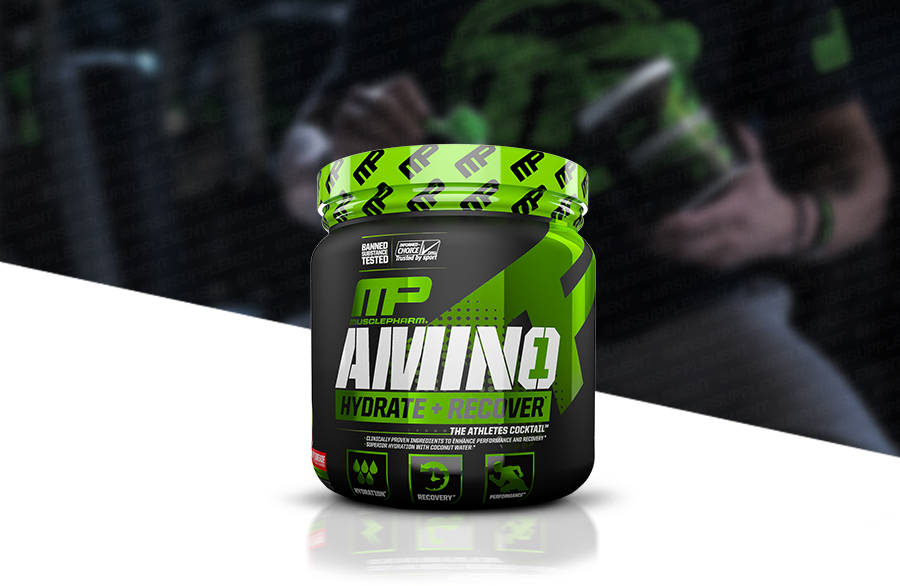 MusclePharm Amino 1 - MusclePharm engineered Amino 1 to be ultimate recovery & hydration sports drink that tastes amazing and has zero sugar with only 5 calories. Specially formulated for athletes of all types, quick-absorbing Amino 1 brings stamina, hydration, muscle building and in-workout recovery in "1" comprehensive formula. When you've been working hard, Amino 1 is here to supply you with free form amino acids, instantized BCAAs, and balanced electrolytes. Quick-absorbing Amino 1 contains over 10,000mg of amino acids including instantized BCAAs in a patent pending 3:1:2 ratio for sustained stamina and muscle building. Amino 1 helps athletes work through soreness and delivers nutrients through multiple pathways. This is the key to in-workout effectiveness: maximizing our body's overall ability to transport, deliver nutrients, and ultimately recover. MusclePharm has all angles covered, no other sports drink supplies as much power when it is needed. MusclePharm has delivered in an advanced hydration system for Amino 1 that maximizes nutrient absorption during all phases of workout. Coconut is one of nature's superfoods and the complete balance of electrolytes and minerals in all natural coconut powder maximise nutrient uptake.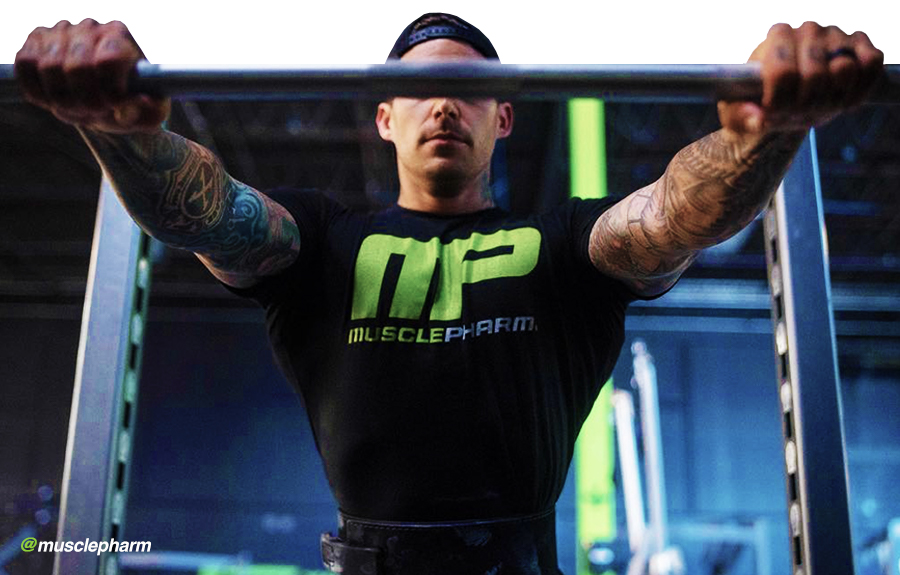 AMINO 1 Key Benefits
Bathe your body in BCAAs.
Sustained Energy and Great Taste for Increased Endurance.
Delicious Tasting and only 5 calories per serving
Caffeine & Sugar free- Can be used anytime, Day or Night
The ultimate Hydration and Recovery System with "Natures IV Fluid"
Anti-Catabolic/Muscle Sparing
Mixes Easily and Completely- No Clumping
Promote recovery from training Sessions.