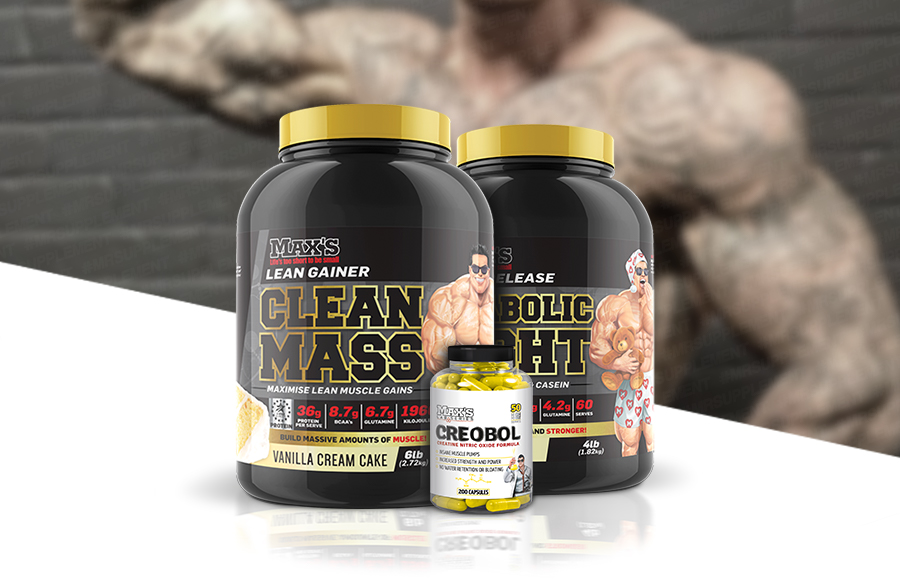 Maxs Clean Mass Bulk Stack is the ultimate combination designed by Maxs to help increase muscle strength, power and stimulate lean muscle gain. The Clean Mass Bulk Stack will help stimulate transport of amino acids into your muscles and promote muscle glycogen replenishment to keep you anabolic.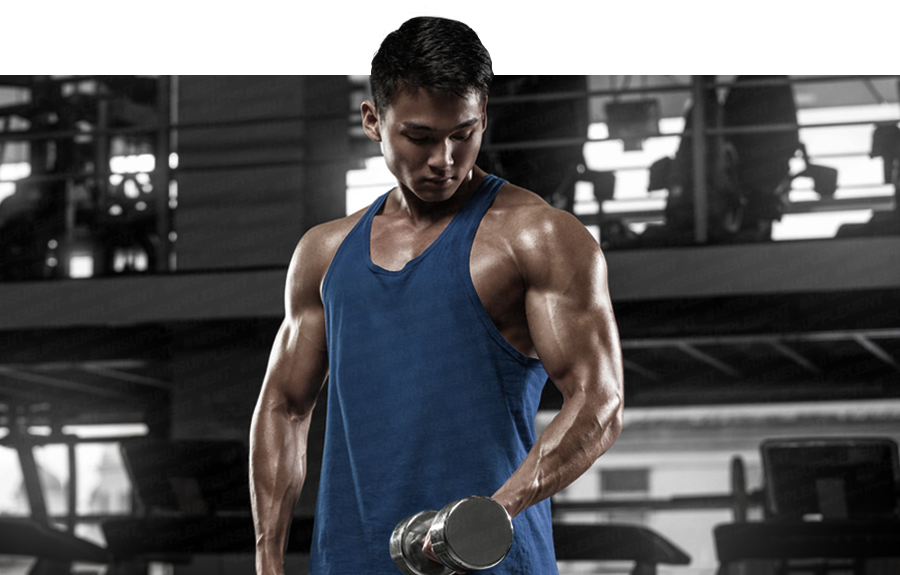 Product Highlights
Creatine to support strength, power and endurance
Stimulates lean muscle gain with increased blood flow
Reduce lactic acid build up
High level of bioavailability
Mass Gainer - support serious bulking
Support training performance and further lean gain
If you're looking for more strength and wanting to build muscular size, Maxs Clean Mass Bulk Stack will help support maximum muscle growth.