https://www.mrsupplement.com.au/maxines-advanced-shred-pack
Maxine's Advanced Burn Pack
Maxines
Supplements > Supplement Bundles > Weight Loss Stacks
https://cdn.mrsupplement.com.au/resources/imgs/products/maxines-advanced-shred-pack.1635388258906.png
http://schema.org/NewCondition
http://schema.org/InStock
168
272
AUD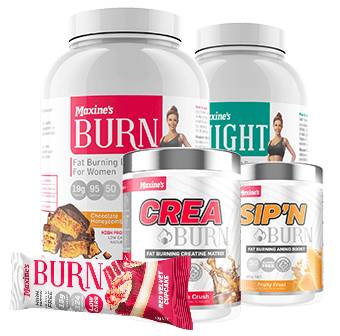 Advanced Burn Pack
Advanced Women's Burn Stack
Ultimate Advanced Female Shred Stack
Enhance Muscle Recovery & Repair
Improve & Build Lean Muscle
Suppress Appetite & Maximise Weight Loss
In Stock

(0)
Write a review
Product
Stack Details
Q&A's
Reviews
Add To Cart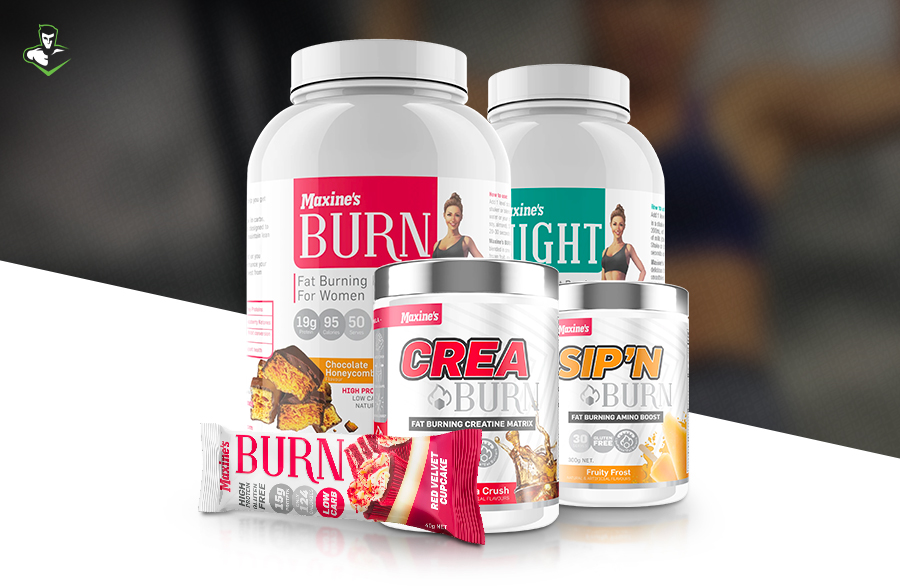 If you're looking to step up a notch and wanting to improve and build lean muscles for that tight and toned body, then Maxine's Advanced Burn Stack will ensure that you get to the gym with the optimal focus, dedication and energy. The stack contains Maxine's best-selling fat loss protein to improve fat loss, muscle recovery, growth and repair. So, if you're serious about your fitness game check out Maxine's Challenge Advanced Top Up Stack.
Maxine's Advanced Shred Stacks Cycling Guide
To make the most out of the supplements contained in this stack, it's important to follow a good cycling procedure.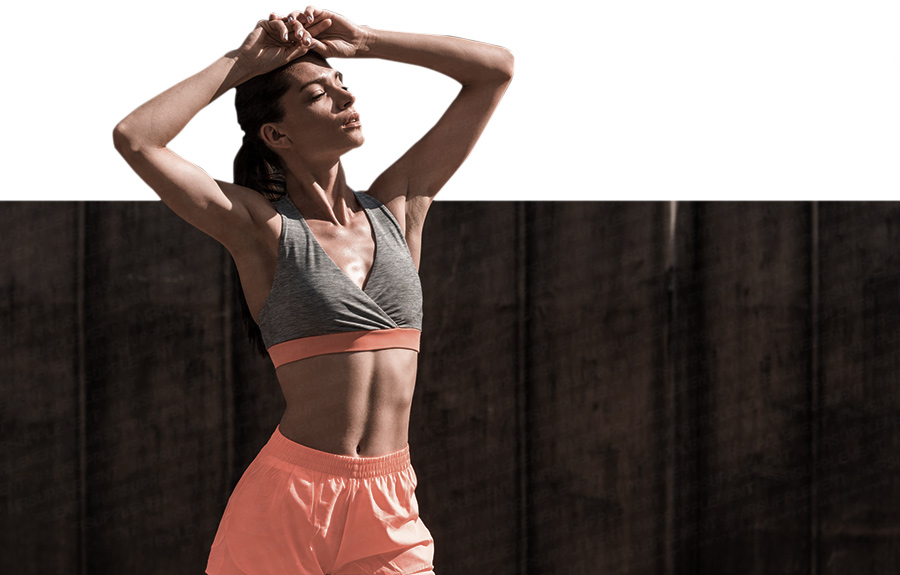 Stack Details
Q&A's
Ask a question about
Maxine's Advanced Burn Pack
Does this come under the WADA guidelines as I am a ADF member and could loose my job if I take anything that has a prohibited substance in it.




Maxines supplements based on the ingredients should not have any issues with WADA. In saying this there is no such thing as a WADA approved supplement. Based on our understanding we would not expect any ADF issues with Maxines supplements. The responsibility is always that however of the person subject to testing.
Reviews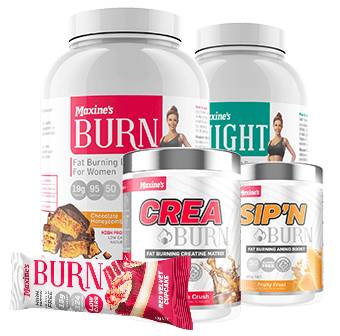 Based on reviews collected by
&
Write a review

Contact Us