https://www.mrsupplement.com.au/macro-mike-adrenal-doctor?variation=13715
Macro Mike Adrenal (30 x 5g Sachets Apple Peach)
Macro Mike
Supplements > Health > Superfoods & Greens
https://cdn.mrsupplement.com.au/resources/imgs/products/macro-mike-adrenal-doctor.1635727027171.png
http://schema.org/NewCondition
http://schema.org/InStock
AUD
https://www.mrsupplement.com.au/macro-mike-adrenal-doctor?variation=13715
64.95
AUD

Macro Adrenal
Adaptogenic Adrenal Support Formula
Supports Immunity with Natural Ingresients
May Improve Sleep and Recovery
Supports Stress Management and Mood
May Aid Adrenal Fatigue
In Stock

(0)
Write a review
Product
Q&A's
Reviews
Add To Cart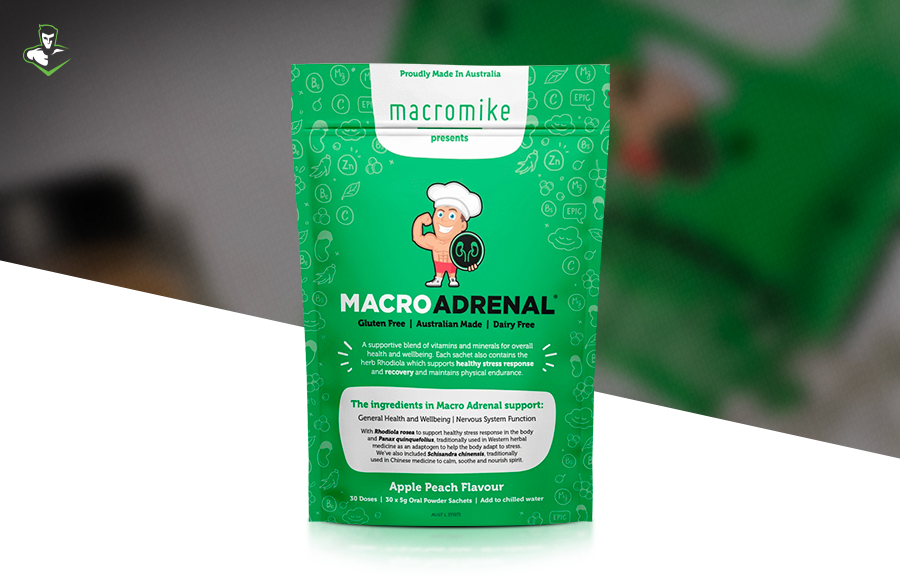 A comprehensive blend of powerful adaptogens, magnesiuam, zinc and vitamins which may assist with nourishing adrenals, ading the immune system, stress management, sleep and recovery. Adrenal Doctor includes the following ingredients;
Vitamins & Minerals:
Vitamin C - The adrenal glands require vitamin C to stay healthy and manufacture the adrenal hormones that cope with stress, particularly cortisol.
Vitamin B6 (sourced from Quinoa)
Magnesium Citrate - Helps to create energy, improves sleep and promotes relaxation.
Zinc Aspartate - helps to protect our immune cells and functions as an antioxidant in our body.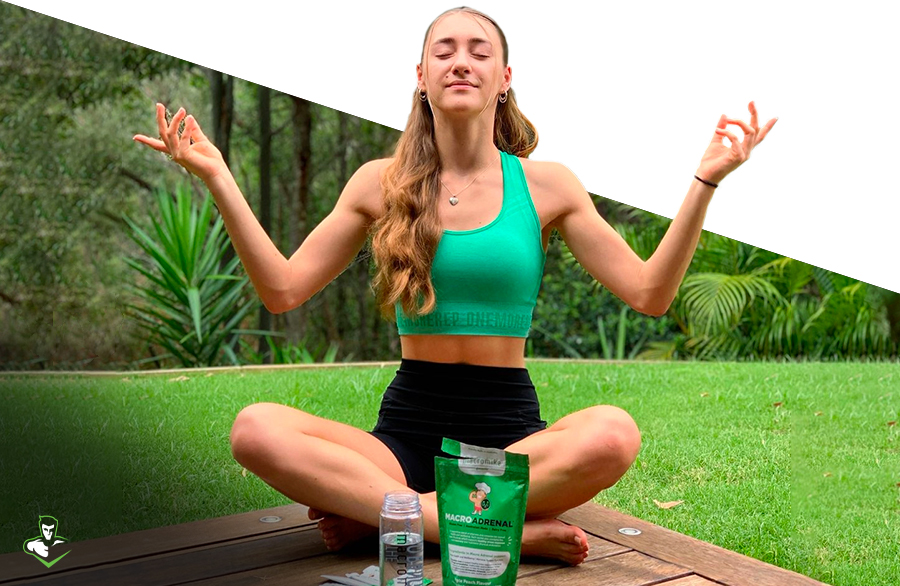 Powerful Adaptogens:
Rhodiola Rosea which may be able to help reduce fatigue that is developed from anxiety and stress.
Ashwagandha contains chemicals that might help calm the brain, reduce swelling (inflammation) and assist the immune system.
Schisandra Extract may be able to help the body resist the effects of anxiety and stress, plus bolster the body's defences against disease.
Q&A's
Ask a question about
Macro Mike Adrenal
Reviews


Based on reviews collected by
&
Write a review

Contact Us