https://www.mrsupplement.com.au/lean-muscle-essentials-stack
EHP Labs Lean Muscle Essentials Stack
EHP Labs
Supplements > Supplement Bundles > Muscle Building Stacks
https://cdn.mrsupplement.com.au/resources/imgs/products/lean-muscle-essentials-stack.1631068256625.png
http://schema.org/NewCondition
http://schema.org/InStock
120
120
AUD

Lean Muscle Essentials Stack
Strength, Lean Muscle & Recovery Essentials Stack
Stack Includes Protein IsoPept & Creatine
Build Strength & Lean Muscle Growth
Reduce Fat Storage
Suitable for All Level Trainers
In Stock

(0)
Write a review
Product
Stack Details
Q&A's
Reviews
Add To Cart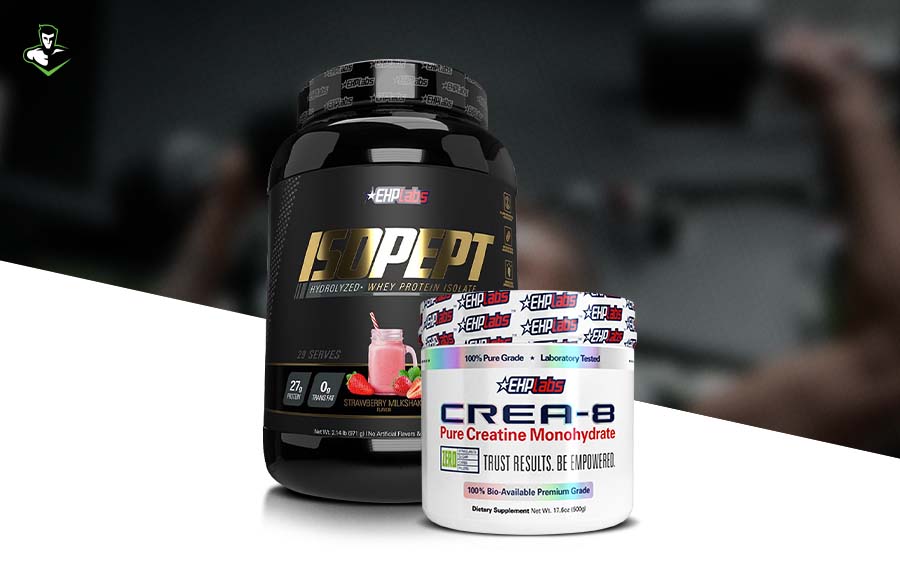 Stack includes:
Building lean muscle and strength is a science - it requires the perfect combination of nutrition, training and supplements. The Lean Muscle Essentials Stack has all of your supplement needs to cover your workout and training needs. The stack consists of IsoPept Zero and Crea-8 supplement to assist your training goals.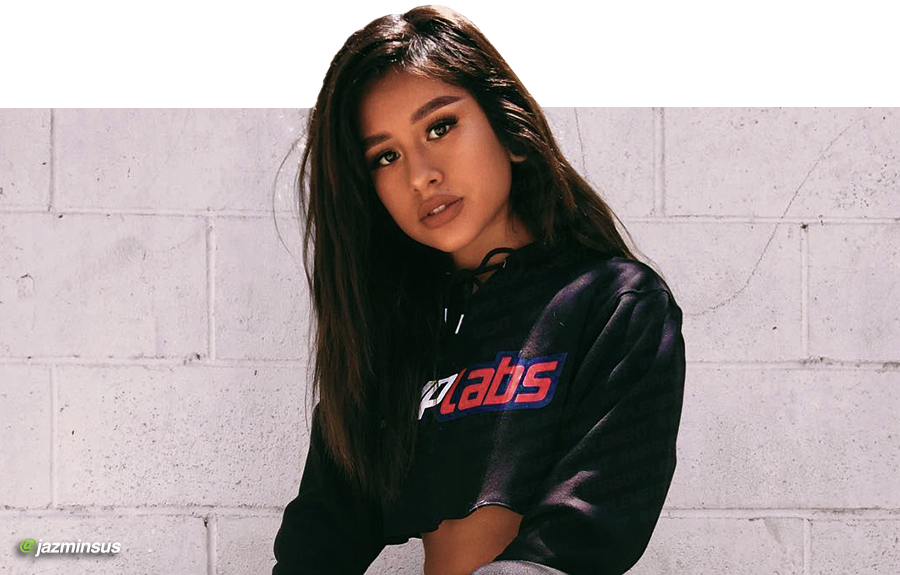 IsoPept Zero contains the most premium high quality peptide fractions which are rapidly absorbed after your workout to optimize muscle growth and repair, while containing zero grams of sugar and almost zero grams of fat and carbs/ CREA-8 pure creatine monohydrate ensures that you have the best ammunition to take your training to that next level by maximizing intracellular hydration and pump. The Lean Muscle Essentials Stack is designed to ensure that you maximise muscle protein synthesis and development of lean muscle mass; limit lactic acid, cortisol and other stress hormone release; improve muscle fiber recovery time by reducing delayed onset muscle soreness; and maintaining intra-muscular osmotic balance and hydration.
If you want to build lean muscle, improve strength and reduce fat storage, this is the stack for you.
ISOPEPT ZERO - POST-WORKOUT LEAN MUSCLE PROTEIN
IsoPept Zero is your ideal post-workout whey protein shake comprised of Hydrolyzed and Pure Whey Protein Isolate, which are the most premium and nutrient rich sources of high quality protein peptide fractions providing your fatigued muscles with a direct source of fuel for growth and repair. Containing 0 grams of sugar (and almost 0 grams of fat and carbs per serving) makes IsoPept Zero the ideal fast absorbing protein shake for anyone trying to gain lean muscle. And with 5.7 grams of BCAAs and 25 grams of protein, your body will be fueled with the ideal building blocks necessary for muscle growth and repair.
CREA-8 - CREATINE MONOHYDRATE
This pure creatine monohydrate, is a combination of three different amino acids: glycine, arginine and methionine. EHPlabs' comprehensive studies suggest that creatine monohydrate increases fat free mass, anaerobic strength and power. Consuming CREA-8 on a daily basis ensures that your muscles are saturated with creatine monohydrate to promote cell volumization, muscle hydration and increased endurance.
EHP Labs Lean Muscle Essentials Stack Cycle Guide
Training Days
Take 1 Serve of IsoPept with water or skim milk after training and up to 2 or more serves spaced throughout the day.
Take 1 Serve (5g) with 240mL of water after training. During loading phase (1 week period), consume (10g) of Crea-8 with 240mL of water prior to workout and 10g of Crea-8 with 240mL of water after training.
Non-Training Days
Take up to 3 serves of IsoPept throughout the day.
Take 1 Serve (5g) with 240mL of water anytime during the day.
Stack Details
Q&A's
Ask a question about
EHP Labs Lean Muscle Essentials Stack
Reviews


Based on reviews collected by
&
Write a review

Contact Us