Quick Summary Points
Informed Sports™ is a trademarked global quality logo that represents a product is tested & is banned substance free to use for sporting competition
It is a quality assurance program that certifies finished products, raw materials and sites
Not every brand and their whole range of products are certified with the Informed Sports logo (check logo & ingredients carefully)
Athletes who seek the Informed-Sport logo on a product can be assured it has undergone rigorous checks and testing to ensure that the product has been tested for banned substances and is safer to use.
Athletes competing in sports are governed by a World Anti-Doping Code (WADA) compliant anti-doping policy. This means professional athletes are highly advised to check any supplements and its respective ingredients before competition. One of the most essential questions to ask before taking a supplement would be: "Has this supplement been tested for banned substances? In Australia, there are a variety of companies that offer laboratory analysis of supplements to check whether they contain banned substances. For the purpose of this article, we will be focussing one of the major quality testers known as Informed Sport where we will discuss further below.

What is Informed Sports?
Informed-Sports is a global quality assurance program monitored for athletes that participate in sports. This program monitors sports nutrition supplement in strict manufacturing facilities. Informed Sports program certifies that every batch of a supplement product and its raw materials in a world-class sports anti-doping laboratory. Supplement users are advised to use the search function (found on the Informed Choice website) to find products that have gone through the full quality manufacturing process. There are many athletes that play sports competitively and for this reason they have requirements that need to be met; particularly to the products taken during competition. Informed-Sports undergoes strict quality testing for over 100 different products consisting of protein powders, creatine supplements, pre workouts and post workout recovery products.
The Informed-Sport program aims to work closely with a range of manufacturers and suppliers by providing high quality analytical testing to minimise banned contaminants entering products. Athletes should look out for the Informed-Sport logo on a product that represents that the product has undergone a rigorous screening program for banned substances in sport and is safer to use. The logo confirms that the product is safe for athletes to use as required by elite sporting services.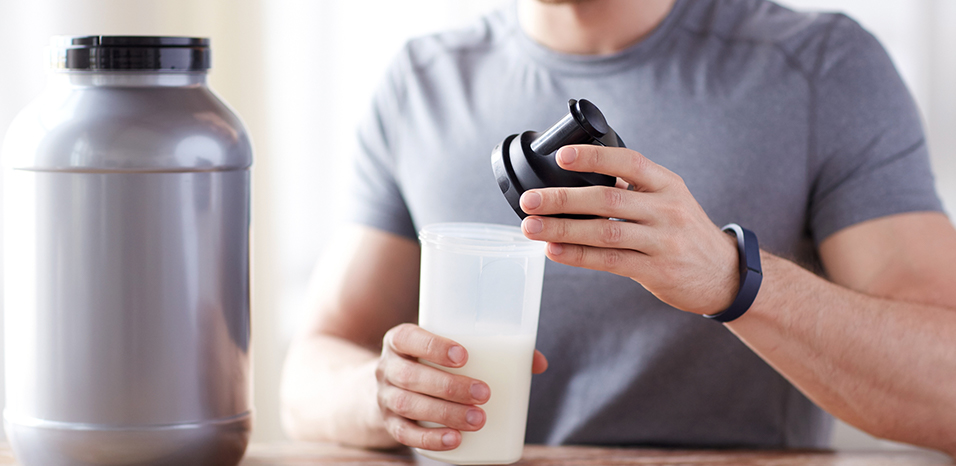 WADA Substance Testing Services
Informed Sports utilises various tests to confirm it is free of banned substances. Products that carry the Informed-Sport logo go through a full manufacturing audit, and every batch is tested for a wide variety of WADA banned substances from raw materials through to final product. Certified raw materials go through a full manufacturing audit, and every batch is pre-market tested for a wide variety of WADA banned substances. Some of the most common ones you often see in supplements include AstraGin™, Dynamine™, goBHB™, PeakO2™, TeaCrine™ and Vaso6™. This certification is voluntary for supplement companies who wish register some, or all, of their products and carry the Informed-Sport logo on those products. Athletes that seek the Informed-Sport logo on a product can be assured it has undergone a rigorous screening programme for banned substances in sport and is safer to use.5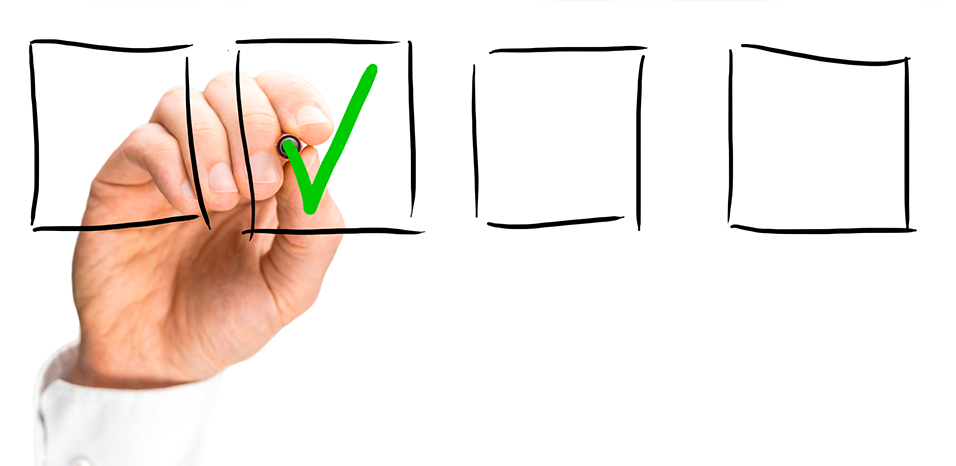 Informed Sports Certified Supplements
An important note to take into consideration is that not every product from the same brand will be certified, so it is important to search for the Informed Sports certified logo. Here is a list of some of the supplements that we stock that are Informed-Sport certified (at the time of writing). You can also check if a supplement has been certified directly from the Informed Sports website.
MUSASHI Supplements (Updated Range)
Essential Aminos --> Night Time Aminos
Glutamine
Intra Workout
Lean WPI
Muscle Recovery BCAA
Pre-Workout
Shred & Burn
ZMA+
OPTIMUM NUTRITION
SCIVATION
Informed Sports Final Verdict
Whether you're active in competitive sports or not, this information may still be useful for you if you're after world class products that have been expertly tested by one of the leading anti-doping laboratories that are in line with WADA standards. Bear in mind, different sports have different requirements so it is best to check carefully on the label for any ingredients that may or may not be suitable for competition.
1Thevis, M., Koch, A., Sigmund, G., Thomas, A., Schänzer, W. Analysis of octopamine in human doping control samples. Biomed. Chromatogr. 2011
2Kuipers, H., et al. Effects of Oral Bovine Colostrum Supplementation on Serum Insulin-like Growth Factor-1 Levels. Nutrition 2002, 18:566-567.
3Mero, A., et al. IGF-1, IgA and IgG responses to bovine colostrum supplementation during training. J. Appl. Physiol 2002, 93:732-9.
4Gaiani, R., et al. Androstenedione and Testosterone Concentrations in Plasma and Milk of the Cow throughout Pregnancy. J. Reprod. Fert. 1984, 70: 55-59.
5Informed-Sport | Global Sports Supplement Testing Programme, [https://www.informed-sport.com/faq-page#n213], Accessed on 19th February 2019.