New Zealand sports nutrition brand Horleys have been around for decades. In this time they have become well known for their intelligent nutrition and trusted range of bodybuilding and sports supplements. Perhaps most well-known is their variety of protein supplements, one of which includes Horleys Ice Whey.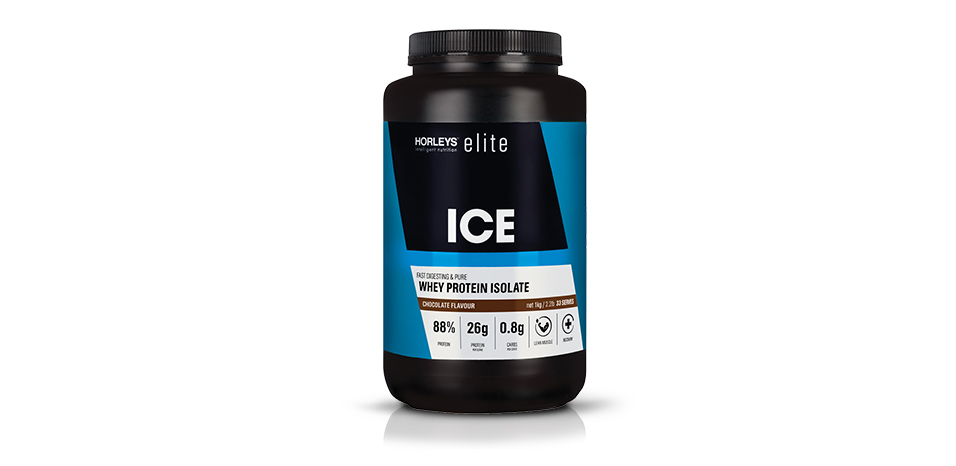 What is it?
Horleys Ice Whey is a high end whey protein isolate (WPI). It is especially designed for bodybuilders and athletes requiring a rapidly absorbing and high quality protein to use after training and during the day.
First Impressions
Ice Whey contains only whey protein isolates as the sole protein source. The majority of this product (87%) has undergone modern cation exchange processing during the purification process, while 5% of the product is made up of hydrolysed whey protein isolates. This gives Ice Whey a predominantly pure product, with some ultra-fast hydrolysed protein thrown in for good measure. On top of this, Horleys have also added glutamine.
Being a WPI, Ice Whey contains around 90% protein, and only 1.2 % fat and 2.3 % carbs. This means that in each 36 g serve, you will get an impressive 32 g protein, almost 9 g BCAAs, and 7 g of glutamine and glutamine pre cursors.
Difference from Competition
Being a New Zealand based company, Horleys have access to the world famous New Zealand dairy industry. This may be a strong selling point for Horleys, compared to brands from other countries. Compared to many other products, Ice Whey also has fairly high levels of BCAAs and glutamine. In addition to this, the inclusion of some hydrolysed whey gives Ice Whey that little extra bit of oomph.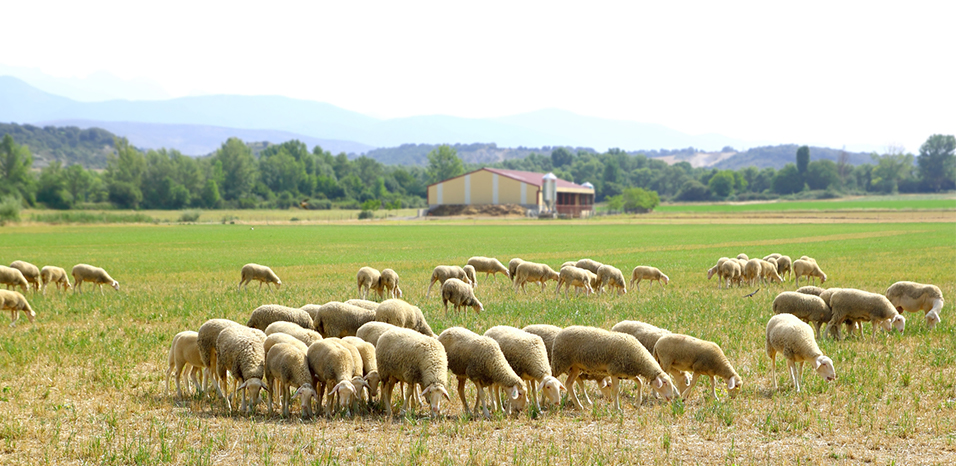 Of Particular Interest
Horley has been very admirable in the lengths they have gone to disclose absolutely everything about their product. The label shows a detailed breakdown of all the ingredients, amino acids, whey microfractions, and production techniques. This is most likely due to the fact that the product has such an impressive nutrition profile and production techniques, that they of course, would like to show off.
Ice Whey is also advertised by the manufacturers as being gluten free. This is good news for our friends suffering from Celiac disease. Furthermore, being a WPI, this product would also be suitable for those with lactose intolerance.
Flavour & Mixability
Horleys have a strong reputation for making products that mix well and taste great. Ice Whey is no exception. With flavours such as strawberry, vanilla and Swisse chocolate, Ice Whey goes down easily and makes you look forward to your post workout shake.
Negatives
One downside for Ice Whey is that it is relatively expensive compared to other WPI products from competitors. Although the product is of the highest quality, it makes the product inaccessible for those with budgetary constraints.
Who is it for?
Horleys Ice Whey is a great protein powder for those wanting to build muscle. Because of its high quality and relatively high cost, it is recommended that this product is saved for post workout shakes. If you are looking for a cheap everyday protein, look elsewhere.