https://www.mrsupplement.com.au/gat-creatine?variation=12328
GAT Creatine (300g / 60 Serves Natural)
GAT Creatine is designed to boost energy, increase lean muscle mass and maximise exercise performance. GAT Creatine contains a high quality and ultra pure creatine monohydrate shown to help enhance muscle size. Creatine Monohydrate is the most scientifically studied form of creatine available and results have supported its role in increasing high intensity workout performance, meaning bigger lifts and longer endurance in the gym for better results.  
GAT
Supplements > Creatine > Creatine Monohydrate
https://cdn.mrsupplement.com.au/resources/imgs/products/gat-creatine.1473036605842.png
http://schema.org/NewCondition
http://schema.org/OutOfStock
AUD
https://www.mrsupplement.com.au/gat-creatine?variation=12328
29.95
AUD

Creatine
High Grade Creatine for Size, Stamina & Power
Support Muscle Torque, Size & Power
Increase Stamina & High Intensity Workout Performance
HPLC Certified - 99% Pure
No Fillers, Colour Agents & Preservatives

(4)
Write a review
Product
Q&A's
Reviews
Add To Cart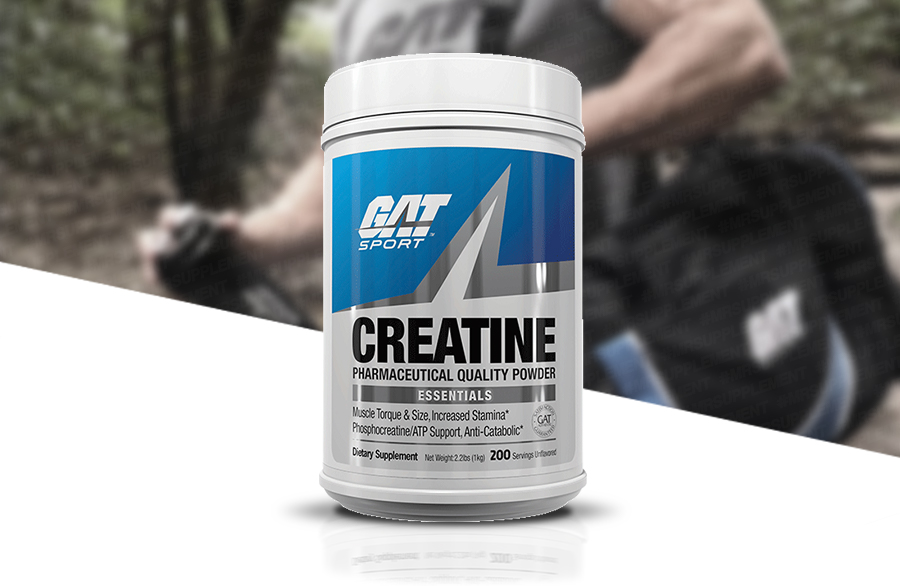 GAT Creatine is designed to boost energy, increase lean muscle mass and maximise exercise performance. GAT Creatine contains a high quality and ultra pure creatine monohydrate shown to help enhance muscle size. Creatine Monohydrate is the most scientifically studied form of creatine available and results have supported its role in increasing high intensity workout performance, meaning bigger lifts and longer endurance in the gym for better results.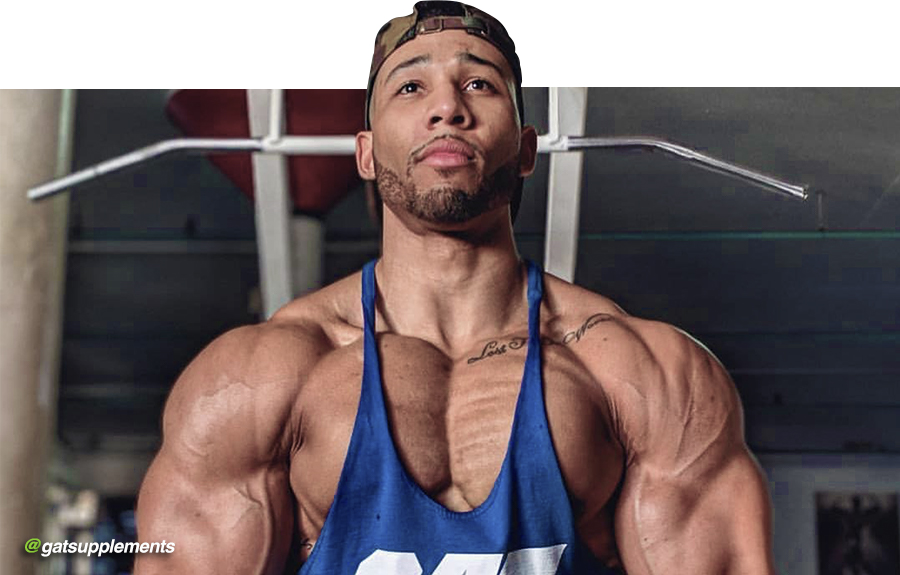 Creatine Monohydrate is the most scientically studied form of creatine available. Creatine is a naturally occurring metabolite found in muscle tissue. It helps rapidly resynthesize ATP, the ultimate form of energy used by muscle cells to generate force (muscle contraction). Creatine has been clinically shown to improve muscle strength, torque and performance. GAT Creatine is micronized to help maximize absorption and utilization.
Product Highlights
Pure Creatine Monohydrate - Most Studied & Validated Form
HPLC-Certified (99% Pure)
Contains no fillers, colouring agents, and preservatives
Incredibly easy to mix and flavourless
Q&A's
Ask a question about
GAT Creatine
Can you just raw scoop it with water?




Yes, simply take with water or your favourite juice.
Reviews

Excellent

Based on reviews collected by
&
Write a review

GAT Creatine
GAT Creatine
Love GAT products extremely high quality
Collected via Trustpilot
GAT Creatine
GAT Creatine
Super fine!
Collected via Trustpilot
GAT Creatine
GAT Creatine
so far so good
Collected via Trustpilot
GAT Creatine
GAT Creatine
Great product at a cheap price, delivery was quick too. Thanks
Collected via Trustpilot
Next Page
Contact Us