https://www.mrsupplement.com.au/gat-agmatine?variation=11027
GAT Agmatine (75g Natural)
GAT
Supplements > Pre Workout > Pre Workout Stim-Free
https://cdn.mrsupplement.com.au/resources/imgs/products/gat-agmatine.1473036033828.png
http://schema.org/NewCondition
http://schema.org/InStock
AUD
https://www.mrsupplement.com.au/gat-agmatine?variation=11027
39.95
AUD

Agmatine
Metabolic Pump Enhancer
750mg Agmatine Sulfate
Promotes Nitric Oxide
Aids in Pump
Support Faster Recovery
In Stock

(3)
Write a review
Product
Q&A's
Reviews
Add To Cart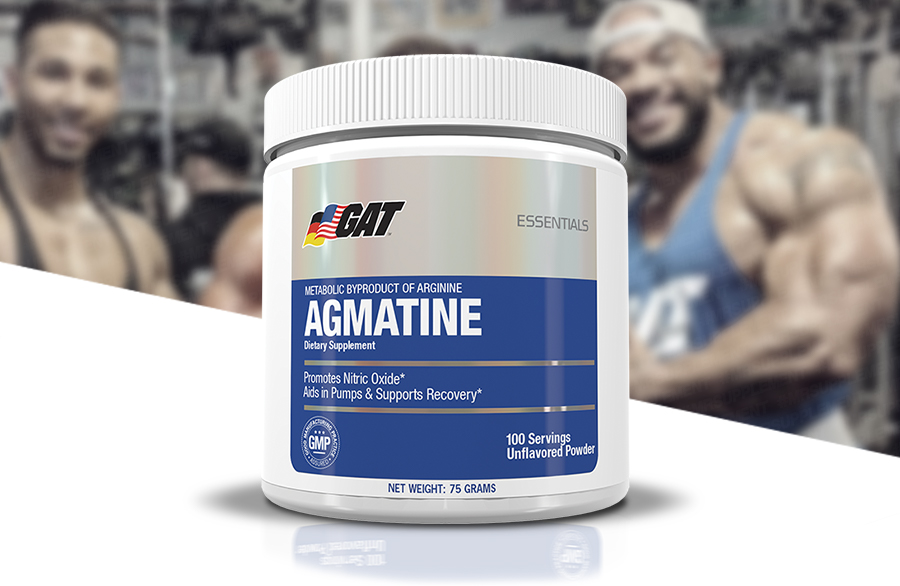 GAT Sport has introduced a new dietary supplement to the market known as Gat Agmatine. Agmatine is designed to help users break the barriers, prolong muscle endurance and increase the intensity of exercise. Agmatine is the metabolic product of arginine that promotes nitric oxide which has been shown to enhance muscle pumps and support recovery after high intensity exercises. Agmatine also acts as a hormone stimulator that helps the body to build muscle, burn fat and gain more lean body mass. By adding agmatine to your stack it can help you fight fatigue and increase your body's ability to endure intense workouts.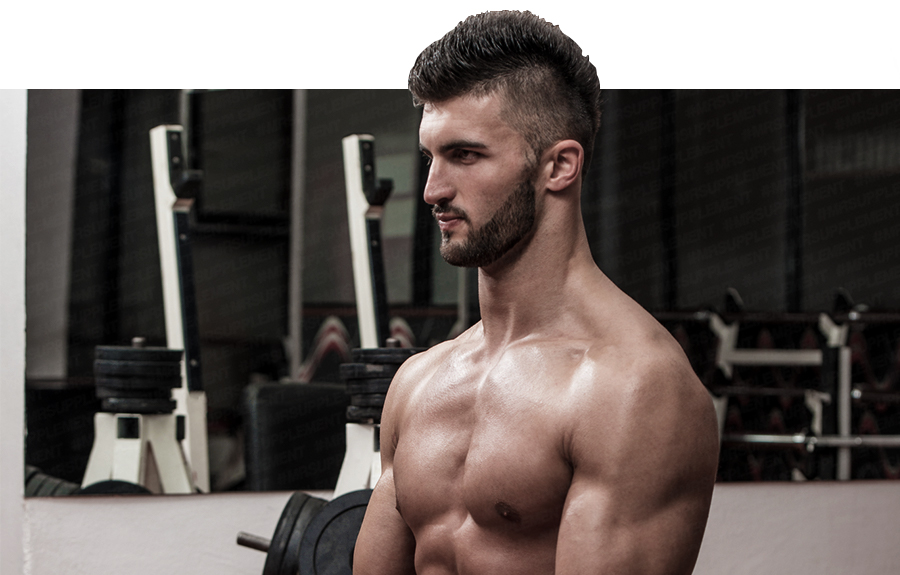 Product Highlights
Promotes nitric oxide that can increase muscle pumps and support recovery from intense workouts.
Better intra workout energy
Contains 100 servings
Certified and assured by GMP (Good Manufacturing Practices)
Q&A's
Ask a question about
GAT Agmatine
Reviews

Excellent

Based on reviews collected by
&
Write a review

GAT Agmatine
GAT Agmatine
It kept my pump longer in the gym.
Collected via Trustpilot
GAT Agmatine
GAT Agmatine
Tried this together with pre workout & it was great but I thought I'll change it up & took it with water alone half hour during my workout & Maaaaan did I have a extra pump. My muscles felt like exploding during training. I recommended this to everyone that asked me at my gym.
Collected via Trustpilot
GAT Agmatine
GAT Agmatine
Love GAT products extremely high quality
Collected via Trustpilot
Next Page
Contact Us