Major Food Labelling Changes for US
In what is considered one of the most significant food labelling changes in the past two decades, 'Nutrition Facts' panels on all US food products will now be required to include the amount of 'Added Sugars' under Total Carbohydrate.
The move comes in response to mounting pressure from scientific, health and consumer groups following the steady stream of credible evidence implicating sugar as a pivotal causative factor in the escalating rates of obesity and type 2 diabetes in the western world.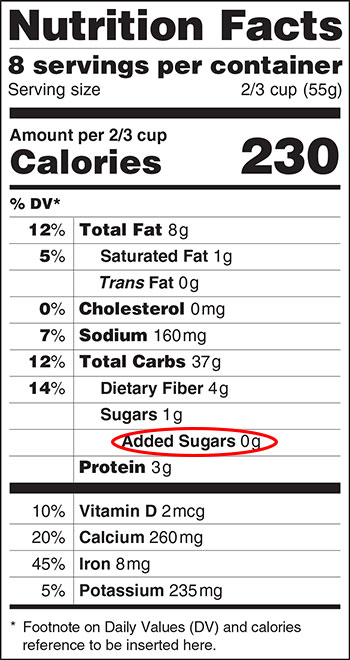 But just exactly what does added sugars entail? As the name suggests, it includes all sugars added to food as well as the sugars that are naturally present in food items such as honey, syrups, fruit juices and fruit juice concentrates. But if a given product contains whole or dried fruit for instance, the sugar that naturally occurs in that fruit will not be shown as it is considered to be naturally occurring.
And just to be clear, the term "sugars" includes both monosaccharides (i.e. glucose, fructose and galactose) and disaccharides (i.e. sucrose, dextrose, lactose)
The term "sugars" includes intrinsic sugars, which are those incorporated within the structure of intact fruit and vegetables; sugars from milk (lactose and galactose); and free sugars, which are monosaccharides and disaccharides added to foods and beverages by the manufacturer, cook or consumer, and sugars naturally present in honey, syrups, fruit juices and fruit juice concentrates.
The changes to the food labelling laws flow from the bold new 2015-2020 Dietary Guidelines for Americans, which recommended that Americans consume less than 10 percent of calories per day from added sugars.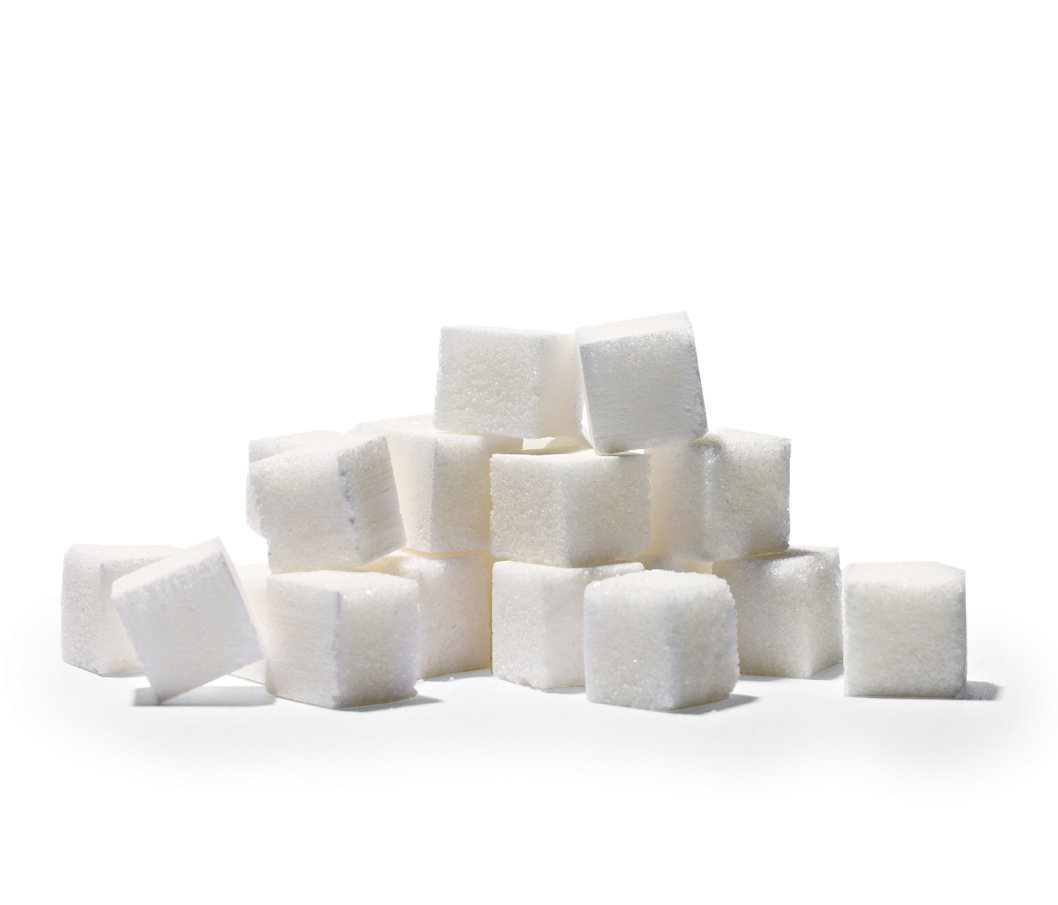 Naturally major industry bodies such as the Sugar Association have reacted negatively to the news, with some possibly threatening a law suit. But for us Down Under, the question is what effect changes in the US will have on the equivalent Australian regulating body, namely, Food Standards Australia & New Zealand (FSANZ). In contrast with the US, current nutritional labelling laws in Australia don't require 'added sugars' to be listed under Total Carbohydrate.
But the popularity of Aussie-birthed movements such as I Quit Sugar (IQS) and the successful documentary 'That Sugar Film'; spawned by Aussie Damon Gameau, indicate that the average Australian is relatively well-informed about the adverse health effects of sugar.
There are other significant changes included in the latest round of recommendations from the FDA. These include, but are not limited to:
Updates to reference ranges for sodium, dietary fiber & vitamin D.
"Calories from Fat" will be removed based on research showing that the type of fat is more important than the amount.
Dual column labels to indicate both "per serving" and "per package" calorie and nutrition information for certain multi-serving food products.