https://www.mrsupplement.com.au/everday-keto-stack
Everyday Keto Stack
Elemental Nutrition
Supplements > Supplement Bundles > Weight Loss Stacks
https://cdn.mrsupplement.com.au/resources/imgs/products/everday-keto-stack.1542323316385.png
http://schema.org/NewCondition
http://schema.org/OutOfStock
156
329
AUD

Everday Keto Stack
Get More From Your Daily Training Regime
Category Leading Products from Keto, Protein & Pre
Amp Up Your Pre with Ketones
Improve Recovery with Protein & Ketones
Great Value Combo

(0)
Write a review
Product
Stack Details
Q&A's
Reviews
Add To Cart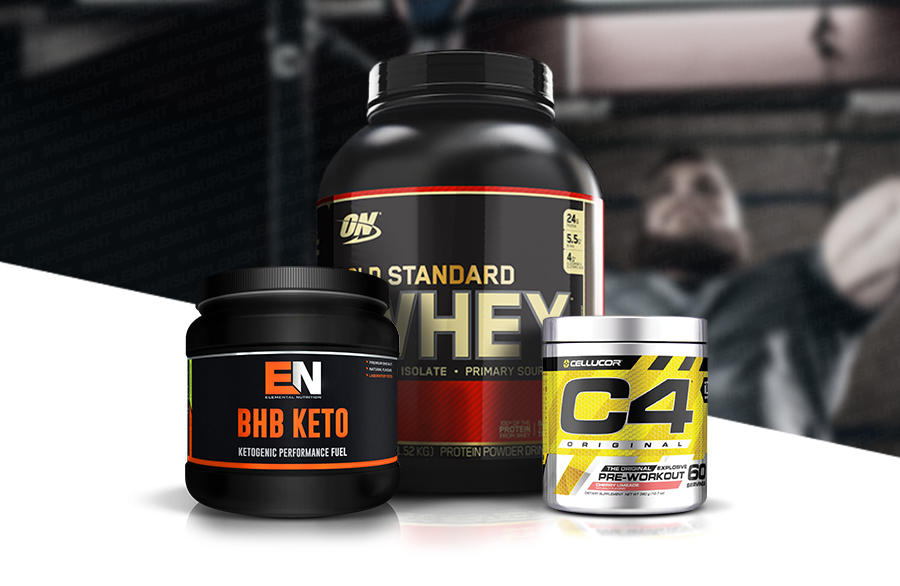 Exogenous ketones have redefined the supplement game. Popularly viewed as the 4th macro, there's little doubt the keto movement is here to stay.
That's why MrSupplement has created the Everyday Keto Stack consisting of Elemental BHB Keto + Gold Standard 100% Whey + Cellucor C4. Combining our most popular supplements across keto, protein and pre workout categories, the Everday Keto Stack is designed for the savvy trainer already using ketones and looking to economise their supplement regime.
The Everyday Keto Stack is for keto trainers who want no compromise and demand quality supplements in their routiine.
Exogenous ketones offer great versatility. They can be added to any existing pre workout without risk of over stimulation, jitters or headache. Alternatively, with their anti-inflammatory and muscle recovery properties, they are an ideal addition to your post workout protein.
Get better returns from your daily training with MrSupplement's Everyday Keto Stack.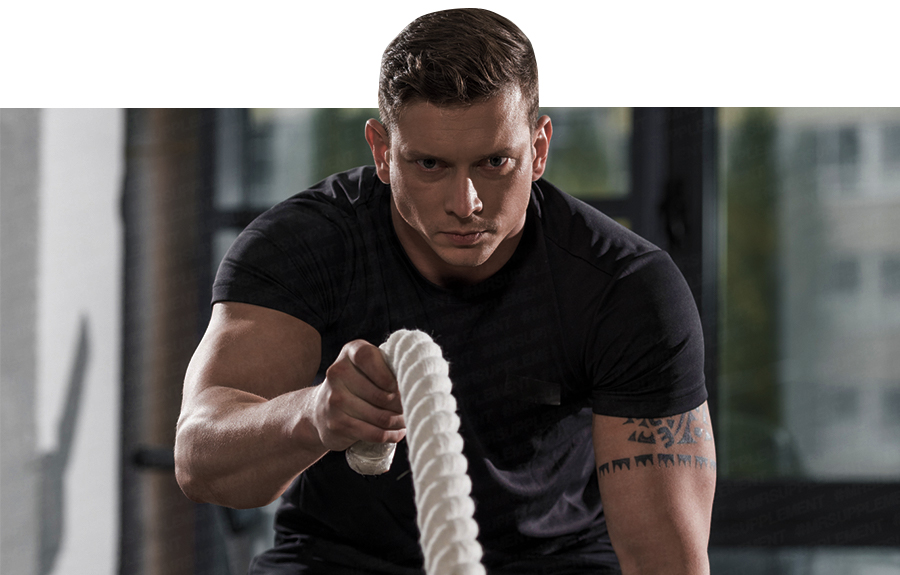 Stack Details
Q&A's
Ask a question about
Everyday Keto Stack
Reviews


Based on reviews collected by
&
Write a review

Contact Us