Elemental Nutrition is an Australian owned and operated company that is fast making its name well-known in the field of bodybuilding and exercise nutrition. The company produces a range of high quality products, utilising ingredients with strong scientific backing, while also being great value for money. Therefore, Elemental Nutrition is definitely a company to seriously consider when looking for supplements. True to this image, Elemental Nutrition has developed one of the most popular natural GH supplements, known simply as Elemental Nutrition HGH.
Elemental Nutrition HGH
What is it?
The name HGH hints as to what the product is designed to do. That is, increase natural levels of human growth hormone (or hGH), which is a peptide hormone that has anabolic and fat loss properties. Elemental's HGH contains the active ingredients L-arginine pyroglutamate and L-lysine, which have been suggested to increase the natural production of hGH in human studies (Isidori et al, 1981). For more information please refer to "Natural Growth Hormone Supplements Guide".
At First Glance
Because the 1:1 ratio of arginine to lysine is what has been reported to be effective in boosting hGH product (Isidori et al, 1981), this is the ratio that is commonly used in hGH supplements. This is no different with Elemental's HGH, using the ratio that has the most scientific backing. Maybe this suggests that Elemental is not exactly innovative, but in this case, this is not necessarily a bad thing. Too often companies come out with new "innovative", "ground breaking", but unproven formulations, just for the sake of being different. It's good to see Elemental sticking to known variables. This reviewer is aware that not all supplements work for everyone, but if a formulation is going to work, it will be this one.
Difference from the Competition
Elemental Nutrition HGH contains not only the right ratio of arginine to lysine, but it's also at a generous concentrations. Some competitors use 1.2 g, or an undisclosed amount of each amino acid. However, Elemental's HGH contains 2 g of each per serve. Not only that, but this is provided at a relatively low cost, the RRP being significantly lower than similar products from other brands. Unlike some other hGH boosters, Elemental's HGH does not need fancy additional ingredients to grab your attention. It's just a straightforward and honest hGH supplement that has everything you need and nothing you don't, which is probably why it's such good value for money.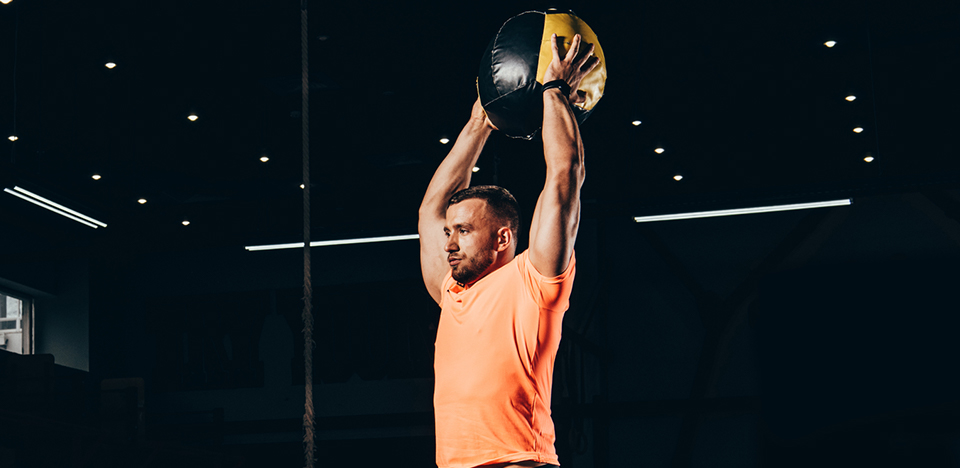 Of Particular Interest
The serving size for Elemental HGH is 5 g, and this contains 2 g of arginine and 2 g of lysine. As mentioned before, even levels as low as 1.2 g of each amino acid was enough to see a positive response in test subjects (Isidori et al, 1981).
As of 2020's Re-Engineered version of HGH, it also includes 50mg of Velvet Bean Extract (at an extremely potent 50:1 ratio.) which has been shown to support a host of positive responses including reducing stress levels and nervous disorders and improving overall mood and motivation.
This means you would probably get away without using a full serve, thus making Elemental's HGH even better value for money. Furthermore, the form of arginine used is arginine pyroglutamate. It has been shown that pyroglutamate is capable of crossing the blood-brain barrier (Caccia et al, 1983). Therefore, it is thought that modifying the arginine with a pyroglutamate component may aid the absorption of arginine into the brain to elicit a response from the pituitary gland to release growth hormone. An added benefit of arginine pyroglutamate is that it is readily soluble even in cold water. This definitely contributes to the well dissolving nature of Elemental's HGH.
Being Australian owned and manufactured is also reassuring, and is something that may be attractive to many people. It's always good to support the local industry.
Taste & Mixability
Elemental Nutrition HGH has excellent mixability and comes in a fine powder. When dissolved in the recommended amount of water, the powder has great solubility with no lumps or clumps, and minimal residue. A cup and spoon will suffice.
The product comes in a seven distinct flavours (watermelon, berrylicious, lemon lime, orange mandarin, red frog raspberry, ice blue raspberry, strawberry kiwi and grape). The flavours are nice in the sense that you can tell what they're supposed to be, with no lingering nasty aftertaste. However, if you are not used to hGH supplements, you may be surprised to find that there's a tinge of saltiness and alkalinity to the taste. In this reviewer's opinion, the formula could perhaps afford to be a little sweeter, individual tastes however always differ so it may be right for you.
Negatives
For what it is, there is very little wrong with Elemental Nutrition HGH. However, one of the only critiques is that the recommended amount of water to be added (300 mL) is far too much. Considering that it is a supplement to be taken soon before bed, drinking this much water will surely lead to an early morning bathroom break. It is therefore recommended that you put in as little water as possible, and drink it as a shot. This will, of course, give a stronger tasting formula.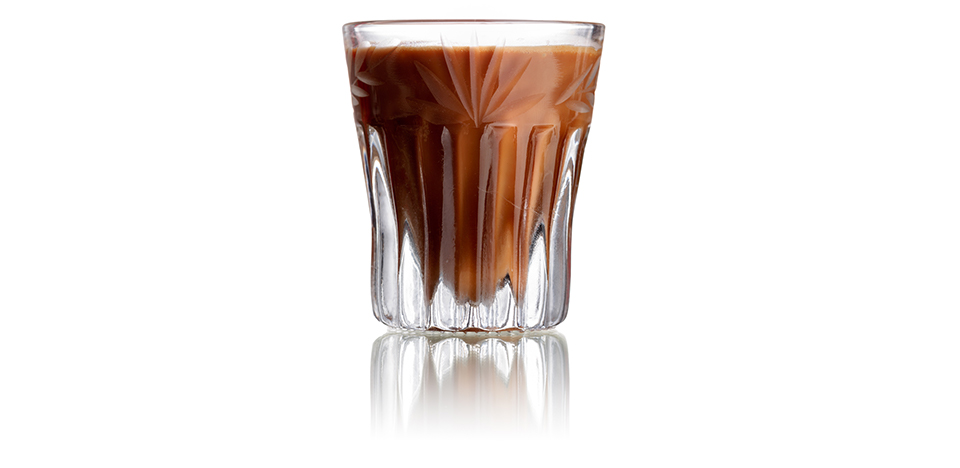 Another thing worth mentioning is that with the nature of these hGH supplements, they may not work if they are consumed together with food or other supplements. So if you are a regular user of a night time protein (such as micellar casein), you will have to give that up if you want to start using Elemental Nutrition HGH. This however, really isn't the fault Elemental Nutrition, it's human physiology and Mother Nature that's to blame.
Who is it for?
hGH levels naturally decrease with age. Therefore, the older you are, the more you have to benefit from a supplement like Elemental Nutrition HGH. If you are a healthy 18 year old, you're probably better off focusing on other supplements. However, if you're no longer a teenager, regardless of whether you want to bulk up, or lose some weight, Elemental's HGH is suitable for you. HGH is needed by both men and women, and they can both benefit from increased levels. Therefore Elemental Nutrition HGH is suitable for both men and women.
Caccia et al (1983), Pyroglutamate kinetics and neurotoxicity studies in mice. Toxicology Letters, 16: 225–229
Isidori et al (1981), A study of growth hormone release in man after oral administration of amino acids. Curr Med Res Opinion, 1981: 475-481