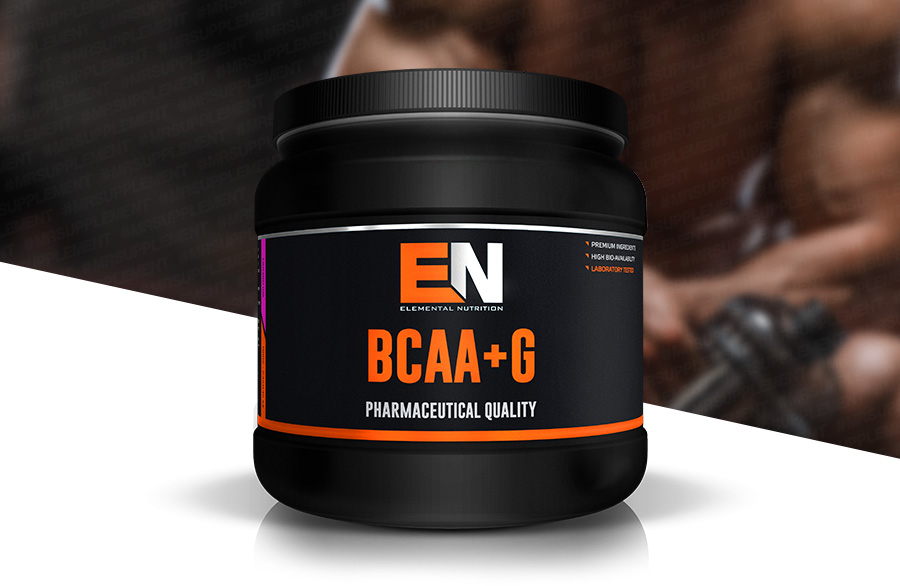 Elemental Nutrition BCAA+G contains a precise, bio-engineered ratio of Branched Chain Amino Acids (BCAA's) and L-Glutamine, which are essential for building muscle size and strength. BCAA+G increases protein synthesis, nitrogen retention and most importantly, protects hard earned muscle from the stress of heavy training and intense exercise by acting as an anti-catabolic anabolic. Science has shown the branched chain amino acids Leucine, Valine, Isoleucine & Glutamine assist the body to recover faster from intense training, promote muscle growth & reduce unwanted body fat.
The Formulation
Utilising high quality and fast absorbing L-Leucine, L-Valine & L-Isoleucine plus one part L-Glutamine this formulation has been scientifically shown to exhibit anabolic & anti-catabolic properties, supporting catabolism, muscle recovery & growth.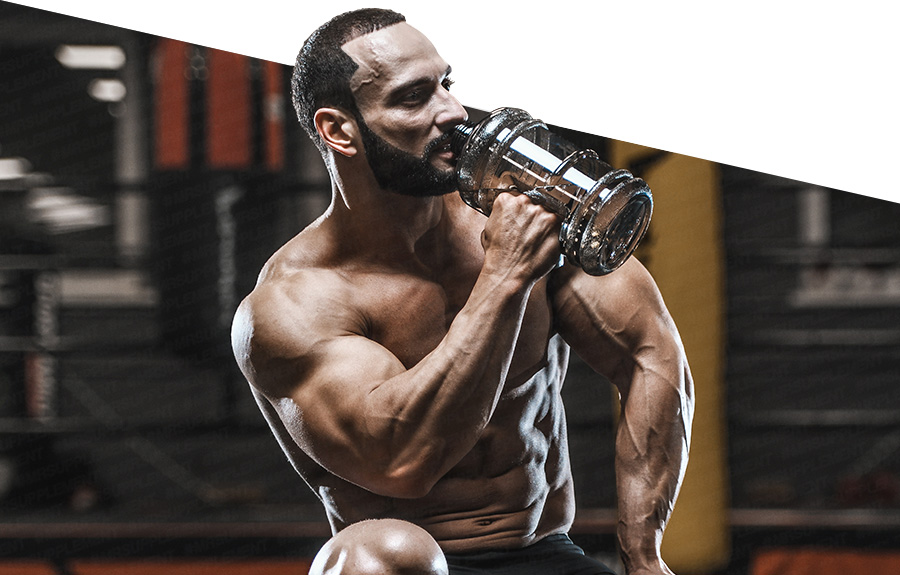 More about BCAA's & L-Glutamine
Branched chain amino acids are considered "essential" because they cannot be made in the body, they are also some of the first amino acids to be utilised as fuel during times of stress, such as exercise. This can lead to muscle breakdown, which is undesirable for those who exercise. Supplementation with BCAA's has been shown to spares muscle tissue caused from intense exercise. The amino acid L-Glutamine is also added to the formulation because it is one of the most critical amino acids for maintaining the levels of ammonia in the body and clearing any excess which can hinder muscle recovery, muscle growth & general health.


The Elemental Guarantee
Whilst Elemental Nutrition products are manufactured at stringent quality controlled facilities and are the best of their kind. Elemental also understand that it's not possible to please people all the time. Thus should you be unsatisfied with any Elemental Nutrition product you can return it to your place of purchase within 30 days for a FULL REFUND. No questions asked. Proudly Australian Made & Owned - Elemental Nutrition BCAA+G.