EHP Labs is one of the biggest brands in the supplement industry. Known for producing top selling supplements, to boost the fitness game EHPLabs has introduced to the public the EHP Labs Fitness Challenge. As we are approaching the end of the year, the EHP Labs Fit Challenge is a great way to take your fitness game up a notch and be the best version of yourself . For those interested, we've got all the information you need to plan and take on the 8 week EHP Labs Fitness Challenge in order to get maximum results.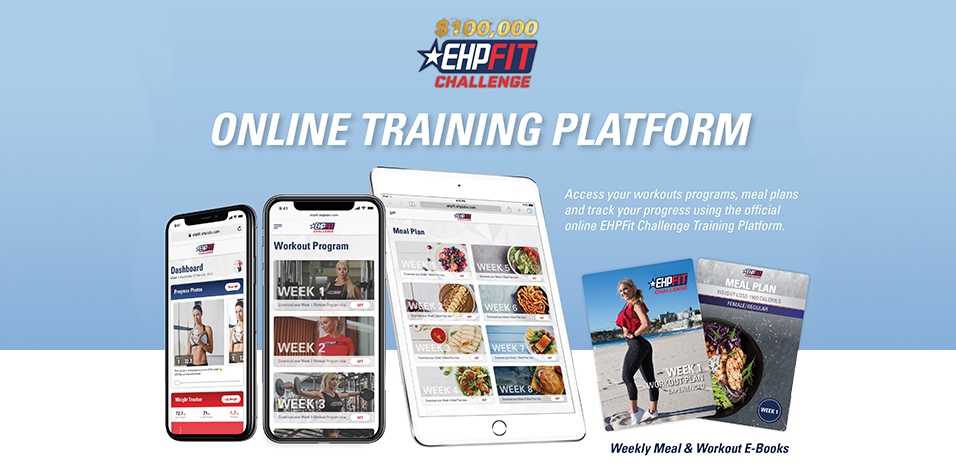 EHP Labs Fit Challenge - Where to Register
Registration is now open! Head to EHPFitChallenge.com and sign up now.
EHP Labs Fit Challenge Registration 2019
Registration opens – Thursday 27th December 2018
Early bird discount ends - Monday 7th January 2019
Challenge begins – Monday 21st January 2019
Challenge ends - Wednesday 20th March 2019
What do get when you sign up for the challenge?
8 weeks of workout plans, updated each week and based on your challenge goals and experience
8 weeks of meal plans and recipes, updated weekly. Both vegetarian and regular options available
24/7 support from a specialised team of nutritionists, dieticians and trainers
Access your workouts programs, meal plans and track your progress using the official online EHPFit Challenge Training Platform
Detailed supplement guide to help you accelerate your progress and maximise your results
Training, nutrition, mindset, & supplementation guides
Chance to win 1 of 6 prizes, prize pool totalling $100K

EHP Labs Fit Challenge Supplement Stacks
Supplements play a crucial part for any trainer and for those participating in the EHP Labs Fit Challenge; EHP have provided a range of supplement stacks that will suit beginners through to advanced trainers no matter what your goals may be.
EHP Labs Fit Challenge - Costs
How much does the EHP Labs Fitness Challenge actually cost? So far, the only information provided is the cost of registration which is $97.00 and there is a 25% discount available if you sign up before Monday 7th of January 2019.
EHP Labs Fit Challenge - Prizes
The prize package for the Fit Challenge is HUGE! With a total price pool of $100K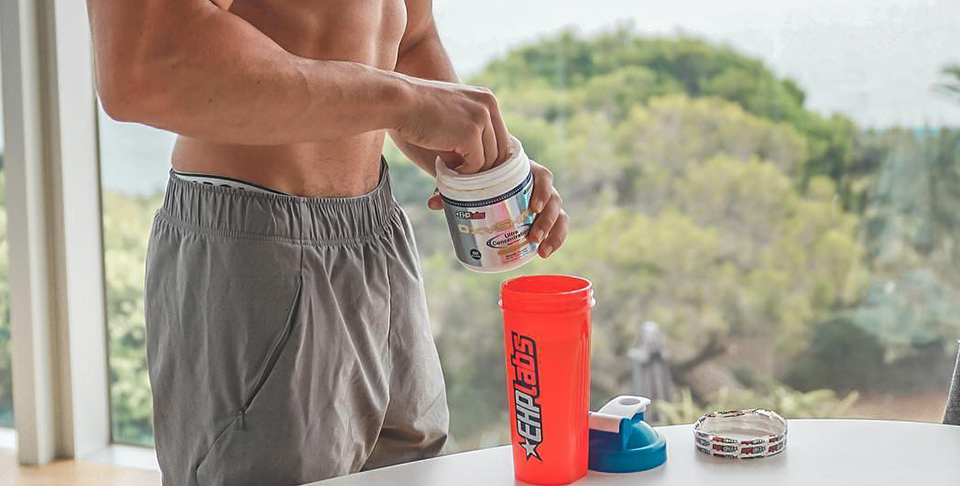 EHP Labs Fit Challenge 2019
If you're wanting challenge yourself, why not take the leap in 2019 and get yourself fitter, healthier and happier? Setting goals and sticking to them is not easy, but EHP Lab's will be providing plenty of support (including meal and workout plans) in order for you to reach your goal. Regardless of where your fitness level is at, let 2019 be the year where you reach the pinnacle of what you can achieve and get ready for one of the most exciting 8 weeks of your life.