Dymatize are well known for their high quality protein products. The most serious bodybuilders and athletes demand the most advanced protein. This is where hydrolysed whey protein comes in, and Dymatize Iso100 is one of the most pure and high quality hydrolysed whey proteins on the market today.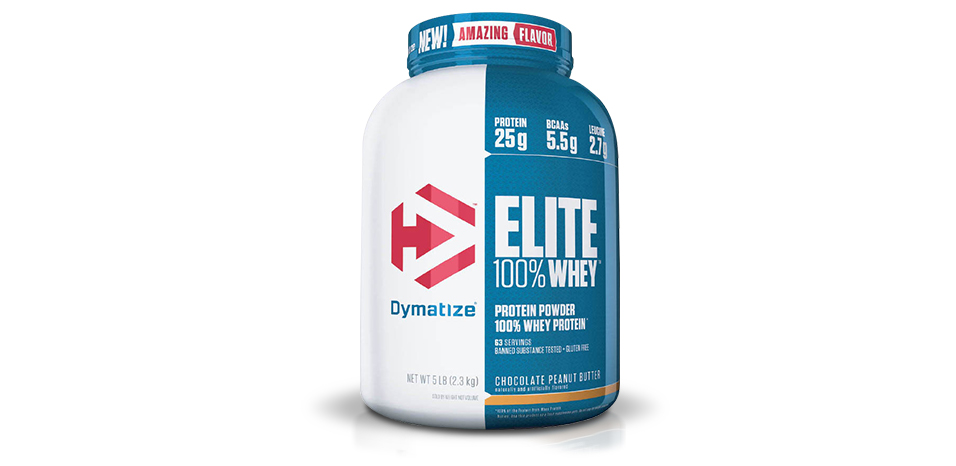 What is it?
Dymatize Iso100 is a high purity hydrolysed whey made from whey protein isolates (WPI). This means that once ingested, the protein is absorbed at a tremendously fast rate. Given that many people consider whey protein is the best protein, and whey protein isolates are the best of the best, Dymatize Iso100 can be considered the best of the best of the best.
First Impressions
A quick look through the nutritional panel of Iso100 tells a lot about how serious this product is. It is a genuinely high quality product without any fancy additives or gimmicks. In each 28 g serve, you get a whooping 25 g serve of protein, and pretty much nothing else. No carbs, no fat, no sugar, no lactose, and not even any gluten. Not only that, but the protein has been hydrolysed, which means it will be difficult to find anything that is easier to digest and faster to absorb.
Difference from the Competition
The only thing Dymatize have done here to set themselves apart is beat their competitors in quality and purity. Iso100 is 90% protein, which crushes many other hydrolysed whey products made by competitors. For example, a popular competitor makes an equivalent product that is only 76 g protein. Despite this, Dymatize have even managed to keep costs low, making Iso100 excellent value for money.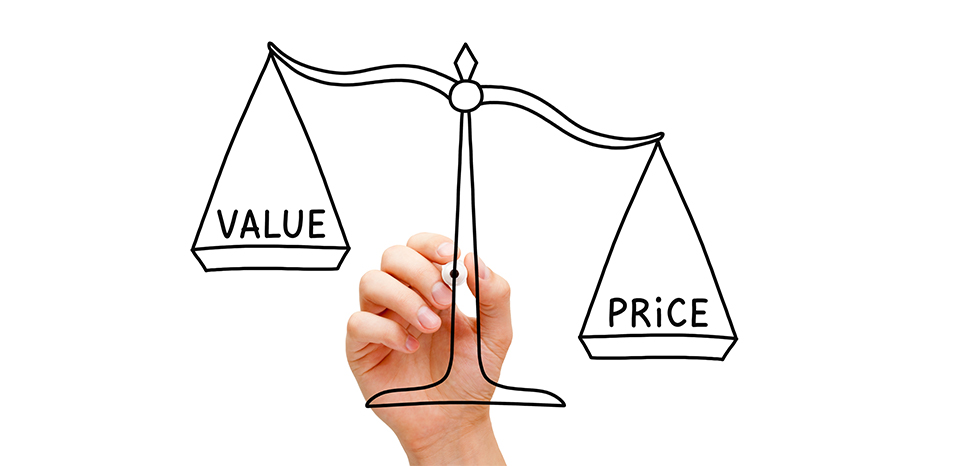 Of Particular Interest
In addition to the 25 g protein per serve of Iso 100, you also get 6650 mg BCAAs and 2825 mg leucine. This gives Iso 100 very anabolic properties that are also excellent for post workout recovery. To make the high quality of Iso100 possible, Dymatize have ensured the strictest of quality control. The product undergoes five separate quality controlled steps, in a Good Manufacturing Practice (GMP) certified facility, to make this product as pure as it can be.
Being a gluten and lactose free is also excellent news for those suffering from Coeliac disease and lactose intolerance, meaning these individuals don't miss out on such a great product.
Flavour & Mixability
Hydrolysed proteins typically are notorious for being bitter and unpleasant to the taste. This is not the case with Iso100. It is extremely easy to mix and tastes great. Of all the flavours, chocolate is particular well received, but Dymatize is also known for making some very interesting flavours including berry and pina colada. As weird as it sounds, pina colada is also exceptionally popular and can be recommended as an interesting flavour to try.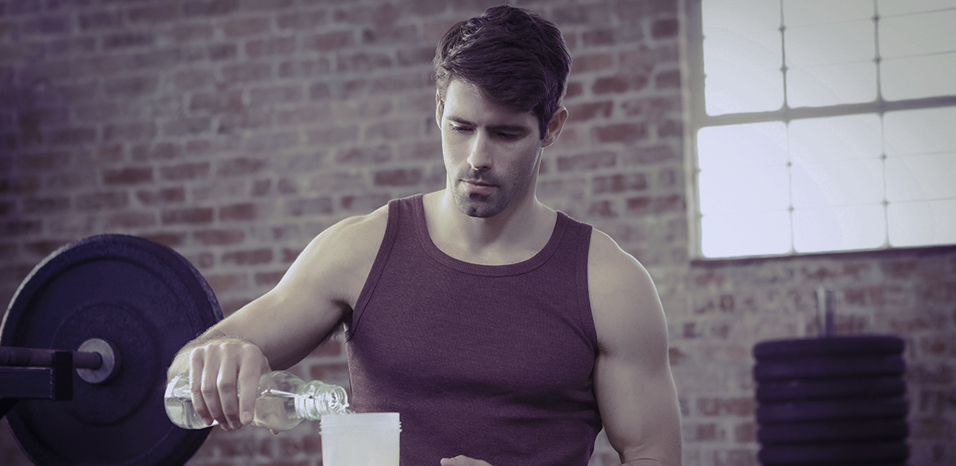 Negatives
The only negative about the Iso 100 is that you do pay a premium for the quality. However, as mentioned above, Iso100 is great value compared to competitors. Even compared to other Dymatize products, Iso100 is still good value. This is one product that is truly hard to fault.
Who is it for?
Dymatize Iso100 is an excellent post workout protein. It would be too rapid to have during the day as an everyday protein, but the lightning fast speed of digestion would be great for post workout. This type of product is usually aimed at the most serious of trainers. However, given its excellent price, it is within reach for almost anyone. Both men and women can benefit from Iso 100, at all stages of their training.