Combined Beta-Alanine & Creatine Boosts Strength
A new study has given every indication that the myriad of pre workout supplements stacked with beta-alanine and creatine monohydrate are likely to increase weight training capacity in the gym1. While the study was conducted on elderly sedentary men, the findings are still likely to be applicable to your average Joe pumping iron.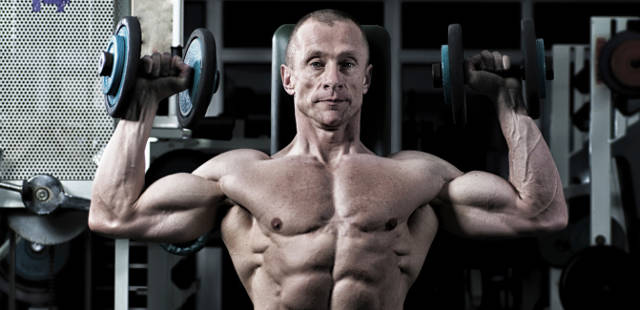 To test the independent and combined effects of beta-alanine and creatine monohydrate, researchers used the classic Wingate test (i.e. 4-6 30-sec maximum sprints interspersed by 3-4 minutes rest). The study consisted of 4 separate groups:
Placebo;
Creatine-only;
Beta-alanine-only; and
Combined creatine-beta-alanine
Doses for the creatine group were 10g per day for 22 days and then 20g per day for six days. The beta-alanine group received 3.2g per day for 22 days and then 6.4g per day for six days. The combined beta-alanine and creatine group received the same dosages, but combined obviously.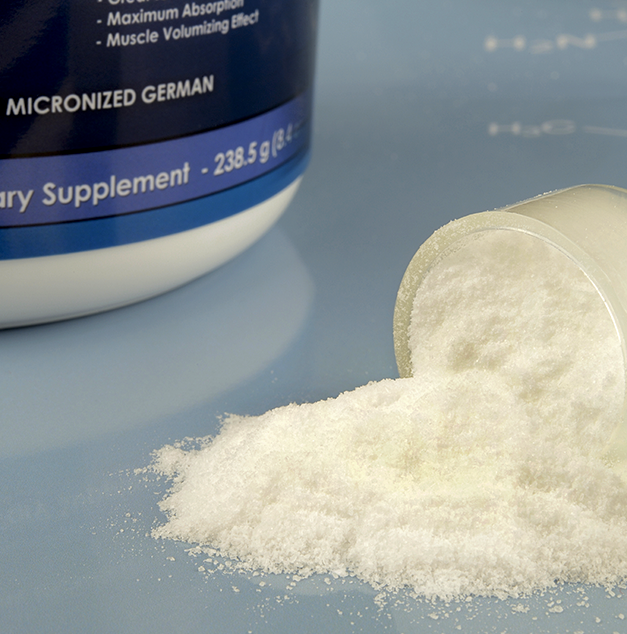 While the creatine-only group experienced an increase in peak power output following supplementation, only the beta-alanine plus creatine group showed a significant increase in mean power output following supplementation. What's more, the same group did not show a deterioration in 'Fatigue Index'; a measure of the difference between maximum and minimum power output.
While these findings are encouraging for the wealth of pre workout supplements that contain creatine and beta-alanine, it's important to highlight the dosage used and duration of supplementation – in particularly for beta-alanine. At 3.2g per day, there's only a select number of pre workouts that contain this amount of beta-alanine. And then doubling the dose to 6.4g a day for a week is really pushing the upper limits of supplementation. Lastly, subjects were on the supplements for 4 weeks, which would widely be considered the minimum period to see significant results from beta-alanine and creatine supplementation.
So when looking to get the most from your pre workout, be sure to take the right amount and take it day-in and day-out (even on non-training days) without fail for several weeks before complaining it's not working.
1. Okudan N, et al. The effects of beta alanine plus creatine administration on performance during repeated bouts of supramaximal exercise in sedentary men. J Sports Med Phys Fitness. 2015 Nov;55(11):1322-8.