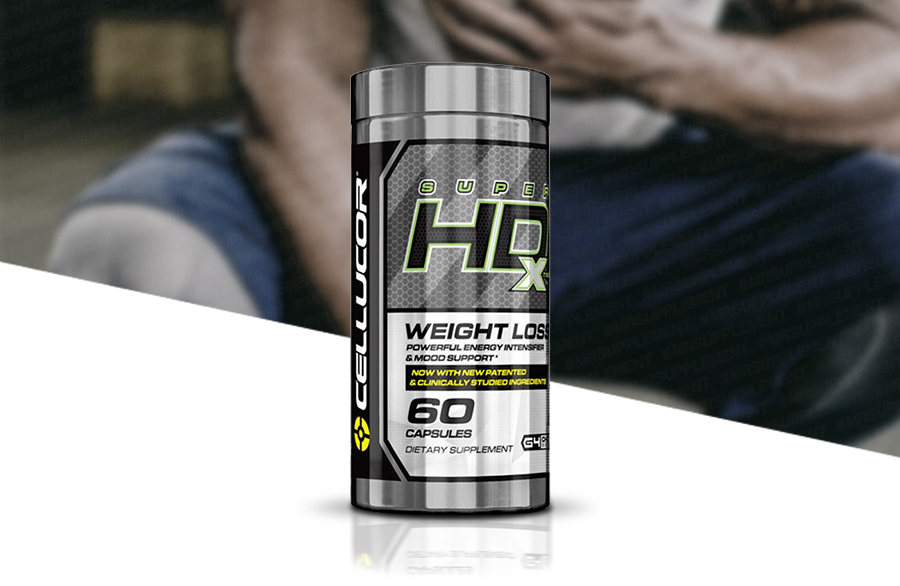 Losing weight is hard. When you are tired, hungry and just not in the mood, sticking to a diet and exercise regimen can feel impossible. You need something extreme to help you break through the barriers. Enter: SuperHD Xtreme™. This potent fat burning thermogenic provides you with powerful mood support and invigorating energy so you are more dialed in than ever. Lose weight, sculpt your body and heighten your mood with the high-powered fat incinerator, SuperHD Xtreme™
Cellucor Super HD Xtreme is a cutting edge stimulant thermogenic that combines fat-burning ingredients and potent nootropic compounds to deliver powerful energy and focus. It is the ultimate 'feel-good' weight-loss product that's right, you will actually feel good while taking a weight loss product.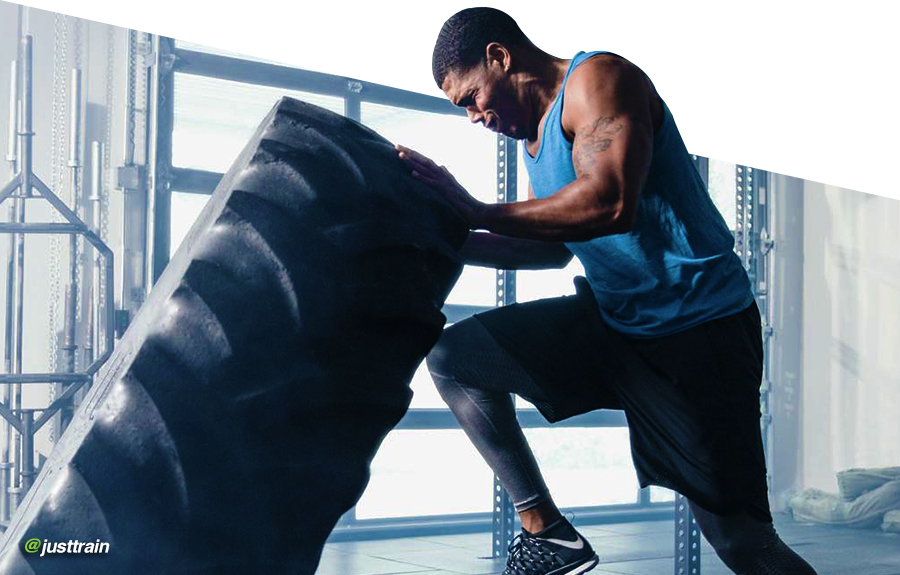 Features
POWERFUL MOOD SUPPORT
SuperHD Xtreme has what you need to feel your best as you continue to shed fat and progress towards your goal physique.
SuperHD XTREME MOOD SUPPORT KEY INGREDIENTS
Zembrin® patented and clinically studied ingredient that promotes a positive mood.
Rauwolfia to increase focus and support a healthy mood.
XTREME ENERGY
SuperHD Xtreme's formula contains a unique blend of clinically studied and patented ingredients for hardcore energy and focus. Losing weight is an amazing experience. Enjoy the ride with SuperHD Xtreme.
SuperHD xtreme energy key ingredients:
Caffeine for a quick jolt of energy
XCELICOR™ to extend the half life of caffeine
TeaCor™ for energy that hits like the first time every time
Product Highlights
Stimulant Thermogenic
Fat Burning Ingredients
Powerful Nootropics
High-Powered Energy
Appetite Support