Cellucor NO3 Ultimate is a stimulant free pump amplifier to stimulate nitric oxide production to increase blood flow to muscle and open blood vessels. It is a straight forward formulation consisting of four ingredients including L-Citrulline, Arginine, Grape Seed Extract and trans-Resveratrol. Cellucor NO3 Ultimate can be easily stacked with other supplements like Cellucor's Ultimate Pre Workout or can be used as a stand-alone supplement.
The pump achieved from an intense workout is one of the greatest pleasures you can get in the gym. You push yourself to the limit and even though your muscles are fatigued and engorged with blood, giving your muscles that rock hard feeling, you push on. That's where NO3 Ultimate stimulant free pre-workout comes into play. When you want to push harder, NO3 Ultimate sends your muscles into hyper-drive—with a pump so extreme, you're worried your skin might actually tear.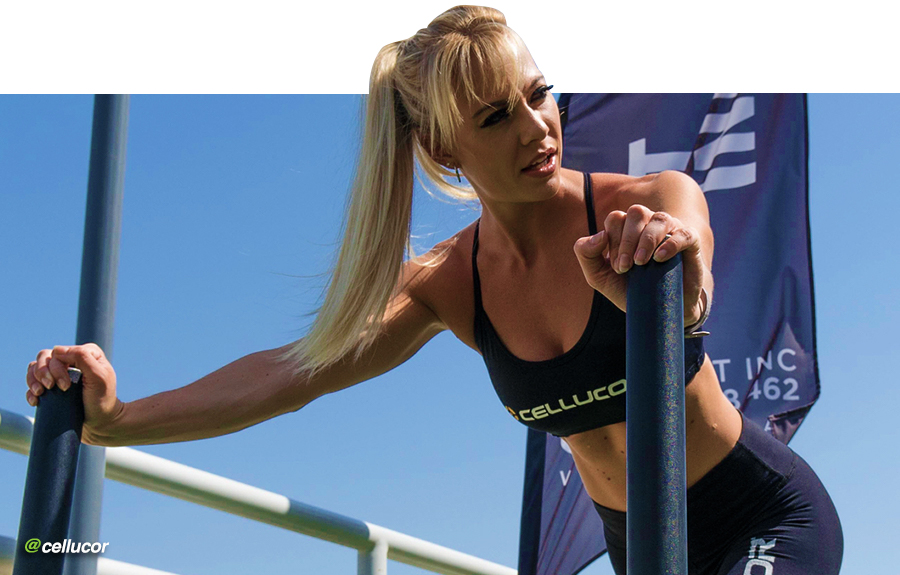 Get ready to have a smile on your face every time you step into the gym. You strive for that muscle-tightening pump each and every workout. And when you don't achieve that feeling, it's as if your workout was a waste. You'll never have to experience that feeling ever again. With the help of NO3 Ultimate, the pump you'll achieve will turn heads—no Photoshop needed. NO3 Ultimate will leave you with a permanent smile after finishing your workout.
With a pump this intense, do you think you can handle it?