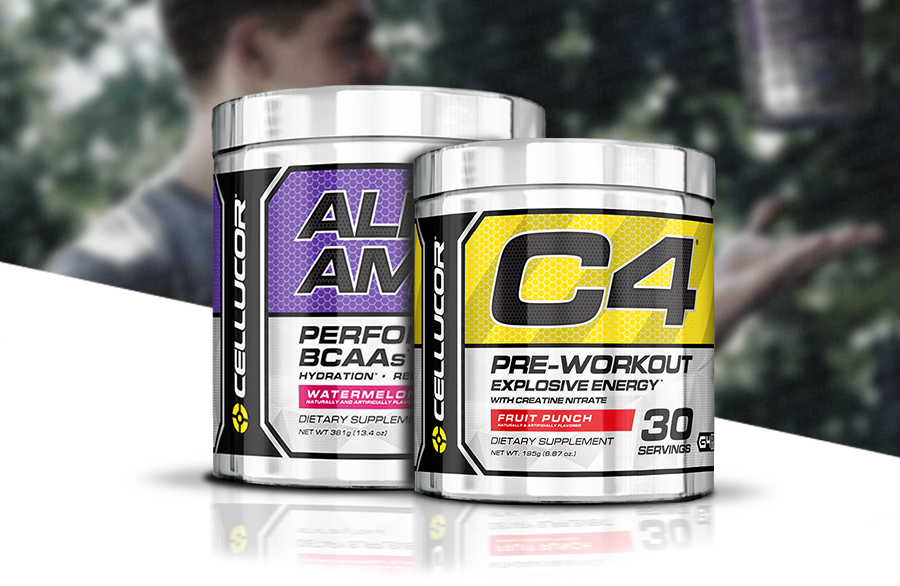 Cellucor C4 Amino Stack – If you want the ultimate workout experience, you need the ultimate workout stack. This is why the C4 Amino Stack was created; to help drive a hardcore workout experience from the beginning to the end. This unique stack consists of the world's most famous pre workout Cellucor C4 along with Cellucor's best amino acid supplement Alpha Amino. With the power of C4, you will experience better training capacity through improved focus, strength, power and endurance. This will help you perform the best lifts with each and every set. Stack it with Alpha Amino to help reduce fatigue and prolong your sessions or post training to expedite recovery processes and help to kick start the process of muscle building to help you reap the benefits of your more intense training sessions. If you're finding your results recently less than desired, then it might be time to give yourself a bit of a boost. The Cellucor C4 Amino Stack was designed to help you break away from plateaus so you can make some serious progress with your gains and results. Train harder and recover faster with the C4 Amino Stack from Cellucor.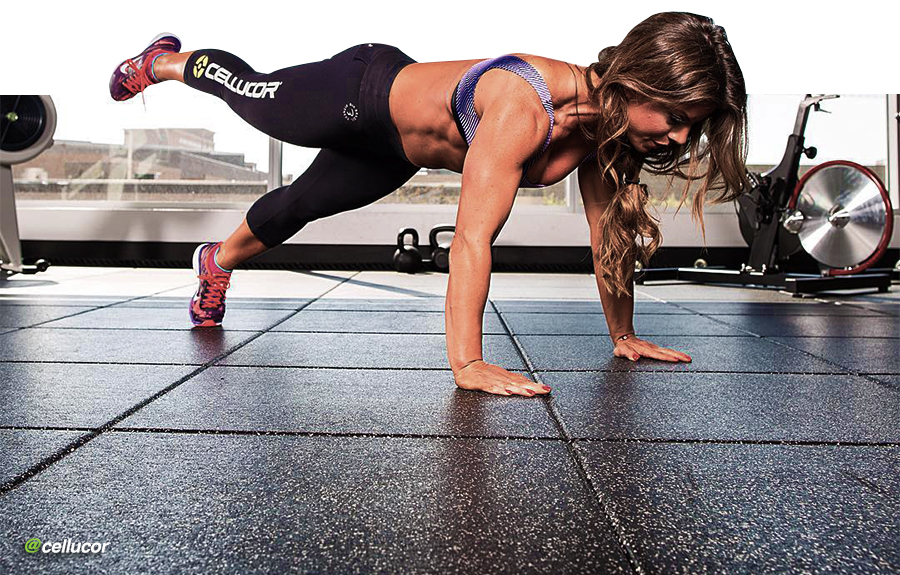 The 'Cellucor C4 Amino Stack' Guide
To get the most out of this supplement stack, here are some recommendations for dosing:
Training Days
30 minutes prior to working out, take 1/2 to 1 scoop of Cellucor C4
During training or 30 minutes after your workout, take a scoop or two of Cellucor Alpha Amino
Optional – Take a scoop of Cellucor Alpha Amino sometime throughout the day.
Non-Training Days
Take 1-2 serves of Cellucor Alpha Amino throughout the day.
Cycling
Due to Cellucor C4 containing caffeine, it may be best to use it for a period of 4-8 weeks before having a 2 week discontinuation period.