Carbohydrate Periodisation Using Sleep Low Strategy
A study of competitive triathletes has provided the first concrete evidence of performance improvement when using a periodised carbohydrate intake pattern called '"Sleep Low". In a nutshell the strategy involves a high–intensity training session performed in the evening; before and during which carbohydrate intake is permitted. This is followed by a nil or very low carbohydrate meal, a normal night's sleep, followed by a prolonged (>60min) low-intensity session in the morning (performed in a fasted state). At the conclusion of this session normal carbohydrate intake is permitted. The protocol is performed 3-4 times a week. On the days the cycle is not performed, normal carbohydrate intake is permitted in and around training sessions.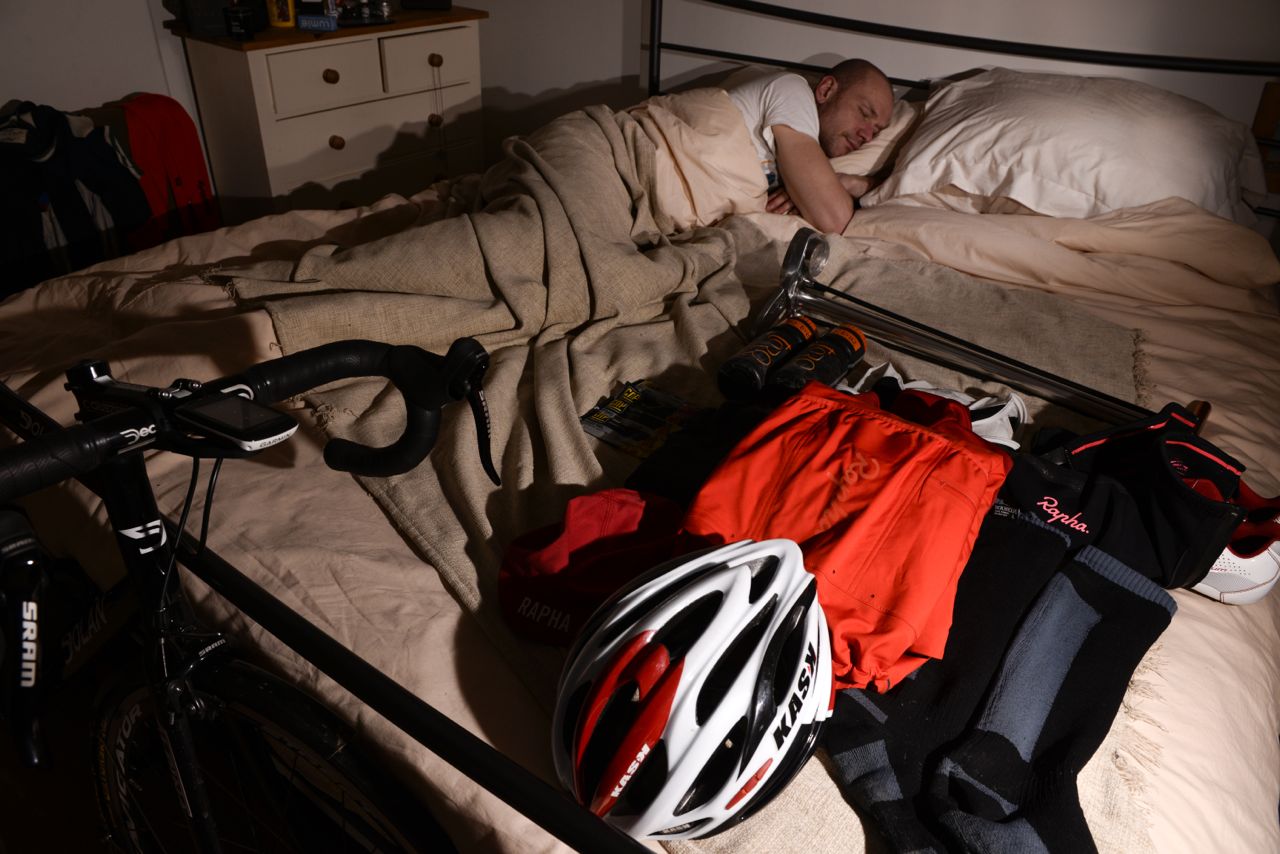 It's important to distinguish however that a "sleep low" or "train low compete high" nutrition-exercise periodisation model is not a low carbohydrate diet. The nutrition strategy still involves the same average daily carbohydrate intake; the only difference being that carbohydrate intake is selectively restricted at certain times of the day (i.e. am or pm).
The study in question was lead by Professor John Hawley from the Australian Catholic University, Melbourne; a prominent researcher in the area of carbohydrate periodisation. The strength of the study is it used a real world model in well-trained triathletes, making the findings highly relevant to competitive endurance athletes.
A total of 21 triathletes were recruited and divided into two even groups. Both groups performed the same amount of training and consumed the same daily amount of carbohydrate, with the exception that one group differed in the timing of intake over the day to manipulate carbohydrate availability before and after training sessions.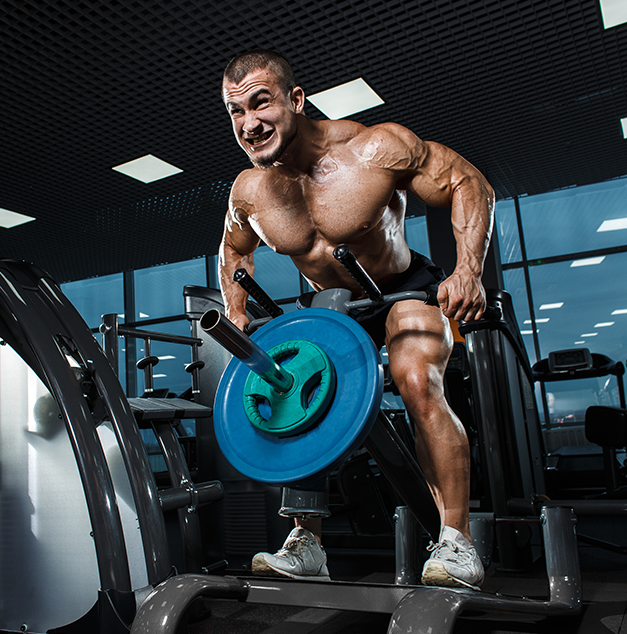 Initially, both groups performed a 3 week lead in phase designed to acquaint athletes with the training regime. During this period their habitual diet remained unchanged. The underlying premise of the sleep low strategy is to deplete glycogen stores with an initial high-intensity bout and then maintain low glycogen levels by restricting carbohydrate intake for the following 12-14 hours. As such, subjects in the study needed to habituate to the regular high-intensity sessions that formed part of the sleep low strategy.
Following the 3 week lead in phase, one group was assigned the sleep low dietary periodisation strategy, while the other continued with their normal diet. The researchers carried out a number of performance measures before and after the 3 week intervention phase to determine whether the sleep low intervention produced any measurable improvements in performance, metabolism, body composition and perceived effort.
As it turns out, the group of triathletes employing the sleep low strategy showed significant improvements on all parameters. For example, 10km running times improved by ~3% or 1min 13secs, while cycling time to exhaustion increased by an average of 12.5%. As far as fuel usage during exercise was concerned, the sleep low group showed an improvement in fat and a decrease in carbohydrate utilisation, while the control group didn't show any such changes. Another important performance indicator that improved for the sleep low subjects was their perceived effort during a simulated triathlon race and submaximal test.
Last but not least, the other key improvement concerned body composition. Subjects in the sleep low group showed an average weight loss of 1kg over the 3 week intervention period, which coincided with a drop in average body fat from 9.70kg to 8.86kg. In contrast the control group didn't show any significant change in body weight or fat.
As stated at the outset, this is the first study in competitive endurance athletes to show significant performance improvements following a 3 week dietary intervention. Other studies have shown similar improvement at a mechanistic level (i.e. changes in gene expression related to mitochondrial proteins involved in energy use during exercise). But many of the these studies only measured responses to either a single meal/exercise session or up to a week-long intervention. The significance of this study is that it ran for 3 weeks, which suggests improvements resulting from carbohydrate periodisation may in fact take up to 3 weeks to become apparent.
Most of the research in carbohydrate periodisation has carried out on endurance athletes, making it hard to say whether similar strategies would have benefits in strength athletes or bodybuilders. For the time being however, it's fascinating to think that simply changing the timing of carbohydrate intake (as opposed to the total amount) can result in significant performance and body composition improvements in endurance athletes. This area of research is sure to become more popular in the years ahead.
Marquet LA, et al. Enhanced endurance performance by periodization of carbohydrate intake: "sleep low" strategy. Med Sci Sports Exerc. 2016;48(4):663-72.