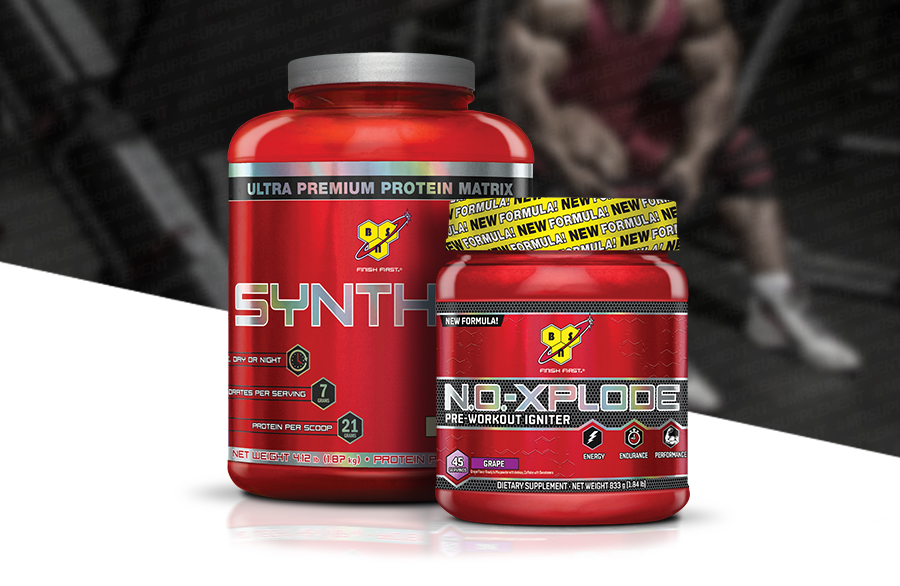 BSN Syntha 6 NO Xplode Stack – It's time to kick your training and results up a notch with the new and exclusive BSN Syntha 6 NO Xplode Stack. This specially designed combination helps to support better progress in and out the gym by providing all the essential ingredients your body needs to perform, recover and grow. The first part of the stack consists of BSN's flagship protein powder Syntha 6. One of the most well known proteins around, Syntha 6 is not only delicious but packs in a large serving of protein to help kick start muscle building processes during the day and after your training session. On top of that, BSN's NO Xplode will provide plenty of drive for unmotivated trainers to ramp up their training intensity. Featuring a mix of pump, endurance and focus ingredients, the famous formula will have you breaking PB's in no time. If you find yourself in a bit of a rut with your gains, this stack is for you and the perfect cure for lack of progress.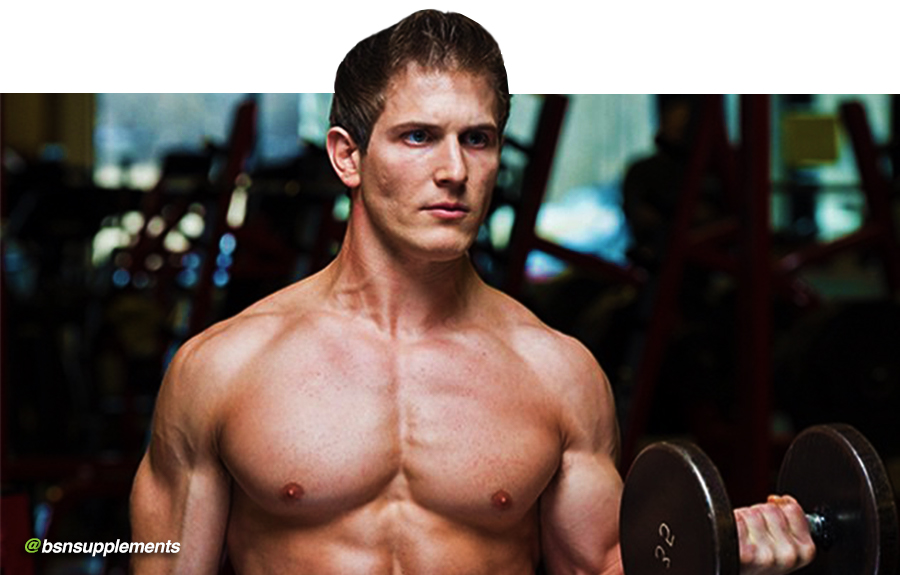 The 'BSN Syntha 6 NO Xplode Stack' Guide
To get the most out of this supplement stack, here are some recommendations for dosing:
Training Days
30 minutes prior to working out, take 1/2 to 1 scoop of BSN NO Xplode
30 minutes - 1 hour post workout, take a scoop or two of BSN Syntha 6
Optional – Take a scoop or two of BSN Syntha 6 as a snack throughout the day.
Non-Training Days
Take 1-3 serves of BSN Syntha 6 throughout the day
Cycling
Due to BSN NO Xplode containing caffeine, it may be best to use it for a period of 4-8 weeks before having a 2 week discontinuation period.