https://www.mrsupplement.com.au/bsc-nitrovol-protein-bar?variation=5287
BSc Lean Muscle Bar (12 x 80 Grams Chunky Peanut Butter Fudge)
BSc Nitrovol Muscle Bar is a high protein bar that can help curb your cravings in between meals or after a workout.
BSc Body Science
Supplements > Protein Powders > Bars & Snacks
https://cdn.mrsupplement.com.au/resources/imgs/products/bsc-nitrovol-protein-bar.1617239606824.png
http://schema.org/NewCondition
http://schema.org/OutOfStock
AUD
https://www.mrsupplement.com.au/bsc-nitrovol-protein-bar?variation=5287
49.95
AUD

Lean Muscle Bar
Crush Your Cravings Between Meals
Gourmet Tasting Protein Bar
Lower Carbs Than Other Protein Bars
Good Source of Dietary Fibre
Perfect Muscle Building Snack

(0)
Write a review
Product
Q&A's
Reviews
Add To Cart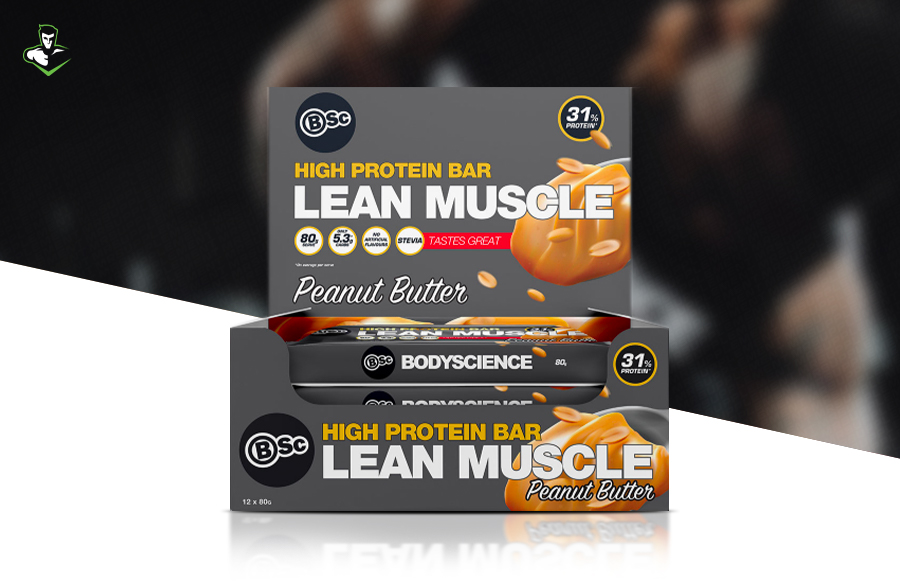 BSc Nitrovol Muscle Bar was developed with one major goal in mind: 'Provide the best tasting high protein bar on the market. Nitrovol Bar is a quick and easy snack option to help crush your cravings in between meals and keep your muscle building in overdrive after workouts.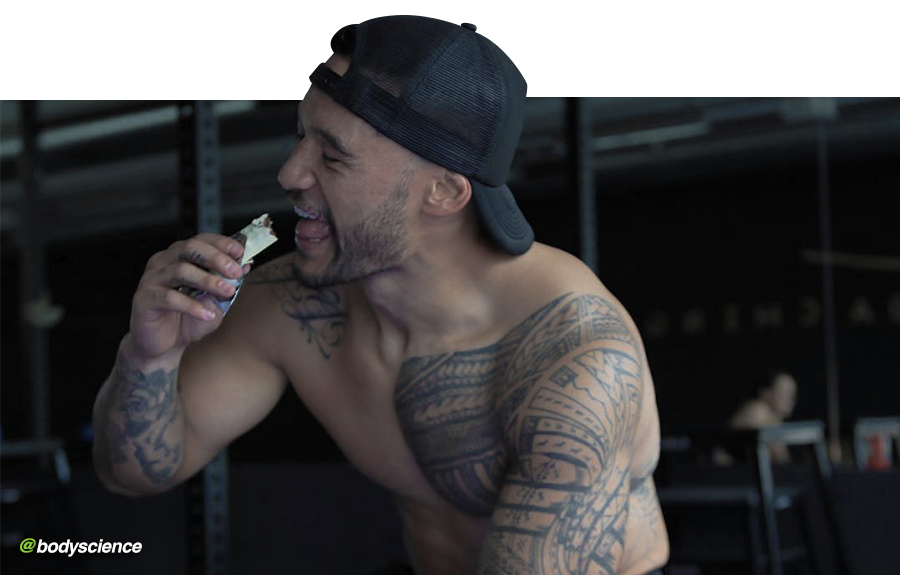 Three Layors of Goodness
We've upped the game when it comes to protein bars with the all new 3 layer Nitrovol Bar. A massive 27g worth of BSc specialised muscle building proteins is coated with additional layers of peanut butter/choc coffee, nuts and high protein milk chocolate creating the most delicious health conscious bar you'll ever eat.
Amino Enriched
Not only is Nitrovol Bar loaded with 27g of protein its made up of muscle building Aminos Creatine, Leucine, Valine, Isoleucine, Arginine and L-Glutamine. These Aminos make Nitrovol perfect for anyone wanting to build lean muscle through a delicious tasting snack.
Great Taste
Pain should be reserved for your workouts not for tasting Protein Bars. The NitroVol bar has undergone over 2 years of extensive research to provide the best tasting nutritious bar available on the market.
Q&A's
Ask a question about
BSc Lean Muscle Bar
Reviews


Based on reviews collected by
&
Write a review

Contact Us