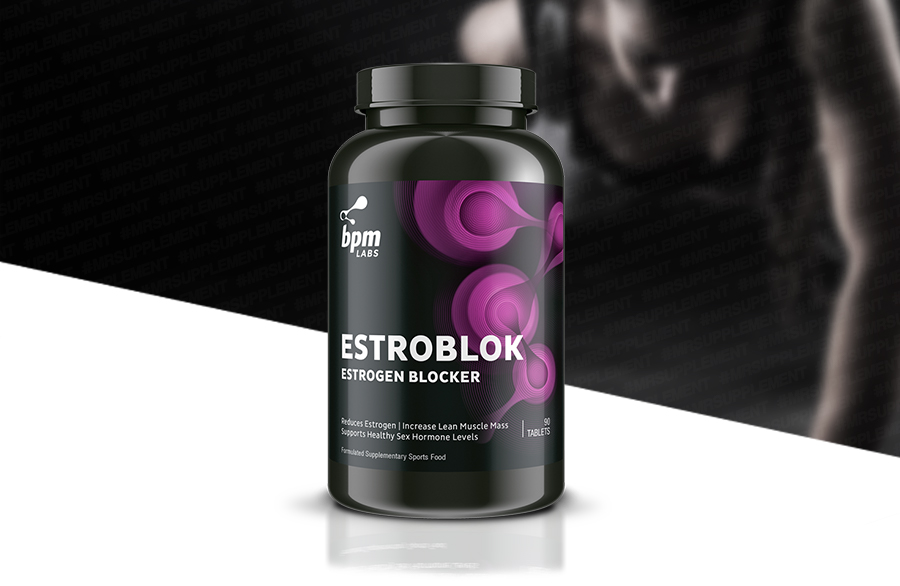 BPM Labs EstroBlok is a potent supplement from the company who also brought out the popular pre workout 'The One' and the powerful fat burner 'LipoDrive'. EstroBlok was designed to reduce the conversion of precious and anabolic testosterone to estradiol and estrogen which are the female dominant hormones responsible for fat storage and decreased sex drive.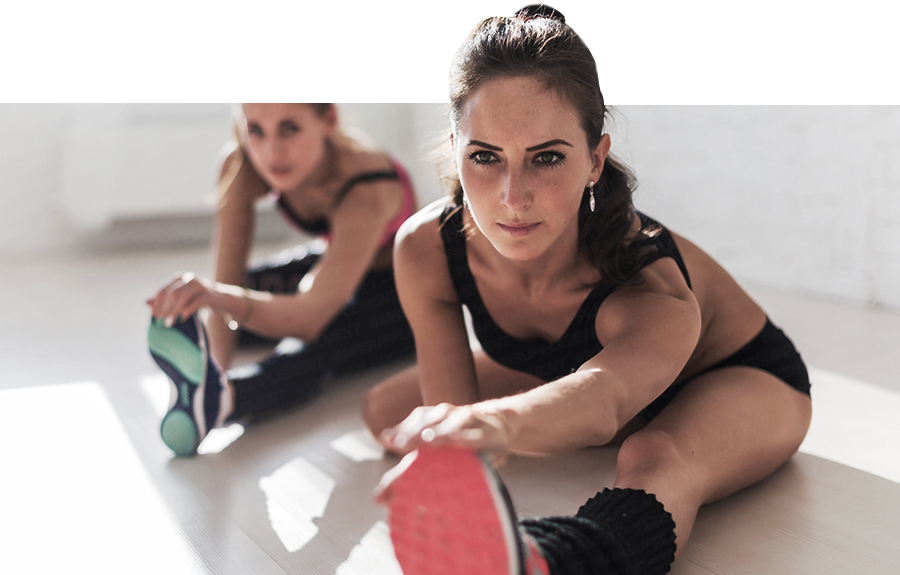 As one ages, levels of testosterone start to decline and quite dramatically so at 1% per year of existing levels after the age of 30. This can result in decreased muscle building capacity of the body, not to mention a much lower level of sex drive; something you do not want to hear as a male. With EstroBlok, you can rest easy knowing that you're not only helping to reduce estrogen levels, but also optimising testosterone levels at the same time by blocking its conversion into estrogen. EstroBlok contains a range of potent active ingredients such as:
6-bromoandrostenedione
Chrysin 99%
Indole-3-carbinol (IC3)
Coumesterol
Eurycoma longifolia
Muira-puama
Quercetin
Don't let high conversion levels of testosterone to estrogen stop you from achieving your best physique. With BPMLabs EstroBlok you can propel your gains, training intensity and aggression to the next level. Stacked with BPMLabs TestoMaxx, you'll be unstoppable.