https://www.mrsupplement.com.au/bpm-labs-annihilate-twin-pack
BPM Labs Annihilate Twin Pack
BPM Labs
Supplements > Fat Loss > Fat Burners
https://cdn.mrsupplement.com.au/resources/imgs/products/bpm-labs-annihilate-twin-pack.1675648815373.png
http://schema.org/NewCondition
http://schema.org/OutOfStock
130
144
AUD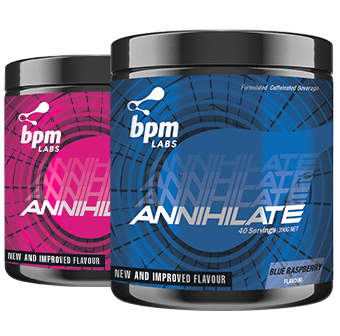 Annihilate Twin Pack
Annihilate Twin Pack
Powerful Thermogenic Formula
Improves Metabolism
Improve Endurance
Buy 2 & Save

(0)
Write a review
Product
Stack Details
Q&A's
Reviews
Add To Cart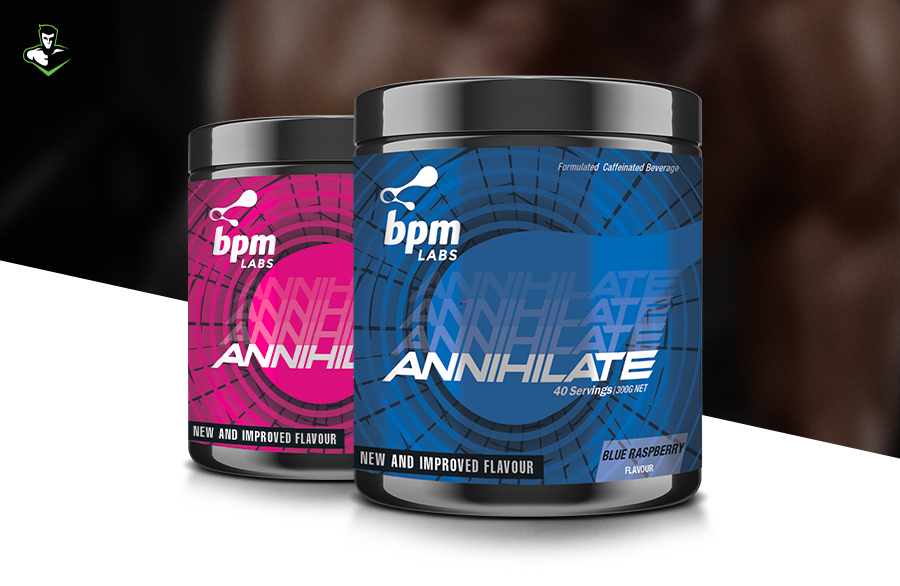 BPM Labs Annihilate – Ready to take your fat burning up another level? BPM Labs Annihilate is considered one of the strongest fat burners around, bar none. Annihilate contains all the powerful fat burning and metabolism boosting ingredients; but has enhanced energy boosting capacity.
This potent fat burner is now available in a convenient, price-reduced twin pack to make stocking up easy. Mix up flavours or double up on your favourite.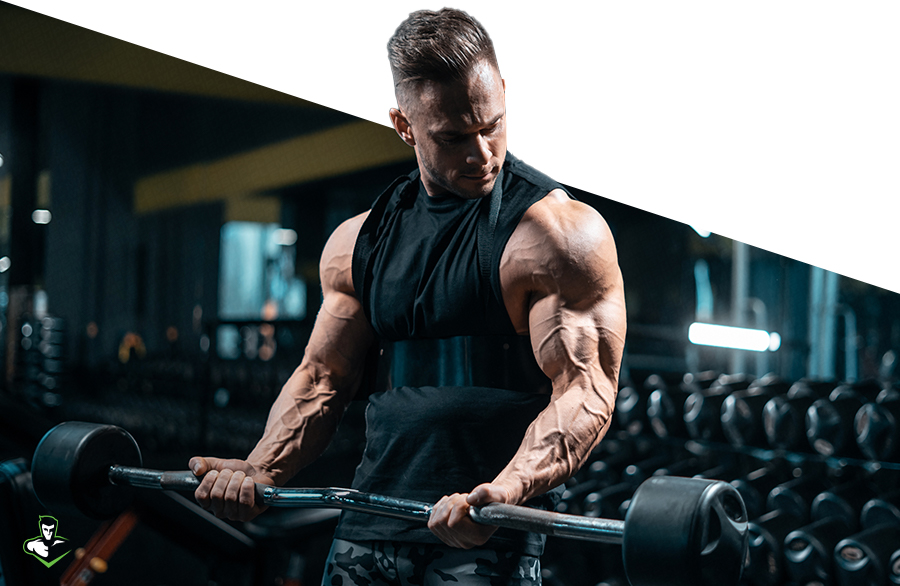 Stack Details
Q&A's
Ask a question about
BPM Labs Annihilate Twin Pack
Can I double scoop BPM Labs Annihilate or mix it with another stimulant?




Yes, double scooping shouldn't be an issue as long as it is done moderately.

How many servings do I get from both containers combined?




With the Annihilate Twin Pack you will get 80 servings when combining both tubs.
Reviews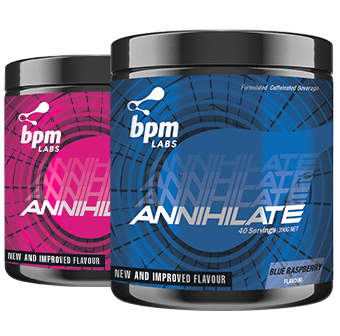 Based on reviews collected by
&
Write a review

Contact Us