Boot Camp Training

Boot Camp Training
Drop and give me twenty! This is how most people perceive a boot-camp, right? Grueling mud runs, grazed knees, tough crawls through threatening obstacles, and a commander so punishing… even hell itself looks like a walk in the park! Ok, maybe that's a little bit dramatic! But, did you know, that recreational boot-camps run by independent personal trainers, and specialised organisations, offer one of the most exciting and innovative ways to get fit, lose weight, and reach your goals? The best part is anyone can do it!
What is Boot Camp?
Recreational boot-camps are a fun, socialit and enjoy exercise. A typica way to get fl boot-camp will usually entail a group of individuals trained in an outdoor facility by a personal trainer/fitness instructor. A typical boot camp will run over a set period of time usually from six to ten weeks, with an allocated number of sessions per week usually from one to three depending on your own personal preference and the availability of the trainer.
Are Boot Camps for Me?
Absolutely anybody can participate in a boot camp session! (Unless of course you have been advised otherwise by a health care professional due to an underlying health, or physical condition, which may prohibit you from physical or strenuous exercise) Once you have selected to participate in a boot camp, your trainer or instructor will generally give you a health assessment form to help them to cater to your specific goals, or any health concerns that may be underlying. It should also under line the policies and procedures that he or she has in place for clientele. The first session of a boot camp will generally entail short fitness tests to assess the levels of fitness at which each individual is at. From there on in, a good trainer will bring enthusiasm and motivation to every session, as well as fun and enjoyable ways to exercise! These may include games, group boxing, sprints, body weighted exercises, the use of outdoor facilities such as park benches and stairs, anything that will get the heart rate up and work up a sweat!
Scheduling Boot camps
If you've ever found it hard to find time to exercise, or are restricted due to home or work commitments, a boot camp may just be the answer to your prayers. Almost anybody can spare one or two hours per week to participate. This is the great thing with boot camp, you can fit it into your life, instead of trying to make time to go to a gym which can sometimes be an intimidating environment and even boring if you don't have somebody to push or motivate you to be your best.
Advantages of BootCamps
Improved health and general well being
Weight loss
Muscle tone
Increase in cardiovascular health and fitness
Strength
Hypertrophy (increase in muscle fibre size)
Improved joint health and bone mineral density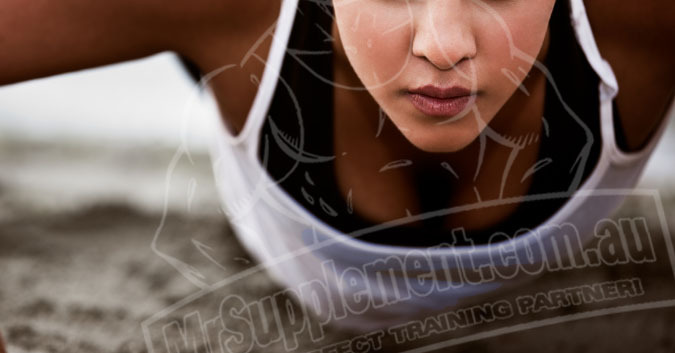 The list goes on! Overall you can expect a significant improvement in general health and well being, as well as a lot more confidence when finally fit into that dress you've always wanted to wear, or when you're at the beach sporting that flat stomach you've always dreamt of. The only disadvantage that boot camp would pose, would be to those looking for maximal strength or maximal hypertrophy/muscle size. In this case, an individual with these specific goals would be more inclined to use a gym facility, where heavy weights and strength equipment is provided.
Finding Your Local Boot Camp
Start by searching for a local boot-camp in your area using your home computer and internet. Once you have found a local trainer or instructor, be sure to read their profile which generally under lines what they strive for in their sessions. Particular activities that are undertaken and outlined in the trainers profile may take your interest, so be sure to do your research and find the right trainer for you! Apart from computer and internet, you may refer to a local classifieds, such as the yellow pages. You could even ask friends or family if they know of any existing boot-camps that may run in your area.
Boot Camp Training Tips
When looking to start any health or fitness regime, be sure to consult your doctor or physician prior to participation in any form of strenuous or physical exercise. This is particularly important if you have had previous injury, or sustain an underlying health problem in which exercise would be detrimental to the condition. Finally, if you struggle with motivation to exercise or you're just simply looking for a fun and social way to get fit and improve overall health and well being, as well as quality of life, give boot-camp a go! You will absolutely love it!