If you want to boost protein intake without having to spend an arm and a leg, then whey protein concentrate powders might be just what you're after. Also known as WPC, whey protein concentrate is the least processed form of whey protein and as such contains a higher amount of carbs and fats. This tends to drive the protein percentage down slightly, but also results in a more nutrient dense formula.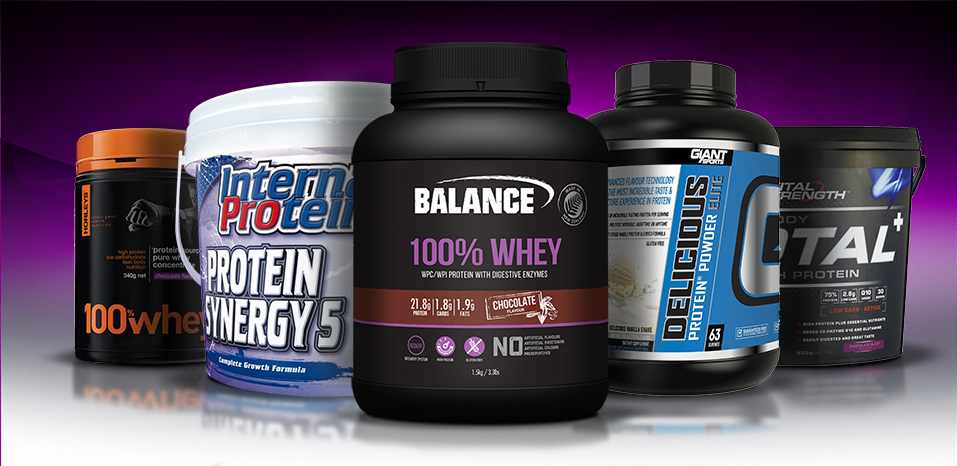 These days, you'd be hard pressed to find a WPC only formula; rather you'll usually find a WPC dominant formula that's also blended with a variety of other protein types such as whey protein isolate (WPI), hydrolysed whey protein, casein protein, etc. So, what are some of the best WPC Protein Powders on the market? We've examined some options and provided a list of the top 5 for 2019.
#1. Balance 100% Whey Protein
Balance is one of the biggest supplement companies in the Southern hemisphere and their 100% Whey Protein has to be one of their best selling products. With a high 80% protein percentage per serve, they're one of the few 100% whey formulas that prioritize the use of whey protein concentrate as the leading protein type. It's still a fantastic protein and can match most blended proteins on the market. Balance 100% Whey Protein are known for providing some of the most unique flavours on the market such as Hokey Pokey and Lime Milkshake, so if you want to try something different, then you can't go wrong with Balance's leading product.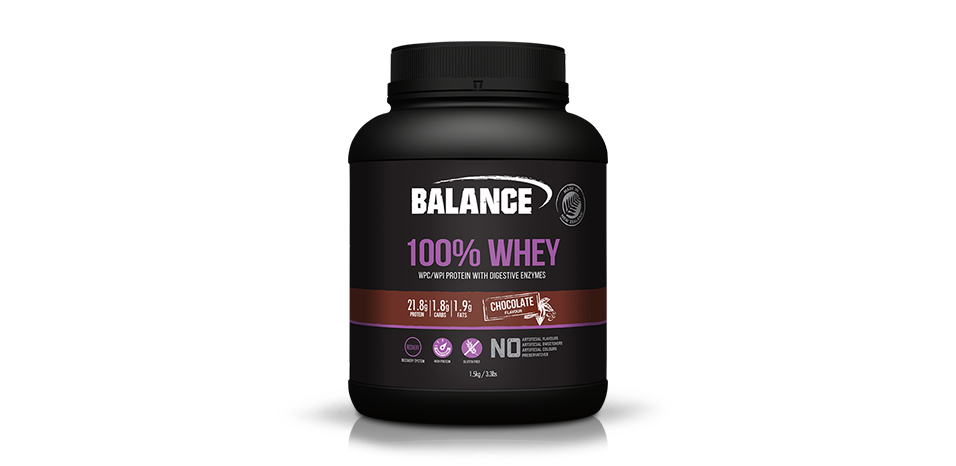 #2. International Protein Synergy 5
International Protein Synergy 5 is a top notch blended protein and another one with a high protein percentage per serve. As its name suggest, the supplement supplies 5 different types of protein including whey protein concentrate, isolate, hydrolysate, casein and egg protein. WPC definitely makes up the most of the blend though, but International have still managed to keep the level of carbohydrates and fats down. It's a simple, no frills protein and is perfect for really any type of trainer. For a faster acting protein, you could also try International Superior Whey.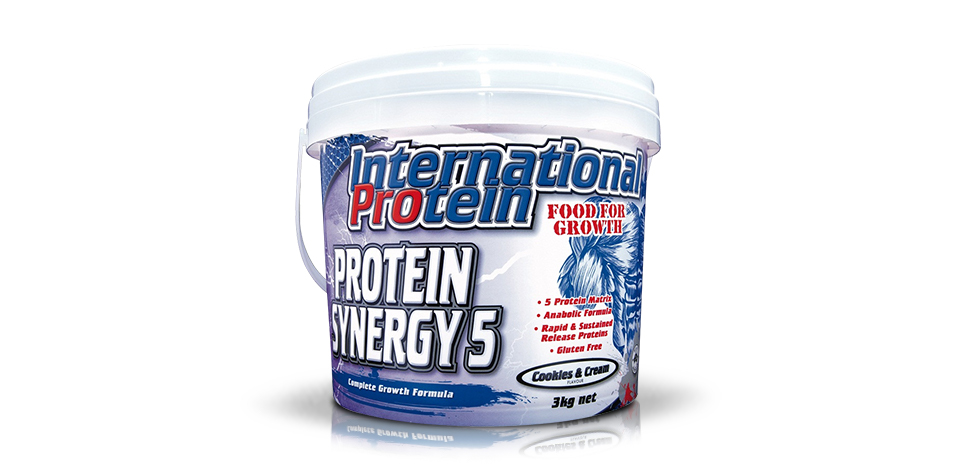 #3. Giant Sports Delicious Protein
Delicious Protein certainly lives up to its name and is one of the better tasting blended proteins on the market. It's a typical American style formula, providing a rich, thick, milkshake like texture, which is perfect in smoothies or for trainers looking for a more filling shake. Each serve provides 27g of protein from 6 different sources, so it's ideal to have between meals to help sustain muscle growth and recovery over longer periods without protein. The banana flavour is probably the best, but you can't go wrong with vanilla if you're a smoothie person.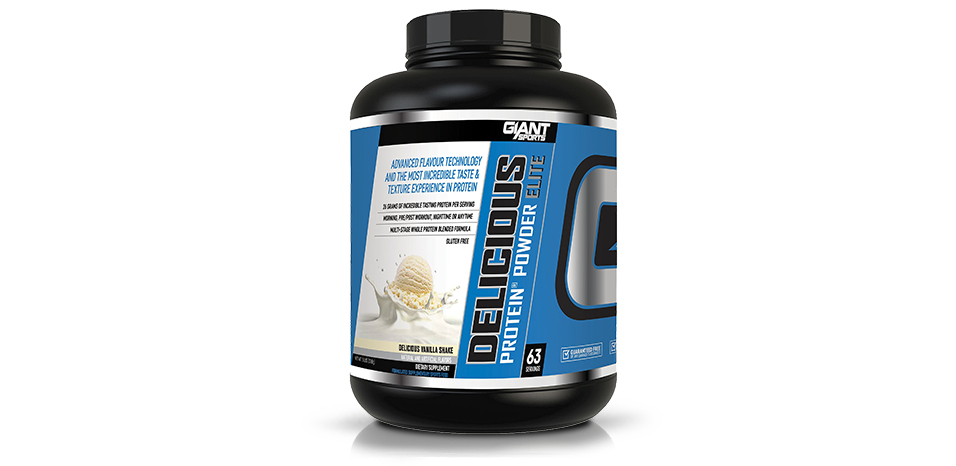 #4. Vital Strength Total Plus
Total Plus is another WPC dominant blended formula designed for active lifestyles. Each serve provides 23g of protein, is low in carbs and fats and contains added glutamine and ubiquinone to support more optimal recovery from heavy training. It's one of the few completely gluten free blended proteins around and also one of the few with a full spectrum of essential vitamins and minerals. Vital Strength Total Plus is a great every day protein for casual trainers and professional athletes alike and one of the best WPC heavy powders on the market today.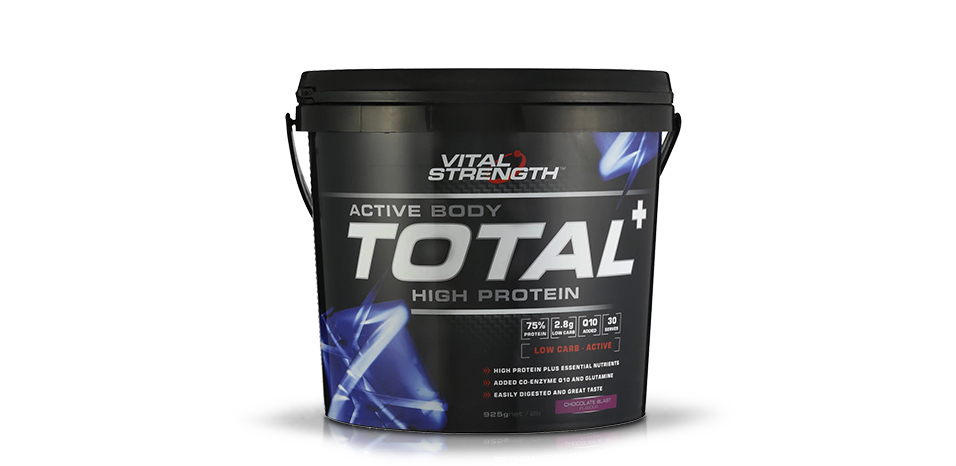 #5. Horleys 100% Whey
Rounding out our list of some of the best WPC focused protein powders is Horleys 100% Whey. Although it is targeted for women, the product is a fairly simple one with minimal ingredients but enough to maintain muscle gains. It's a tasty protein powder and has a more liquid consistency than many other formulas, making it easy to drink, especially if you're in a rush. If you're after a simple WPC predominant formula, then you can't go past Horleys 100% Whey.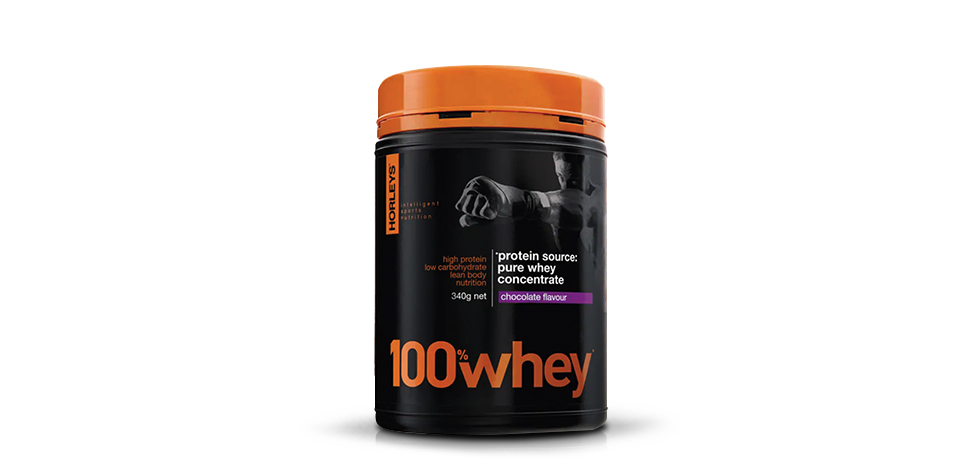 Notable WPC Proteins of 2018
As previously mentioned, WPC dominant formulas aren't the norm anymore and companies are definitely choosing to stray away from using it as the main source of protein. However, there are still some other options for the die hard WPC fans; these include:
Whey protein concentrate heavy formulas are ideal for use between meals and throughout the day as the extra carbs and fats helps to slow down absorption slightly. This makes it perfect for those busy training professionals who don't have the time to snack but still want the gains. Spend less time choosing a protein and pick from one of our expert options above and get ready for your best body yet in 2018.