If you thought 2017 was big, the supplements industry is expanding bigger and better. As time goes on, there are increasing numbers of regular usage of a variety of supplements no matter what your goals may be. The decision is getting harder to pick out the best supplements for each category, but there are multiple of solid options for you to choose from that suits your needs. Each supplement is decided upon the supplement's nutritional information, specification and formula. Without further ado, after careful consideration, here's our best supplements of 2018.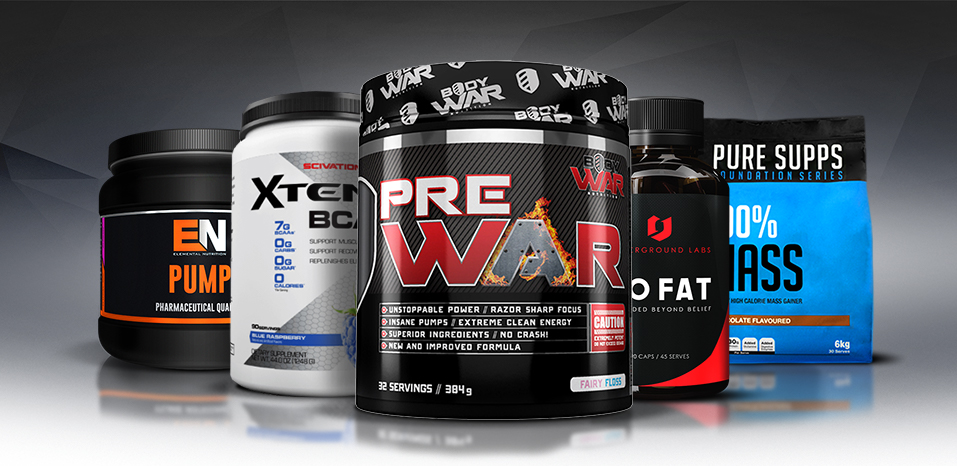 Best Strongest Pre Workout 2018 - Body War Pre War
Body War Pre-War is known as the weapon of choice especially amongst the Australian market. It is also the winner of the pre-workouts category thanks to its solid formulation featuring well-dosed ingredients like citrulline, taurine and caffeine just to name a few. Despite being re-formulated, it remains a strong supplement in the strongest pre-workout category for trainers looking to take their training to the next level.
Best Strongest Fat Burner 2018 - Underground Labs No Fat
If you're looking for real results, Australian company Underground Labs is hard to beat. With high doses of the latest potent ingredients including Teacrine and Higenamine HCL, Underground Labs No Fat is one to get your hands on if you want to get shredded fast. Underground Labs No Fat offers a range of energy and focus components ensuring you are full of energy whilst burning fat. For more options, check out our Best Strongest Fat Burners 2018 article.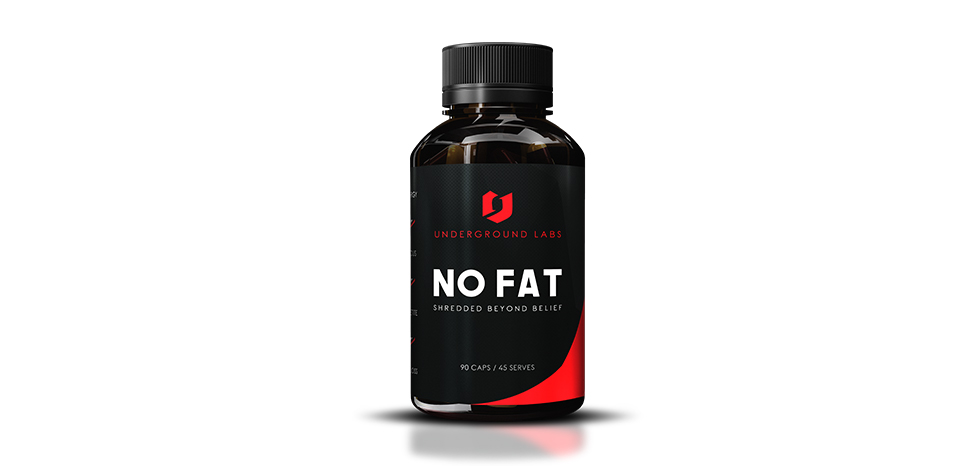 Best Intra Workout 2018 - Scivation Xtend

Scivation Xtend is an extremely popular supplement and this has shown not only in the record of sales, but it is highly due to its effectiveness and taste in flavours. The product formulation has been scientifically formulated and has gone a long way in supporting athletes by providing the benefits of delayed fatigue, improved hydration and power output. It is an intra-workout that is still going strong and is hard to miss.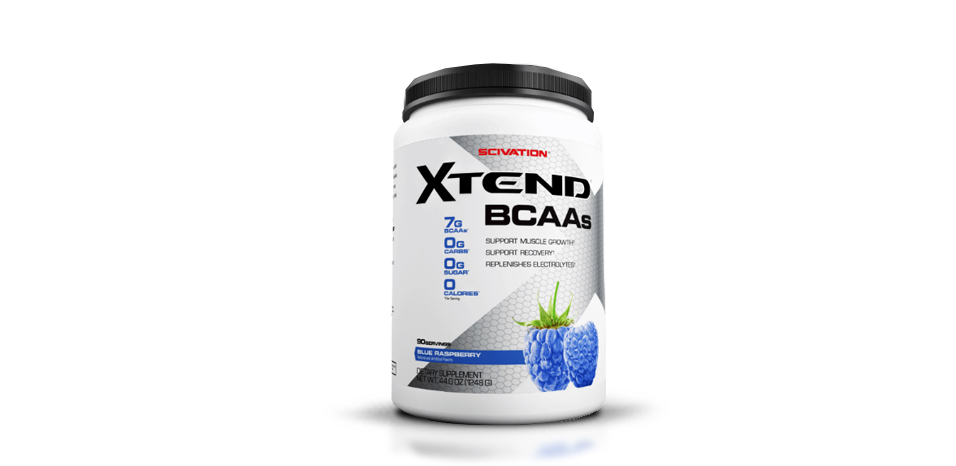 Best Pump Supplement 2018 - Elemental Pump

Elemental's Pump has taken the crown in best pump supplement of 2018 thanks to its stimulant free potent formula. It has a comprehensive range of ingredients to help support endurance, focus and more importantly boost blood flow to the muscles. Containing all the potent ingredients in excellent doses, Elemental's Pump is a winner.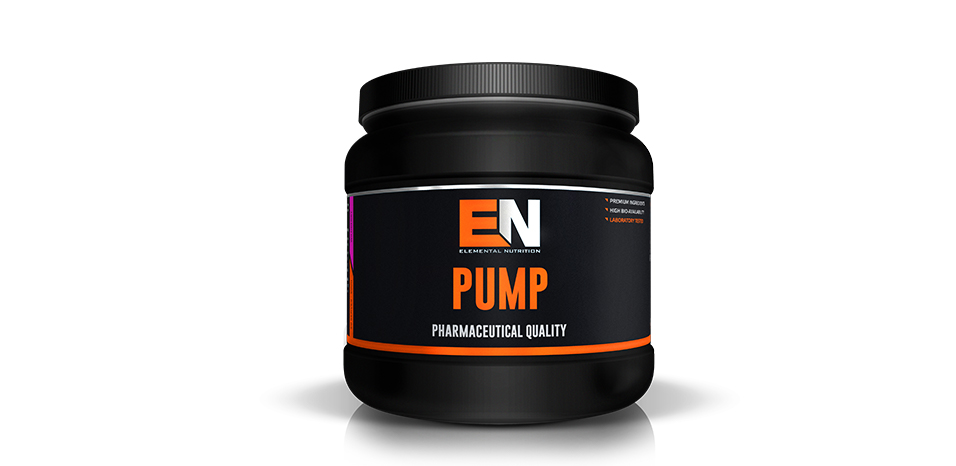 Best Mass Gainer 2018 - Pure Supps 100% Mass

Pure Supps are best known for their bulk quantity, no frills protein powders. Their 100% Mass is a calorie dense and effective mix of carbohydrates and slow digesting protein. Together, they provide the ideal formula to help even the hardest of gainers bulk up and put on some serious muscle mass. If you want a quality and cost-effective mass gainer, Pure Supps 100% Mass is the right choice.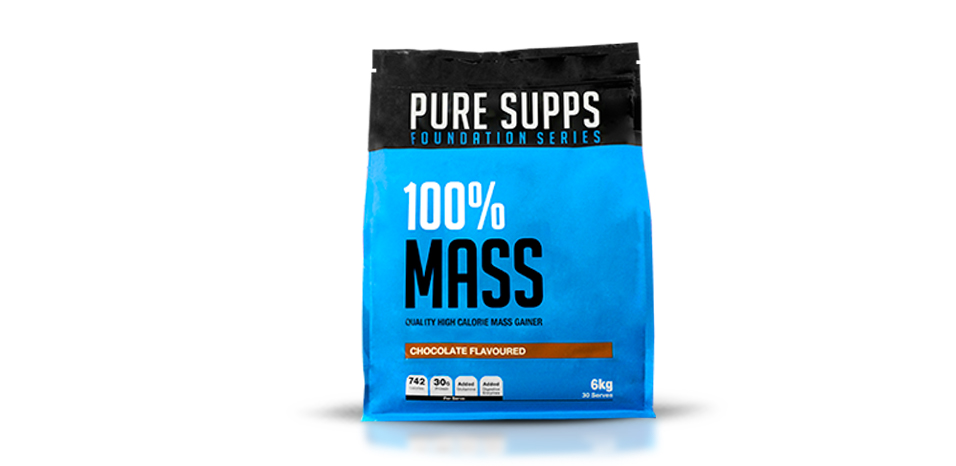 Best Casein 2018 - Pure Supps 100% Casein

Just as they did with the mass gainer category, Pure Supps have also taken the crown for the casein category. Their Pure Supps 100% Casein provides plenty of slow digesting micellar casein to support muscle building and recovery processes over a longer period of time.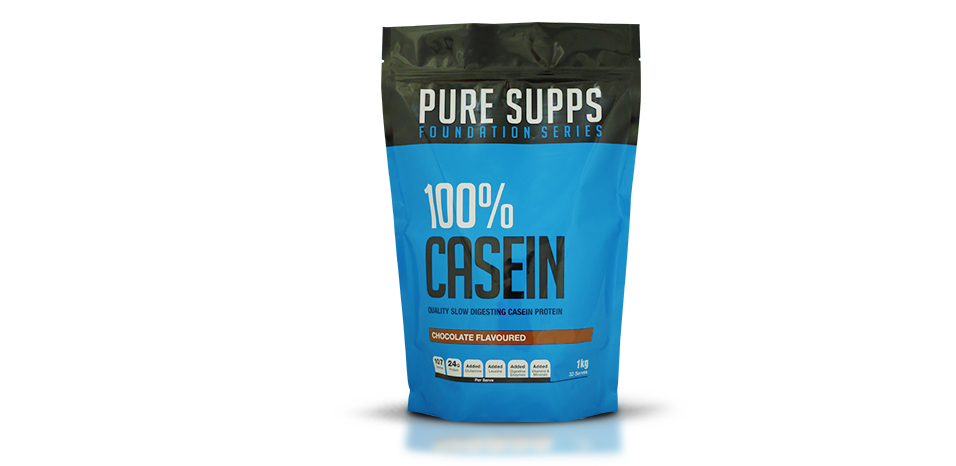 Best Whey Protein 2018 - Elemental Xtreme Whey

If you haven't noticed already Elemental is going strong in a variety of categories. Despite the large competition on the market, Elemental's formulation is top quality and affordable which is guaranteed to work. If you're looking for a no fuss protein that will help you looking lean, then you have got to choose Elemental's Xtreme Whey.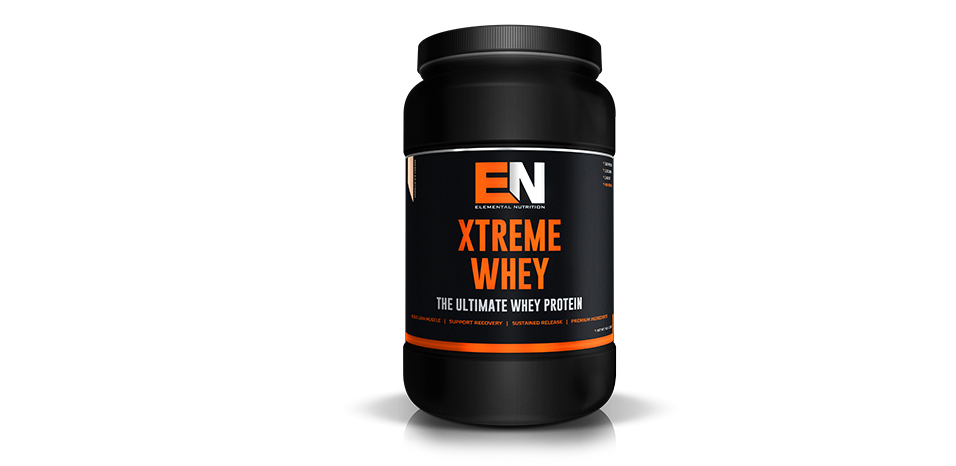 Best Whey Protein Isolate (WPI) 2018 - Elemental Xtreme WPI

Elemental have also conquered the whey protein isolate category. Elemental's Xtreme WPI is simple and provides plenty high-quality protein that is super high in protein, super low in carbs and fat and is the ideal supplement to kick start the gains train without breaking the bank. For trainers looking for great tasting, high quality and cost-effective whey protein isolate, Elemental Xtreme WPI is a front runner.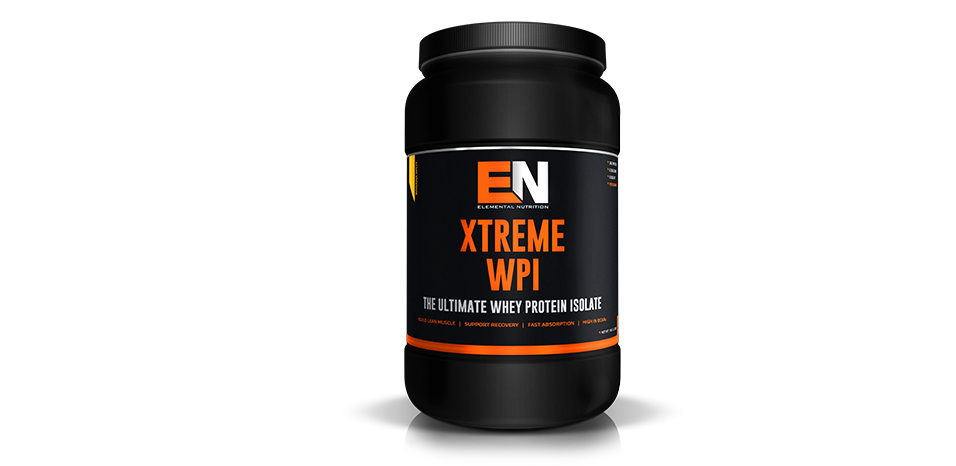 Best Women's Protein 2018 - Maxine's Burn Protein Shake

Maxine's Burn Protein Shake is still going strong and is hard to compete. It is a high protein, low-fat shake for woman that has an array of vitamins and minerals. The shake also contains fat burners like green coffee extract, L-carnitine, Green Tea extract to help women shed fat and look good. As far as women's proteins go, Maxine's Burn Protein is definitely one of the best and an ideal first choice.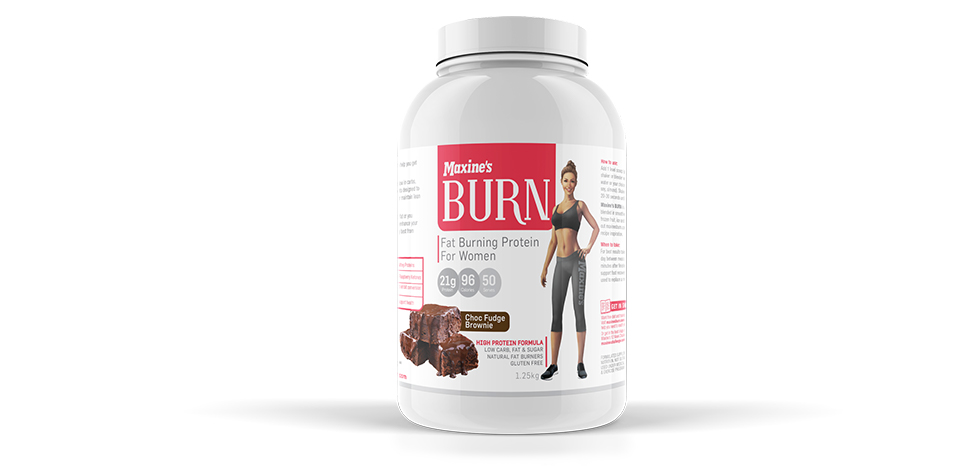 Best Naturals / Pea Protein 2018 - NuZest Clean Lean Protein

Claiming best natural and best pea protein is NuZest's Clean Lean Protein. It is a highly digestible protein that is gluten free, dairy free and does not contain anything artificial. This is an excellent dairy alternative supplement to increase your protein intake without any added fillers.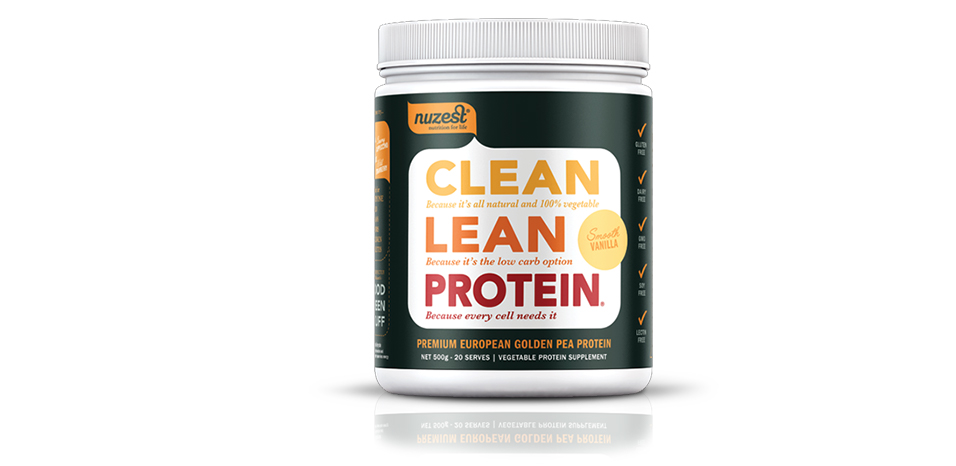 Best Organic Protein 2018 - BSc Naturals Organic Vegan Protein
It is the number one recovery product in the world and for good reasons. The formula is great, exceeding the demands of the market. One of the best organic proteins on the market is from BSc Body Science and is known as their Organic Vegan Protein. It is organically certified, nutrient dense and high in protein which is perfect for post-workout recovery. Although it's not the tastiest supplement on the market, it still provides a decent amount of European protein and is also perfect for vegans and vegetarians.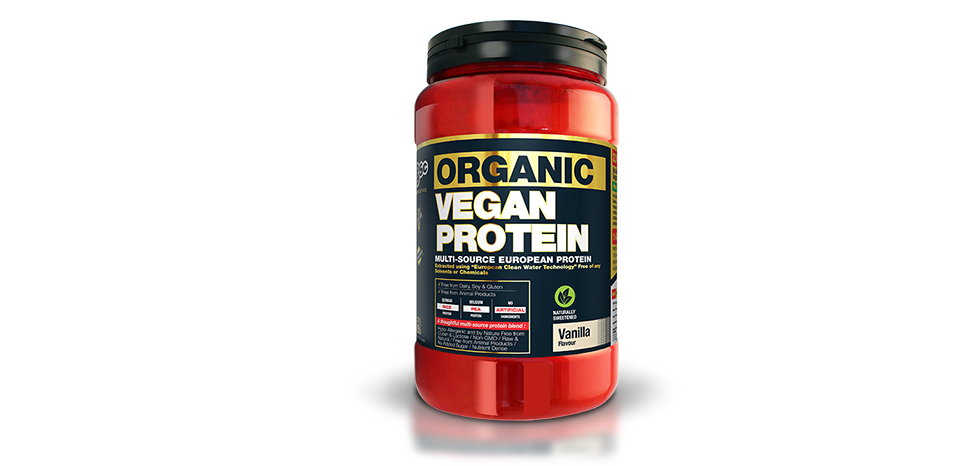 Best Supplements 2018
For most trainers, finding the best supplements can be difficult, especially when there are thousands of excellent options to choose from. No matter what your goals are for the new year, spend less time trying to go through hundreds of different supplements and check out our carefully selected options and spend more time training and gaining.