Best Rice Proteins 2017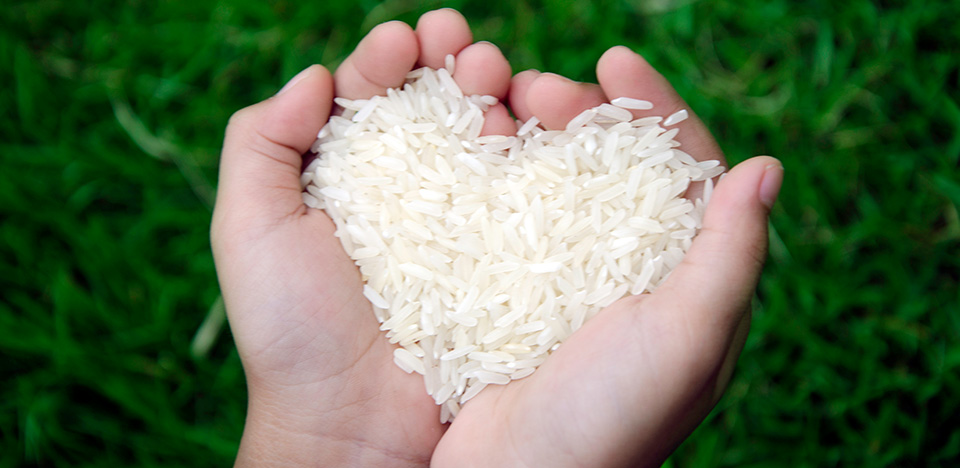 Rice protein is a natural tasting grain protein derived from non-genetically modified grown brown rice. Free of the common food allergens sometimes associated with products such as soy, milk, egg, wheat & yeast, this highly soluble powdered formula mixes easily into water, juice or meals for an extra protein boost. Chemical processing is avoided by using a purified water & natural enzyme procedure. Rice protein is a mostly complete protein source which contains all the essential amino acids & nonessential amino acids, however is slightly lower in lysine. However, some commercial rice protein powders tend to fortify with additional amino acids to ensure a complete and balanced protein profile. Some other Rice Protein formulation add in additional Pea Protein as they are complementary. That is, Rice Protein's deficiencies are corrected for with Pea Protein and vice versa1. Rice Protein is also hypoallergenic, making it suitable for a wide range of users, & is particularly popular with vegans. Rice Protein pairs well with other supplements such as plant derived BCAA supplements and a daily multi.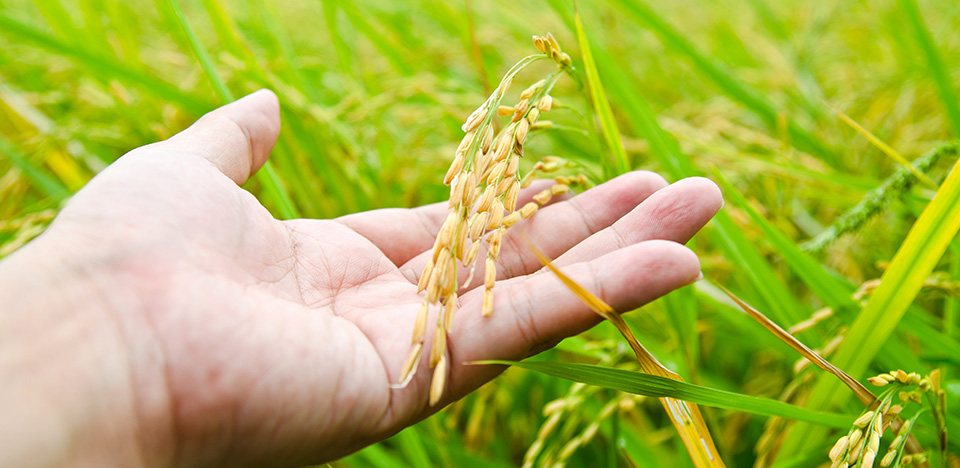 When it comes to protein supplements there is an extensive range to choose from, but most of them will be dairy based in the form of whey or casein proteins. What about other alternatives? Rice protein is one alternative that suits a wide range of trainers including those who are after Vegan or Vegetarian supplements, those who are after Halal supplements or those with common dairy based allergies or intolerances. There aren't many on the market, but let's take a look at how this year's best rice protein of 2017 measures up.
#1. International Proteins Naturals Rice Protein
International Proteins Naturals Rice Protein only contains 100% brown rice protein that has the ability to support liver and heart function and help regulate cholesterol.1 The rice protein is rich in healthy fats that helps to reduce Low Density Lipoprotein Cholesterol (LDL), a harmful cholesterol that can cause blockages which reduces circulation in the blood. While the brown rice protein is more slowly digested than whey or egg proteins, International Protein's Rice Protein still contains all the essential amino acids needed to rebuild tissue. This makes it beneficial to trainers at any level. An added bonus of taking Naturals Rice Protein is that it is hypoallergenic, which means it won't irritate the stomach and enables easier digestion in comparison to other common sources of protein.
Other Rice Protein Alternatives
As a result of certain food intolerances and food allergies, a fairly large amount of people are unable to consume certain food sources such as dairy, eggs, and soy. Besides brown rice protein, trainers can also use lactose free and dairy free proteins, as well as plant based proteins such as pea protein or hemp protein.
1. Joy, Jordan M et al. "The Effects Of 8 Weeks Of Whey Or Rice Protein Supplementation On Body Composition And Exercise Performance". N.p., 2016.
2. Nutribody Protein. 'Protein Types'. http://www.nutribodyprotein.com/protein-types.php. Last Accessed 26th September 2012.