If you're looking to get serious with your gains, you might need something a little more substantial. Enter the specially designed Post-Workout supplement which will often contain extra carbs and other ingredients on top of the protein to supercharge your results. Keep reading to find out the top 5 best post workout supplements you should be using in 2019 to get you the best results.
#1. Gen-Tec TR3
Founded by Australian bodybuilder Nick Jones, Gen-Tec's vast range of products are perfect for aspiring bodybuilders wanting to build muscle fast! TR3 (which stands for Total Recovery 3) is Gen-Tec's specially formulated post-workout and provides a mostly equal mix of 3 different types of proteins and 3 different types of carbs for fast delivery to the muscles. The formula helps to jump start the muscle building and recovery processes, whilst also sustaining those processes over a longer period of time. TR3 also has added branched chain amino acids (BCAAs) for further recovery, creatine for power and strength support and a select range of vitamins for immune and general health support. All-in-all, it's a powerful post-workout formula designed by a bodybuilder for serious trainers.

#2. BSc Nitrovol Lean Muscle
As one of Australia's best known companies, BSc Body Science are known for creating supplements especially for high level athletes. So it's no surprise seeing Nitrovol Lean Muscle on this list of the best post workout supplements. Each serve of Nitrovol provides 22g of protein, 32g of carbs and 3g of creatine, all of which will support recovery and future exercise performance. It's a simple, yet truly effective post-workout formula that is free from banned substances, very tasty and suitable for trainers of all kinds.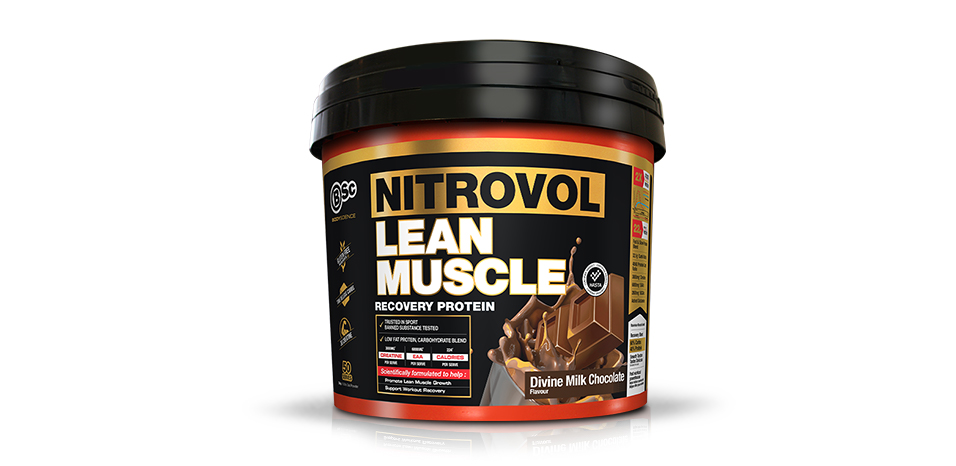 #3. Optimum Nutrition Pro Gainer
Optimum Nutrition Pro Gainer is classed as a mass gainer supplement, but it also functions extremely well as a post-workout. With 85g of carbs and a whopping 60g of protein per serve, it can be a little bit of overkill if your training session wasn't super intense. So for light to moderate intensity sessions, go for half the recommended serving size. If you're trained hard though, go for the full serve and prepare to have your recovery time reduced and improved muscle gains. Optimum have also added in a comprehensive range of vitamins and minerals to support optimal health and function of the body during periods of heavy training.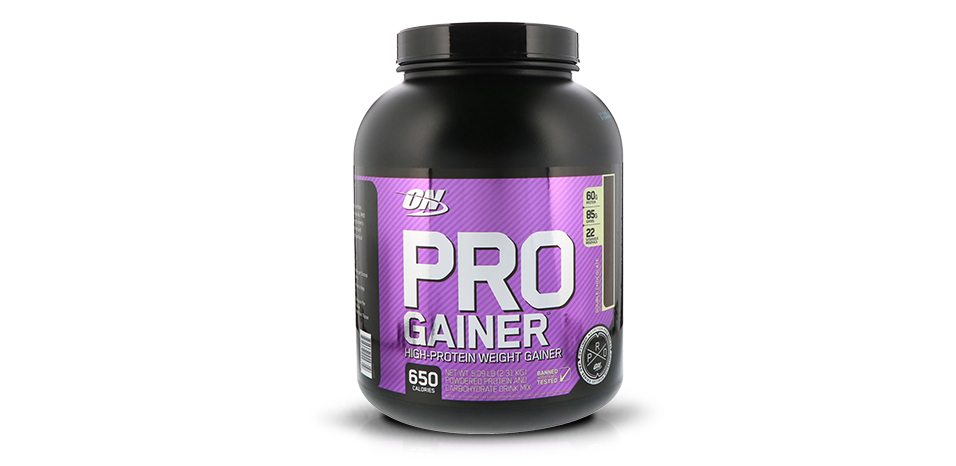 #4. GENr8 Vitargo Post
A comparatively solid product, Vitargo Post is from the same company famous for their pure carbohydrate product Vitargo. The "Post" version simply provides the same high quality "fractionated barley amylopectin" from Vitargo along with added hydrolysed whey protein. Together these two components quickly shuffle into your body essential nutrients for muscle building and muscle glycogen replenishment. Vitargo Post was designed for trainers who have a larger endurance component in their training program or for those who are training high intensity back to back.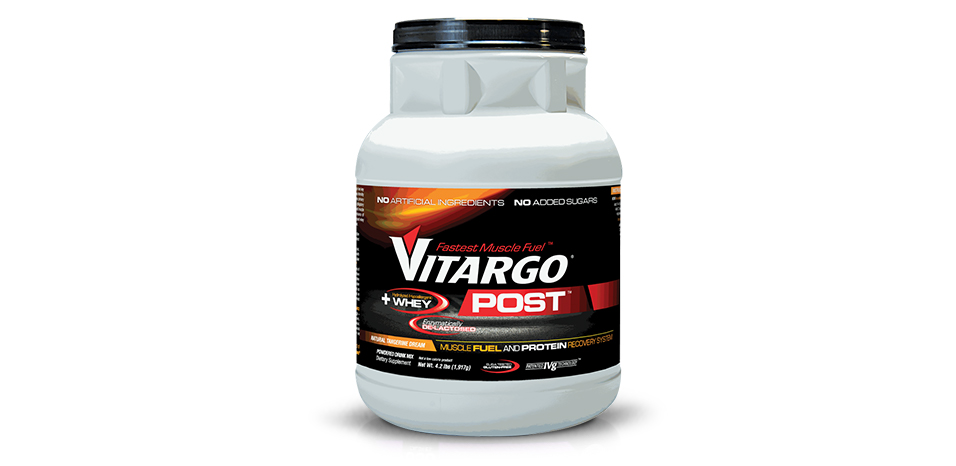 #5. Muscletech Nitro-Tech
Muscletech's Nitro-Tech is a potent lean muscle gainer which rounds off our top 5 list of post workout supplements. With protein, carbs, added BCAAs, creatine, digestive enzymes and other ingredients, Nitro-Tech is a post-workout recovery powerhouse. If you're a trainer who gets sore easily or a little run down after particularly tough training sessions, Nitro-Tech might be the perfect product to have in your stack.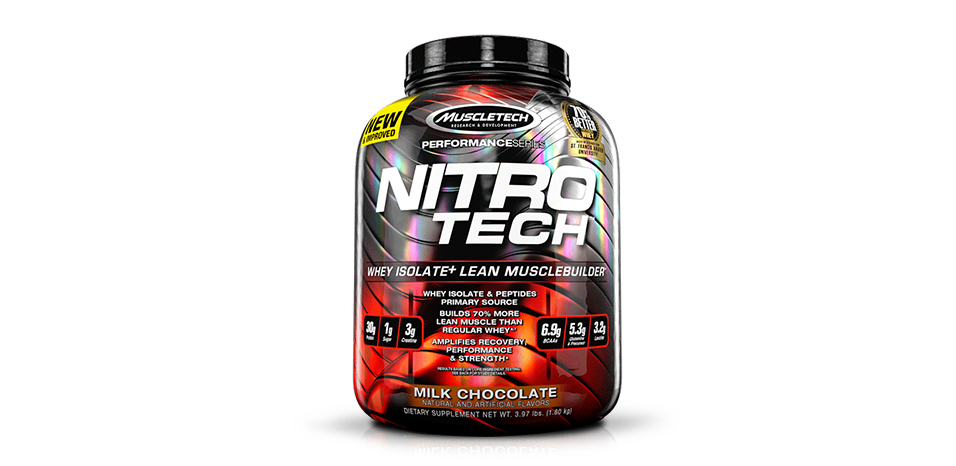 Notable Post Workout Supplements of 2018
Any of the above options would be a perfect fit for anyone looking to speed up and maximise their recovery and muscle building processes. For those who want to try some other alternatives, you could also go for:
Picking a post-workout protein and recovery supplement has never been easier with our handy list. So, have a look and get ready to make some of your best gains yet!