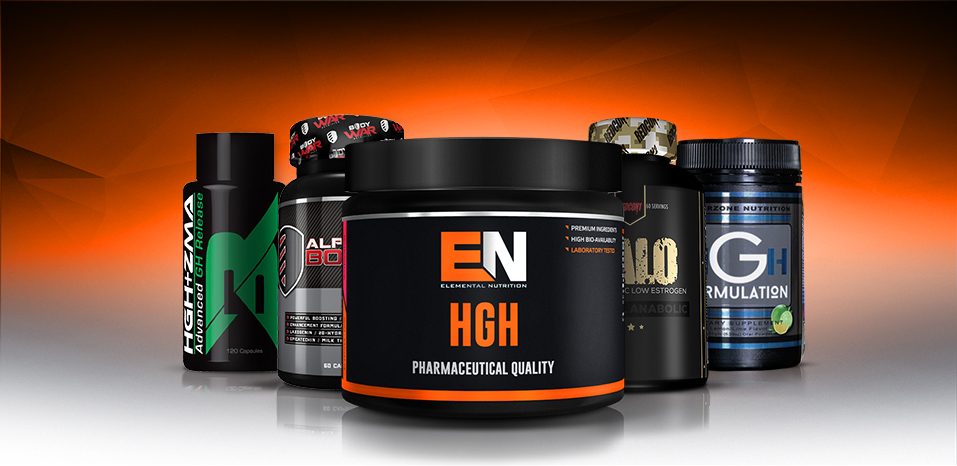 If you're serious about making gains in the gym, you need to worry about two hormones in particular; testosterone and human growth hormone. Both of these are crucial to gaining muscle, stripping body fat and boosting performance in the gym. Unfortunately, levels of these hormone levels tend to decline as you age, making it harder to sustain the types of results you might have experienced when you were younger. But it's not all doom and gloom – natural hGH support supplements were specially designed to mitigate this loss by optimising levels in the body. With so many products available though and more coming out each month, which one is the best for you? We take a look at all the options and narrow the choice down to the 5 best natural hGH boosters on the market in 2018.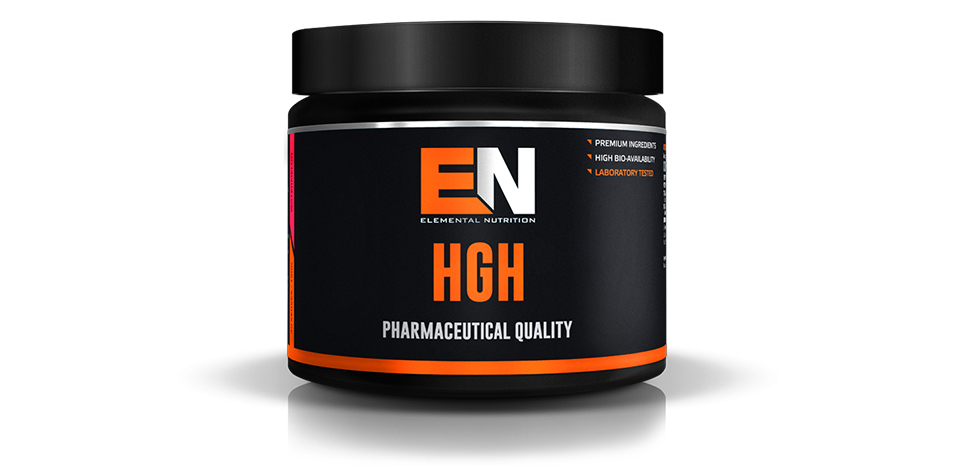 #1. Elemental Nutrition HGH
Elemental Nutrition HGH is the company's flagship product and is still one of the best natural growth hormone support supplements on the market. Its simple, clinically based formula contains all the key ingredients you need to optimise natural levels of GH, without loading you with sedatives like other competitor products. This means, you can use it for longer without developing a tolerance or experiencing side effects often associated with sleep support ingredients. Providing great value for money, if you're serious about your growth hormone levels, then Elemental Nutrition HGH should be your first port of call.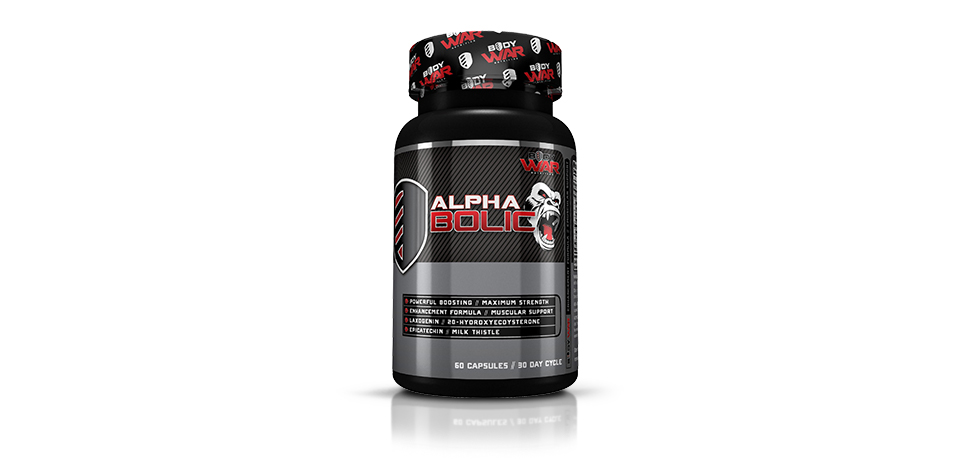 #2. Body War Alpha Bolic
Now if you want a comprehensive GH boosting supplement, you can't go pass Body War's Alpha Bolic. Featuring naturally occurring Ecdysteroid hormone 20-hydroxyecdysterone, it can help to increase muscle and improve athletic performance. Body War supplements are some of the best on the market, and they've always been a company who aren't afraid to transparently label all of their supplements. This transparency and a fantastic formulation is why Alpha Bolic holds the coveted 2nd position on our list.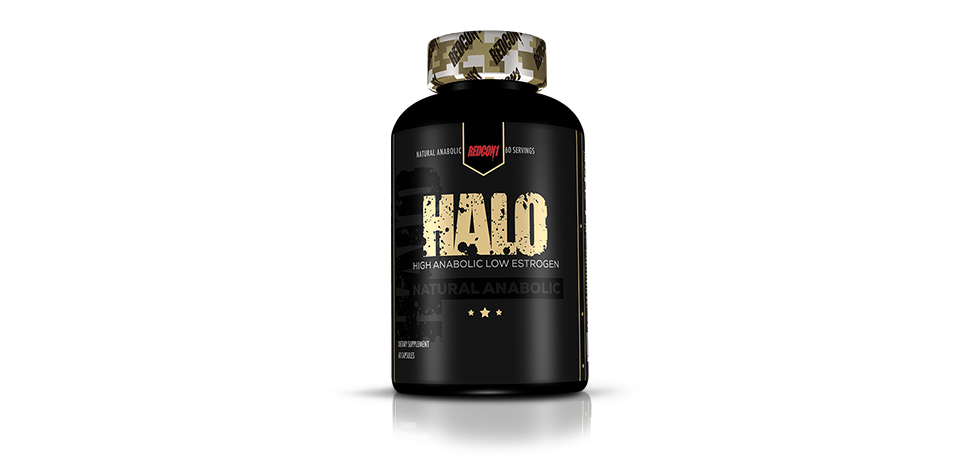 #3. Redcon1 Halo
Redcon1 Halo is a natural muscle building powerhouse and its packed with a heap of 100% naturally sourced ingredients like Laxogenin. The supplement aims to support both strength, fat loss and improve recovery. The formula is highly dosed and reported at the correct dosing for you to reap the benefits from the supplement. If you're looking to enhance training, fasten recovery and wanting to boost natural hormone e production, then you should pick yourself a bottle of Redcon1 Halo.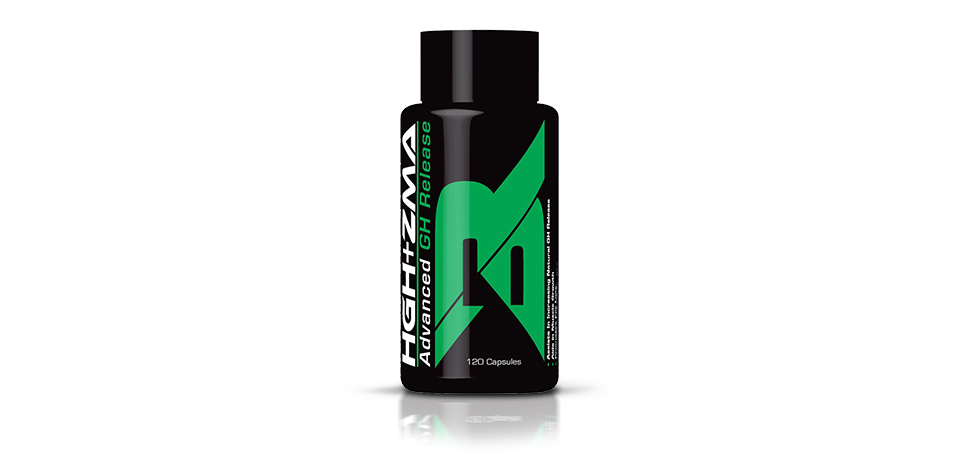 #4. Body Ripped HGH Plus ZMA
This veteran supplement has been on the market for some time now and is still one of the most popular. Its formula is almost identical to Elemental Nutrition's HGH, but the doses of the GH boosting ingredients are slightly lower but is still considered one of the top hGH supplements on the market. Body Ripped HGH + ZMA is still a great supplement though and doubling down will really have you noticing the effects.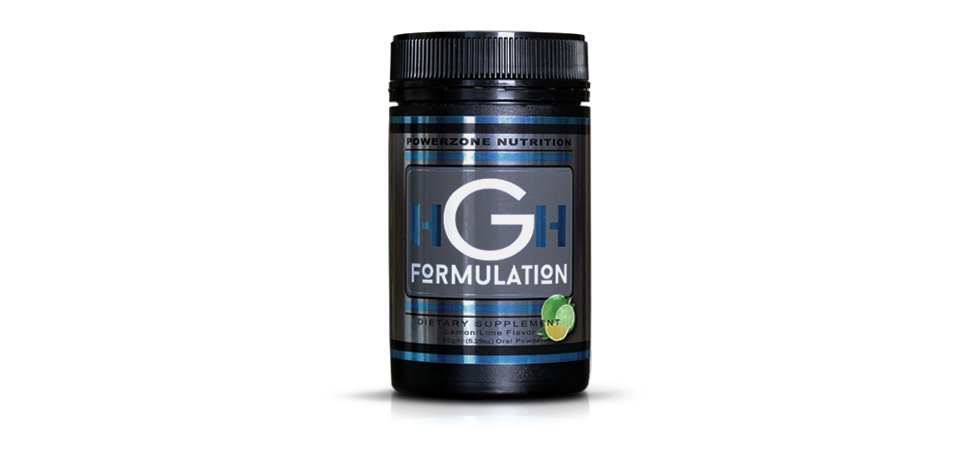 #5. Powerzone Nutrition HGH
The final hGH supplement similar to Elemental Nutrition's top ranking HGH, Powerzone's version comes at a premium price. Unfortunately for that price, you don't actually get anything extra; so, while the formula is good, its value for money is not. If you've got money to spare or want an unflavoured variation of the Elemental Nutrition HGH, then Powerzone HGH is a worthy alternative.
Top HGH Supplements 2018
The use of natural growth hormone boosters is often misguided and misinformed, but they can definitely help support a leaner physique and boosted recovery and performance potential. If you're ready to take your gains and training up a level in 2018, the above list of the best natural GH boosters is a great starting point.