Human growth hormone or hGH is a hormone which has been revered in bodybuilding for its anabolic properties. There are two distinctive groups of supplements that can help to boost hGH secretion. The first group are designed to directly stimulate hGH release. The other is designed to improve sleep quality so that the body is able to release more hGH. These products are especially popular in Australia, and this is a top 6 list of what we consider to be the best hGH boosting supplements of 2015.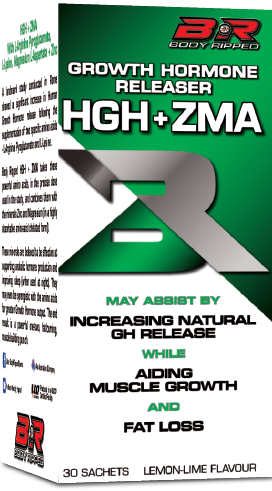 6. Body Ripped HGH Plus ZMA
Body Ripped HGH Plus ZMA is one of the few products on this list that is designed to directly promote hGH release. The formulation is based on a scientific study which suggests that certain amino acids when used in the right combination can trigger hGH release. On top of this, there is also added ZMA for increased testosterone and sleep support.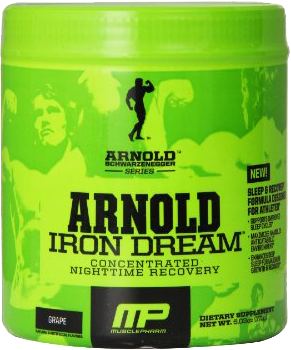 5. Arnold Schwarzenegger Iron Dream
Arnold Schwarzenegger Iron Dream is a complex sleep supplement which also has hormone support. It is an ambitious product containing phenibut, testosterone, hGH, and recovery ingredients. Although it is exceptionally comprehensive, we would have to say it is not the best because the hGH boosting ingredients work best when taken by themselves, particularly in the absence of other amino acids.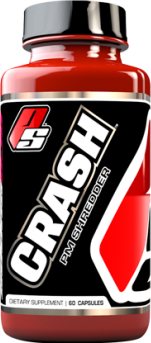 4. ProSupps Crash
We like ProSupps Crash for three reasons. First of all, it is very rare for sleep support supplements to have such a transparent label. This really shows off the fantastic formulation ProSupps have used to make Crash. Secondly it uses a good blend of traditional and more modern sleep support ingredients. Finally, it also applies the same principle to its testosterone support ingredients.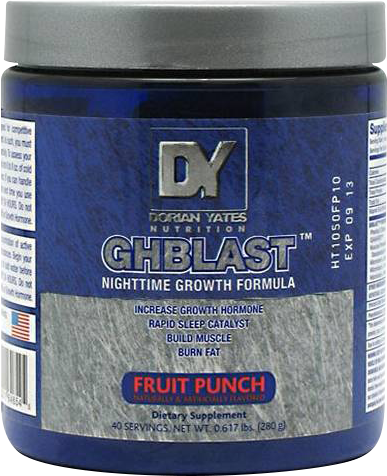 3. Dorian Yates GH Blast
Dorian Yates GH Blast is one of the strongest sleep and hGH support supplements around. It contains a more than generous dose of phenibut and other sleep supporting ingredients. A warning though, we would recommend this product for the more experienced users of sleep and hGH support supplements and never to exceed the recommended dose. Otherwise, be sure you have plenty of time to sleep off the effects.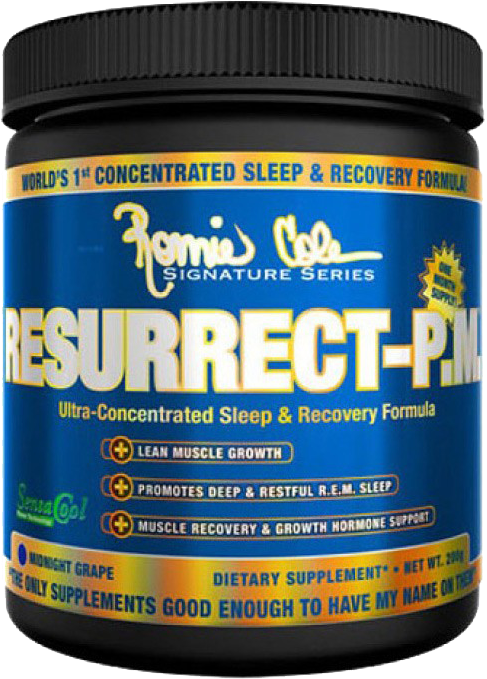 2. Ronnie Coleman Resurrect PM
Ronnie Coleman Resurrect PM is one of the oldest products here, but it is also one of the best. It shares many similarities to GH Blast, but it is not as strong. In this case, we actually think it is a good thing. It is strong, but too strong, which makes it makes it more accessible and appropriate for a larger group of people. In addition to the sleep support, Resurrect also provides some growth hormone boosting ingredients without attempting to do too many other things all at once.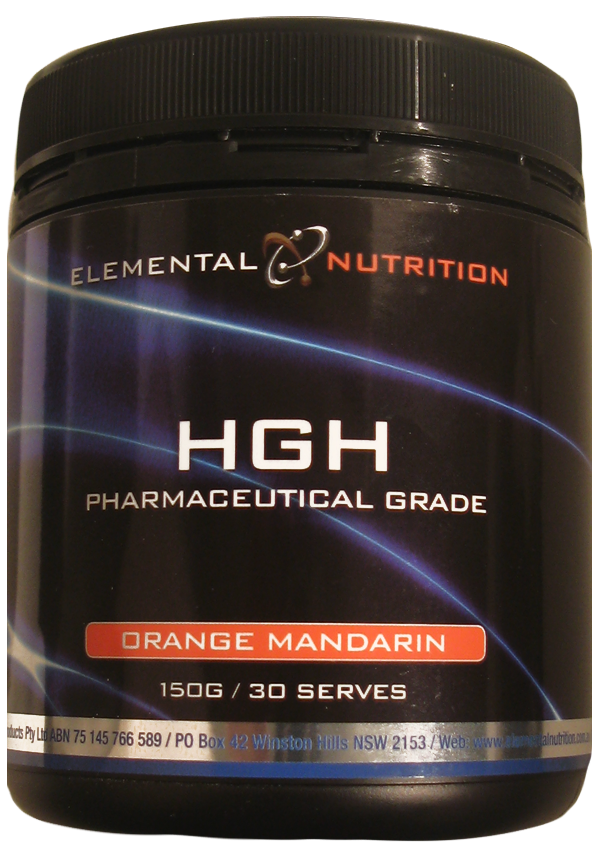 1. Elemental Nutrition HGH
Elemental Nutrition HGH has been the top selling hGH support supplement for years, and it looks like it will continue to be so for many years to come. It is a relatively simple, yet effective product which contains absolutely no sedatives. This makes it more suitable for continued use without the potential of developing tolerance. Despite the lack of sedatives, it has still been reported to be exceptionally effective for improving quality of sleep, improving recovery, muscle building, and general well-being. Much like the Body Ripped product, its formulation is backed by science. However, the dosage is much more generous and it is also excellent value for money when compared to competitors.